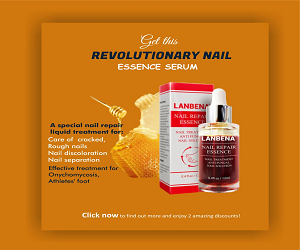 The Hon. Commissioner, Oyo State Ministry of Establish and Training, Alh. Ismail Ayansiju Lawal have hit the ground running since his assumption of office.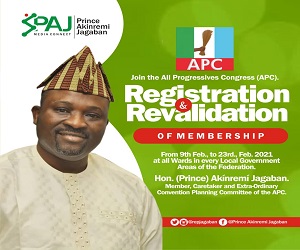 The Commissioner who frowned at the unethical practise and lack of punctuality, Absenteeism and lack of dedication to work by most civil servant, have made it know that government would no longer tolerate indiscipline in service, though there have been changes since his assumption of office, he further urged the staffs to make it a lifestyle.
He made this remark while speaking with Todaysplash correspondent in his officer today.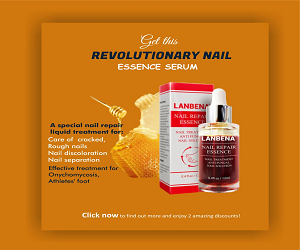 The retired administrator highlight the importance of of punctuality, discipline and dedication to work as a pillar of achieving public service goal.
He also implore civil servant to reciprocate the kind gesture of the governor Seyi Makinde by giving their best in the service.
Meanwhile, the commissioner had earlier read the Riot Act to the staffs of the ministry of establishment on monday in an interdenominational prayer session for the year, He made the staffs know that anyone that falls short of the rules guiding his/her job will face disciplinary action.
Prompt payment of salary, timely promotion and increased staff welfarism is a core value of this administration which the governor upholds so dearly, adding that, it would be of common good for the civil servant to reciprocate such act.