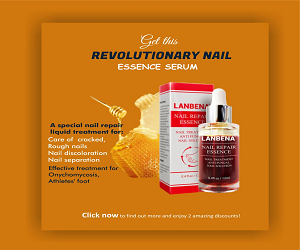 The very much anticipated Moniya-Isyein road is near completion and would be due for completion.
The road which serves as the major link between Oke-Ogun area and Ibadan have been under construction since 2018. The contract which was previously awarded by the late Gov. Abiola Ajimobi was re-awarded by the Seyi Makinde administration due to some perceived irregularities.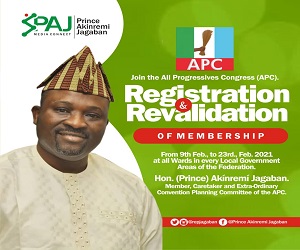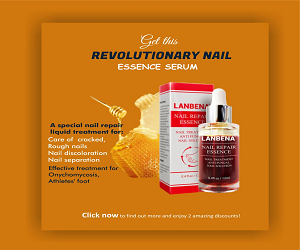 The Moniya-Iseyin road project was re-awarded by Governor Seyi Makinde in 2020 at the cost of N9 billion to KOPEK construction company.
The Commissioner for works prof Songodoyin on wednesday while on inspection tour on the road express satisfaction about the pace of progress achieve in the construction.
Prof. Daud Sangodoyin who was quoted said by february, The Moniya-Iseyin road would be first of the major construction works to be completed under the Gov. Seyi Makinde administration, though there are lot of project that would be due for completion in couple of months.