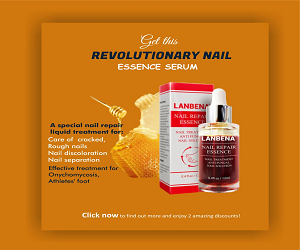 The Oyo State Security Network Agency, aka Amotekun, on Thursday said it had started investigating the alleged killing of three youths by members of the unit.
Men of the security agency were alleged to have killed the victims at Tapa in the Ibarapa North Local Government Area of the state.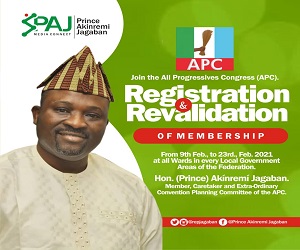 PUNCH Metro gathered that the youth organised a carnival on Wednesday and the
nfGgGhceremony dragged beyond 10pm.
The security unit was said to have asked them to end the event, but some youths insisted on going ahead with it.
This was said to have led to an altercation.
A source said the Amotekun officers were stoned in the process.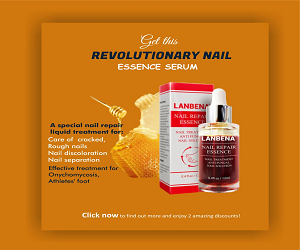 The crisis was said to have degenerated and three persons were allegedly shot dead, while some sustained injuries in the melee.
The source said, "The youth in Tapa held a carnival and that is how they have been holding it every year. But I think because of the security situation in the state, they were asked to close early, but some of them refused. They said there was no fight so they should be allowed to go on with the carnival. An argument ensued and it resulted in the killing of three youths."
However, another source said the Amotekun members were on the trail of some suspected kidnappers and while they were going, some hoodlums attacked them.
The source said the Amotekun corps opened fire on the assailants and killed three of them.
Angry residents were said to have burnt their operational vehicle and attacked members of the agency in their houses.
Soldiers attached to Operation Burst and members of the Nigeria Security and Civil Defence Corps were said to have been drafted to the community to quell the crisis.
‌
The Media Officer of Amotekun in Oyo State, Mrs Ayolola Adedoja, said the agency was investigating the incident and would soon issue a statement on it.