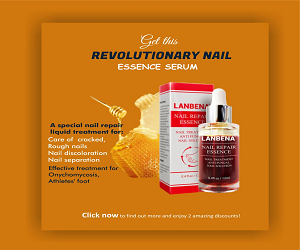 Chief Segun Adebutu, a business mogul and the chairman of Premoer Lotto has lost one of his wive Mr. Rosemary Dacosta to the cold hand of death.
The family of the Ijebu born billionaire are mourning the demise of them, who happen to be the wife of Sir Kensington.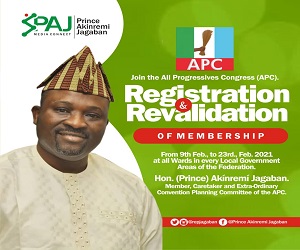 The deceased was said to have given up after a brief illness.
Details about her death are still sketchy however family sources claim she was hale and hearty until this weekend when she fell with a light ailment. She was taken to the St. Nicholas Hospital, Lagos where she was confirmed dead.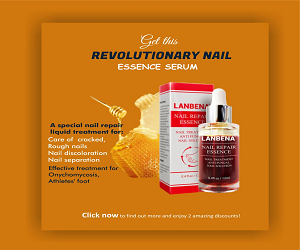 The billionaire's wife was said to be in healthy state but suddenly developed malaria like symptoms during the weekend and later died.
On Saturday, her condition deteriorated rapidly and she had to be taken to St. Nicholas Hospital, Lagos where she was pronounced dead.
Sources say she died of COVID-19.
The deceased was the mother-in-law to former president Olusegun Obasanjo's son, Juwon, whose marriage to Temitope Adebutu-Obasanjo ended barely a year after it had been contracted in controversy.
She was laid to rest at the Ikoyi Vaults and Gardens.
The Adebutu family has yet to return forward with a press release about the death of his wife.