JUST IN: Operation Burst and Vigilante Joint Force Captures 46 Bandits, Recovers Amunitions In Ibarapa.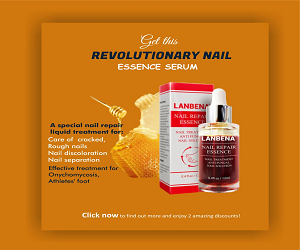 A combined force of local vigilante and men of operation burst have launched a successful attack against bandit in Ibarapa area of oyo state.
A hint from residents of the area who noticed some unusual movements in the area and presented the information to the necessary quarters had yield a positive result.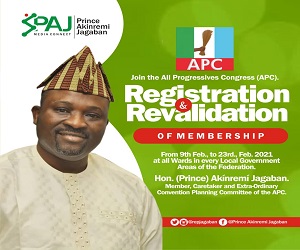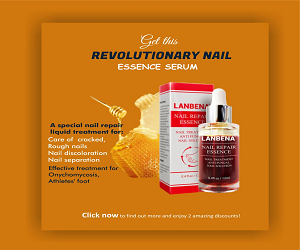 This was possible after a joint force of both the local Vigilante group and the Operation Burst, swang into action and were able to apprehend a total number of 46 banditry gangs last night as they were about entering a village in Ibarapa North, Oyo State.
They were Apprehended at Ofiki River according to Reports last night.
While Addressing the people, The joint force appeal to the community to always help the security operatives with vital informations at their disposal for them to be able to curb the menace of this banditry in the state.