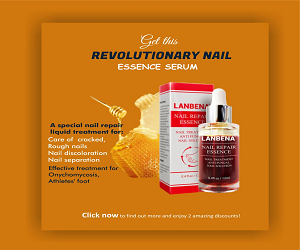 The operatives of the Amotekun Corps Oyo state in a three days cleansing operation have banished bororo men from north central part of nigeria, wgo's been perpetrating various evil acts in Oke-ogun area of oyo state.
Thr Commandant of the corps in oyo state, Col. Olayanju rtd. Claimed, the herdsmen who are mainly migrants from Niger state , popularly know as bororo were caught with various Amunitions, bulletproof jacketsand series of harmful substances.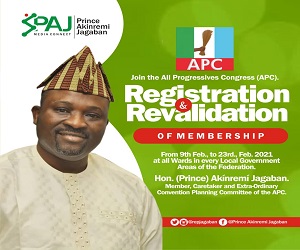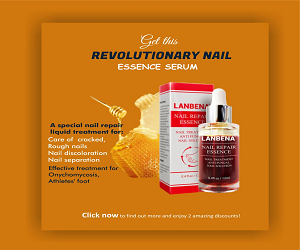 The commandant said, "the men in the pictures are Bororo whom we captured at the Saki village. The village is called ALÉNIBÓRÒ. They emigrated from Niger state to cause trouble in our state. We collected different dangerous weapons from them like charms, fetish swords and arrow, axes, padlocks and bulletproof shirts. The materials we collected from them filled a bag of rice."
Col Olayanju further added that after the three days expedition, the criminals had been sent out of the state.
In his words, "We then moved them out of our boundary to Kwara state. The village we moved them to is called KOBO. When we dropped them at that area, the head of that village also led them with his men out of the village to another state. We spent three days in that bush to clear the area."