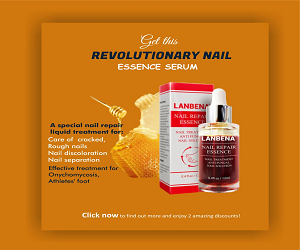 Alhaji AbdulRasheed Adebisi popularly known as Olopoeyan, A chieftain of People's Democratic Party, PDP in oyo state have been a subject of discussion in recent days as a result of his visit to the national leader of the All Progressives Congress APC, Asiwaju Bola Ahmed Tinubu.
The visitation which seems to have fueled speculations within political observers in the state, have left many in a state of confusion whether the politician is making plans to cross to the ruling party.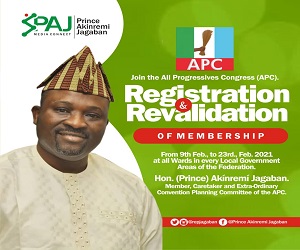 The politician in his bid to clear peoples doubt granted an interview with an online new platform wherein he made it clear he wasn't leaving PDP anytime soon.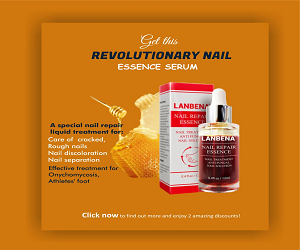 Olopoeyan while responding to questions revealed that Tinubu was trying to lure him into joining APC ahead of 2023 general elections.
He further stated that, with honour, he rejected Asiwaju offer to join him to work for the success of APC in Oyo state and at national, said he reiterated his commitment to People's Democratic Party.
"It was Asiwaju Bola Tinubu who invited me to come see him. He said he has heard a lot about me and would love us to work together. He said he would like me to join Oyo APC. Respectfully, I told him that I am in PDP and that I cannot join the APC. I, however, told him that I love him. He said he loves people like me too.
"I remember that late former governor Abiola Ajimobi extended similar gesture to me in 2012. Thank God Alhaji Fatai Ibikunle, who was late Ajimobi's political adviser as at then is still alive. He was at the meeting. Former governor Abiola Ajimobi asked me to come over to the APC and that he would give me more than what his predecessor, Otunba Adebayo Alao-Akala was doing for me. I rejected it respectfully. And we related till he died last year. That is me.

"It is true that I met Asiwaju. I am happy I know him. I am happy I met someone I love. I love him personally without anything attacked. But I am in PDP. I have not joined APC."
While speaking about the communication gap between him and governor Makinde, Olopoeyan said they are both doing well but been a been while they had spoken "We are not fighting. I am in PDP. The last we spoke was September 2020."