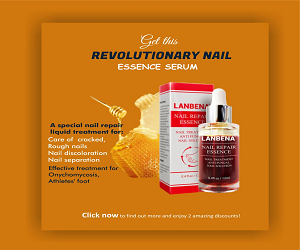 Governor Seyi Makinde of Oyo State have threatened to get tough on fake news carrier doing everything possible to discredit his administration.
The governor also urged the conventional and new media operators to desist from the heinous act, as it's already fueling political and ethnic crisis.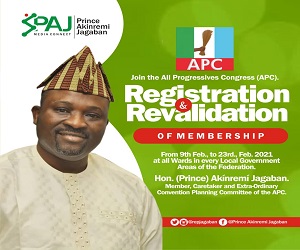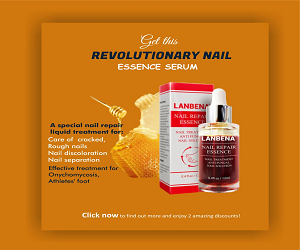 Meanwhile, the governor made it know that a specific media outfit have penned down for commiting such offence and might be facing prosecution soon.
Governor Makinde also warned that any village head found wanting of allocating lands to undocumented foreigners will be dealt with.
In a bid to further address insecurity in the state, governor Makinde hinted that government will in due course reach out to the Amalgamated Commercial Tricycle and Motorcycle Owners, Repairers and Riders Association of Nigeria, ACOMORAN, Oyo state chapter to get them registered or regulate their operations to identify those hiding under the association to disturb the peace of the state.