After the pronouncement of the Court on case between the state government and the National Union Of Road Transport Worker which came out in favor of the NURTW, some recalcitrant workers of tye park management system still refused to stop operation as they were found collecting money from.motorist at several spot in Ibadan, which led to an altercation.
According to reports made available to Todaysplash.com, about three men of the National Union Of Road Transport Workers (NURTW) were said to have been killed while many others were severely injured on sunday
However, The governor had initially accepted the verdict of the court and agreed that PMS was illegal but has not yet commented on the proscription of NURTW in the state.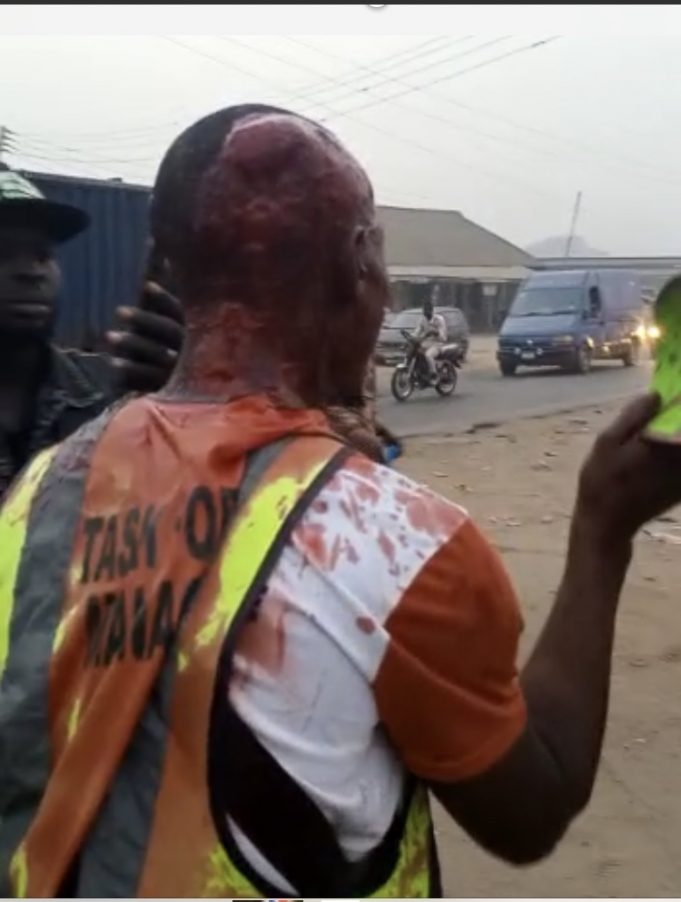 A member of NURTW, Kazeem Ekolo, said three members of NURTW were killed on Sunday. "Three people were killed. Those killed are all members of NURTW. They killed them and evacuated their corpses. The governor must be proactive," he said.
Meanwhile, no fewer than four people were shot at Ifeleye market, Ibadan Northwest Local Government Area of the state.
It was learnt that hoodlums from the Ifoko area of Ibadan arrived at the area around 7:30 pm and started shooting sporadically.
A resident of Oke Padre, Abass Kareem, said: "Those hoodlums came back last night. They shot four people and when the police repelled their attack, they left but returned late at night. The insecurity is getting too tense in Ibadan,"he said.