Delta State Governor Ifeanyi Okowa Establishes Three New Universities
The governor of Delta State, H.E Gov. Infeanyi Okowa have singed a bill seeking to establish three new universities in the state.
The new universities which includes, University of Delta, Agbor, Osadebay University, Anwai and
University of Science and Technology, Ozoro.
The good news was broken via the governor's official social media handles.
He wrote
"Last year, 25,000 Deltans applied for university admission. Out of the 20,000 that were qualified, only 4,000 were admitted"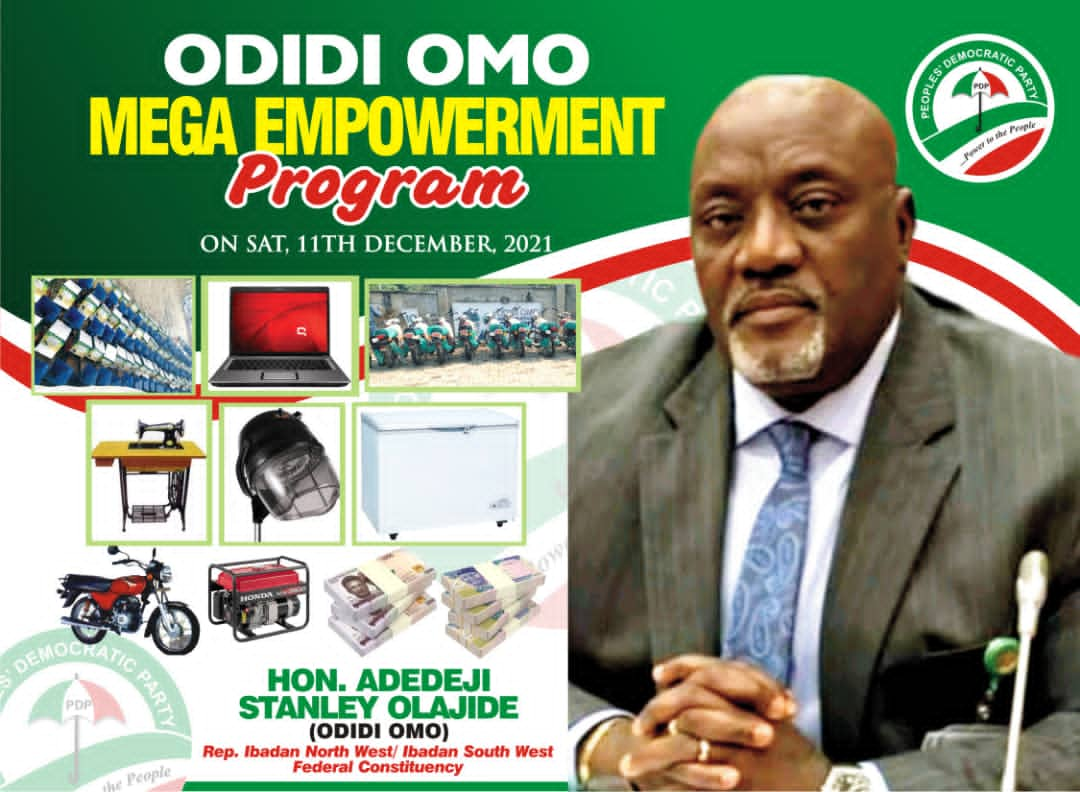 "This is why, today, it was a pleasure to sign into law three Bills for the establishment of new universities in Delta State"
"These Bills, which were fast-tracked by the State House of Assembly, will help to establish the University of Delta, Agbor; the Dennis Osadebay University, Anwai and the University of Science and Technology, Ozoro"
"As we continue to work on expanding the educational sector for our young people, it is my hope that this creation of new universities will help to consolidate the educational system in our state"
According to him, the new universities would accommodate more students from.the state and enhance educational tourism from within and outside Nigeria