Students of The Adeseun Igundoyin Polytechnic, Eruwa have protested the excessive charges placed on the by platinum consult and their payments.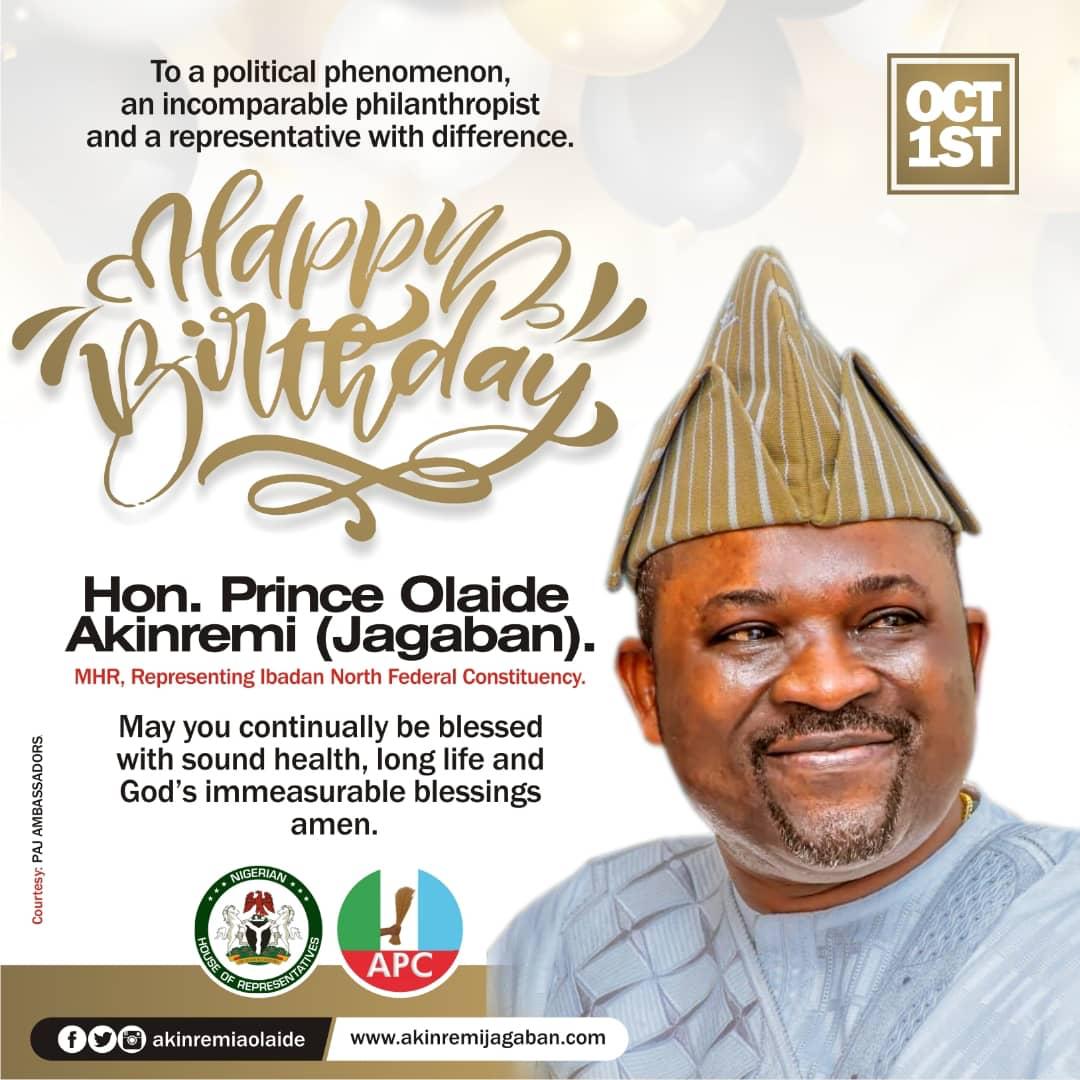 Platinum consult a firm hired by the state government to manage the finances of tertiary institutions in oyo state have been said to have been placing excess charges on transactions students carry out in the school.
The students, led by Com. Ashaolu Victor, the SUG students staged the protested to express their grievances to the government and find a reasonable solution to the matter at hand.