Oyo PDP Stalwart, Dare Adeleke has blasted Senator Ayo Adeseun over his comments made on a Fresh FM105.9 programme where the former senator representing Oyo Central district, made some damning allegations against Governor Seyi Makinde of Oyo State.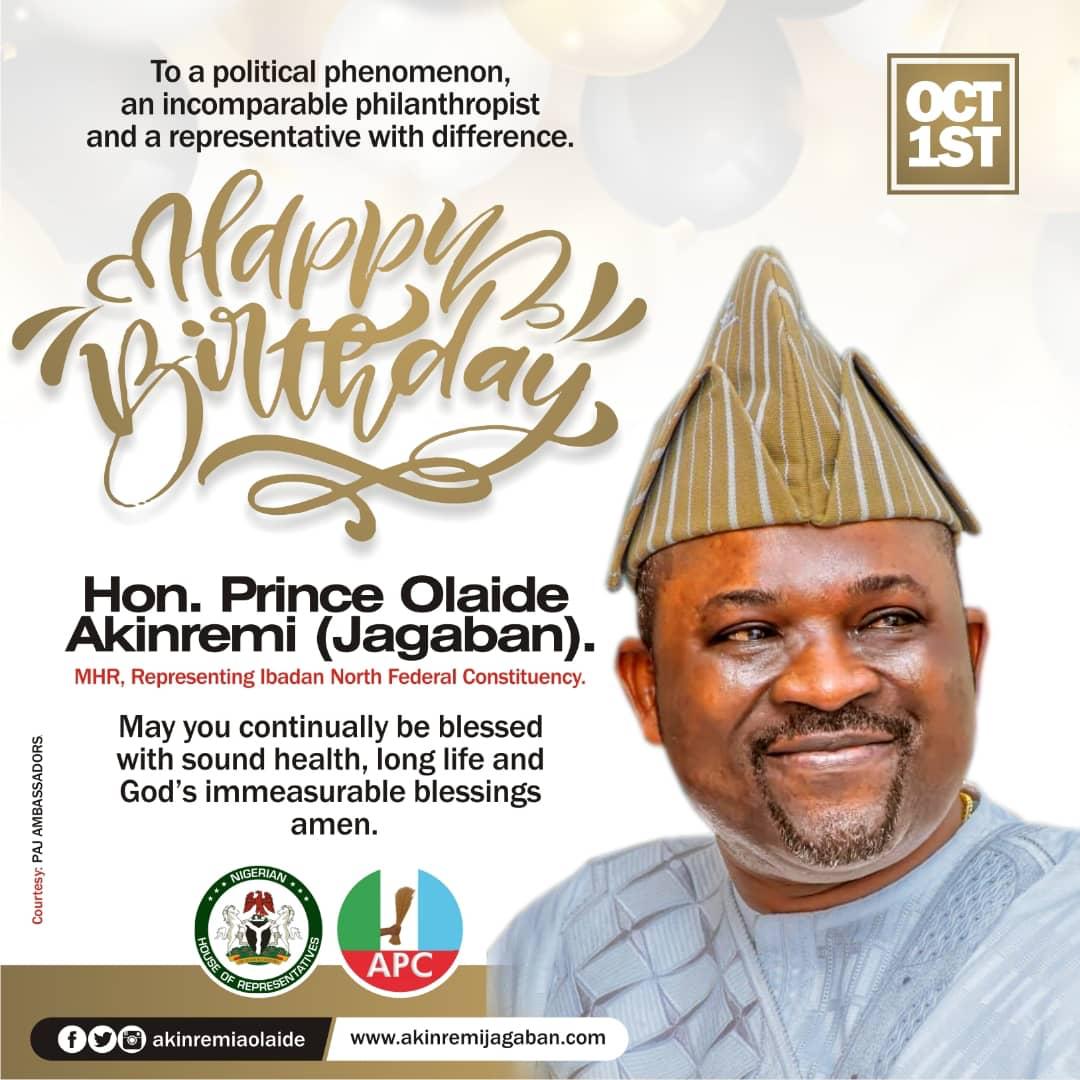 The Oyo Pacesetters Boss, in a statement issued in Ibadan, Saturday, described Adeseun as a rolling Stone that gathers no moss.

Adeseun, who was interviewed on the radio programme, Political Circuit, had called Makinde ungrateful for abandoning those who brought him to power and also made other allegations insinuating that Makinde bought the PDP guber ticket for N250m.

Adeleke's statement reads in part:
"Ayo Adeseun has never had a stable political career. I state categorically that all he said in the radio programme, Political Circuit are false. He claimed to have worked for Makinde. Here you have a grown man who has made lying part of his political ideology.

Adeseun lost woefully to His Excellency, Engr Seyi Makinde at the Oyo PDP Primaries. In his usual unstable manner, he scurried off to the APC where he has not been able to make any impact.
Advertisements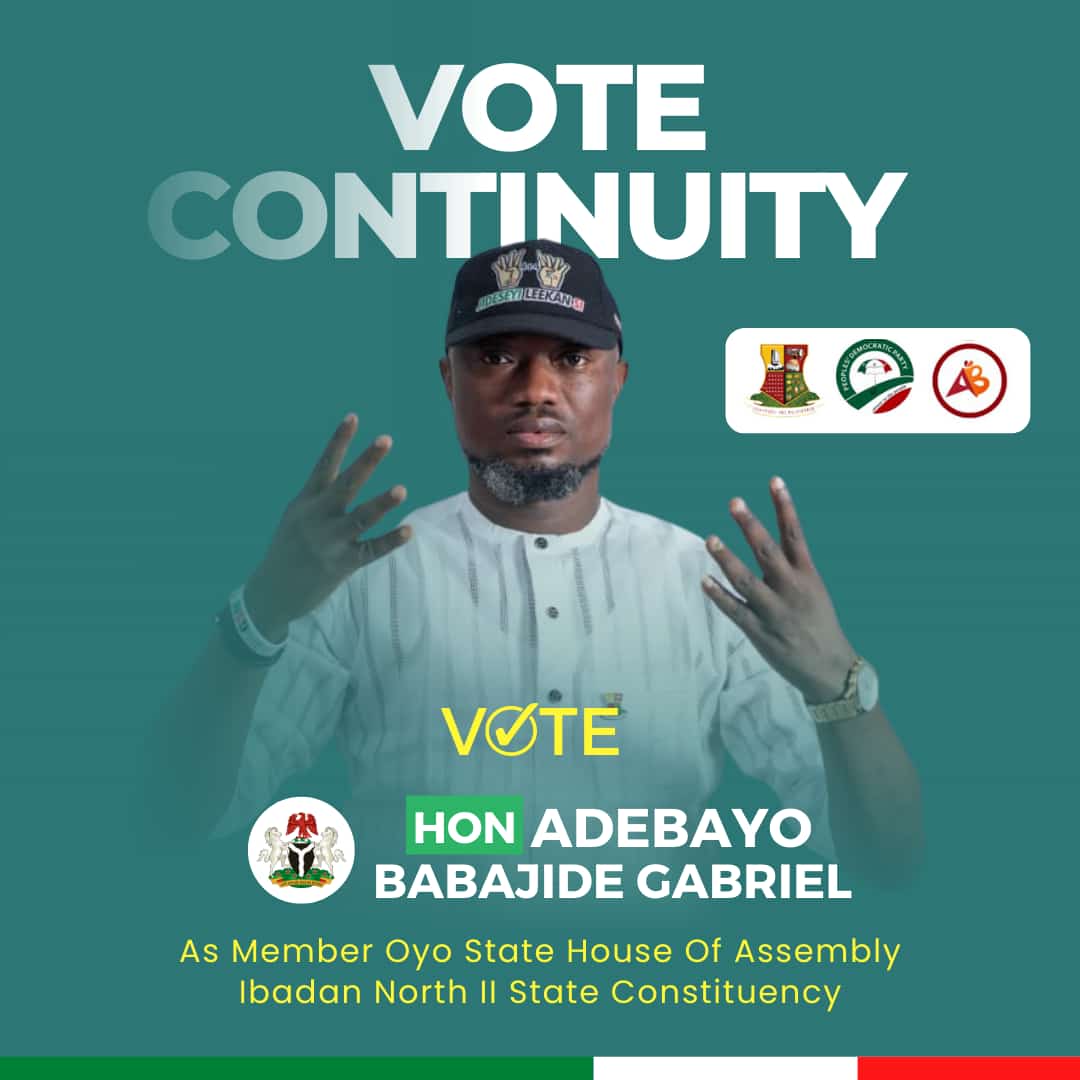 This is a failed politician who is a shameless and perpetual decampee. A man who is disloyal in all his ways, it is on record that in all his infamous political career, Adeseun has never been up to any good.
He consistently betrays and disparages anyone who is pitched against him in a contest.

If Adeseun contests with Jesus under the same party, he will work against him. It is no wonder that nobody takes him seriously anymore."

On rumours making the rounds that Makinde may decamp from the PDP, Adeleke said: "How can a right thinking person join such a demonic party as the APC? Makinde has become the beautiful bride they are after, they have been running after him, begging him to help save their doomed party. Makinde is too much for them.

How many APC governors can compare to Makinde whose achievements in such a short time in office dwarfs all of their regrettable time in office."

Adeleke advised Adeseun to "try and pick the pieces of his tattered political life rather than banding with riff-raffs in a feeble attempt to scuttle the good works of someone whom God has blessed."

"Oyo is PDP and nobody can stop that", he concludes.