The National Social Investment Program of Nigeria is a social welfare initiative created by the Federal government of Nigeria in 2015 under the direction of the National Social Investment Office.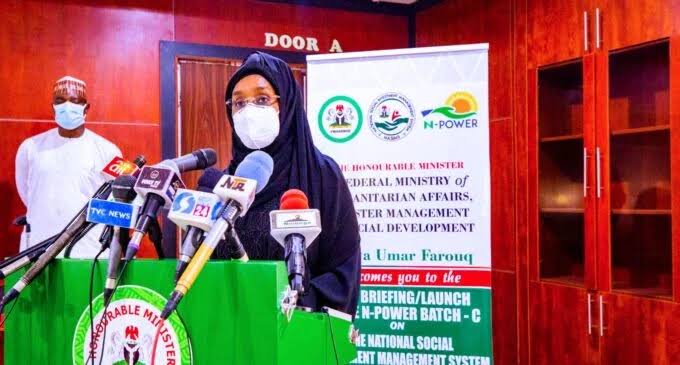 The Program was created to ensure a more equitable distribution of resources to vulnerable populations, including children, youth, and women. Under President Muhammadu Buhari the office has created four programs to address poverty and help increase economic development.
Note: All N-Power applicants are required to log in to the portal through the link below to verify and update their details.