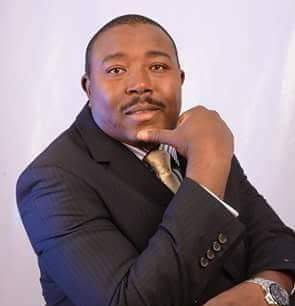 Sharafadeen Alli, governorship candidate of the Zenith Labour Party, ZLP, in the 2019 election, today registered as a member of the All Progressives Congress, APC.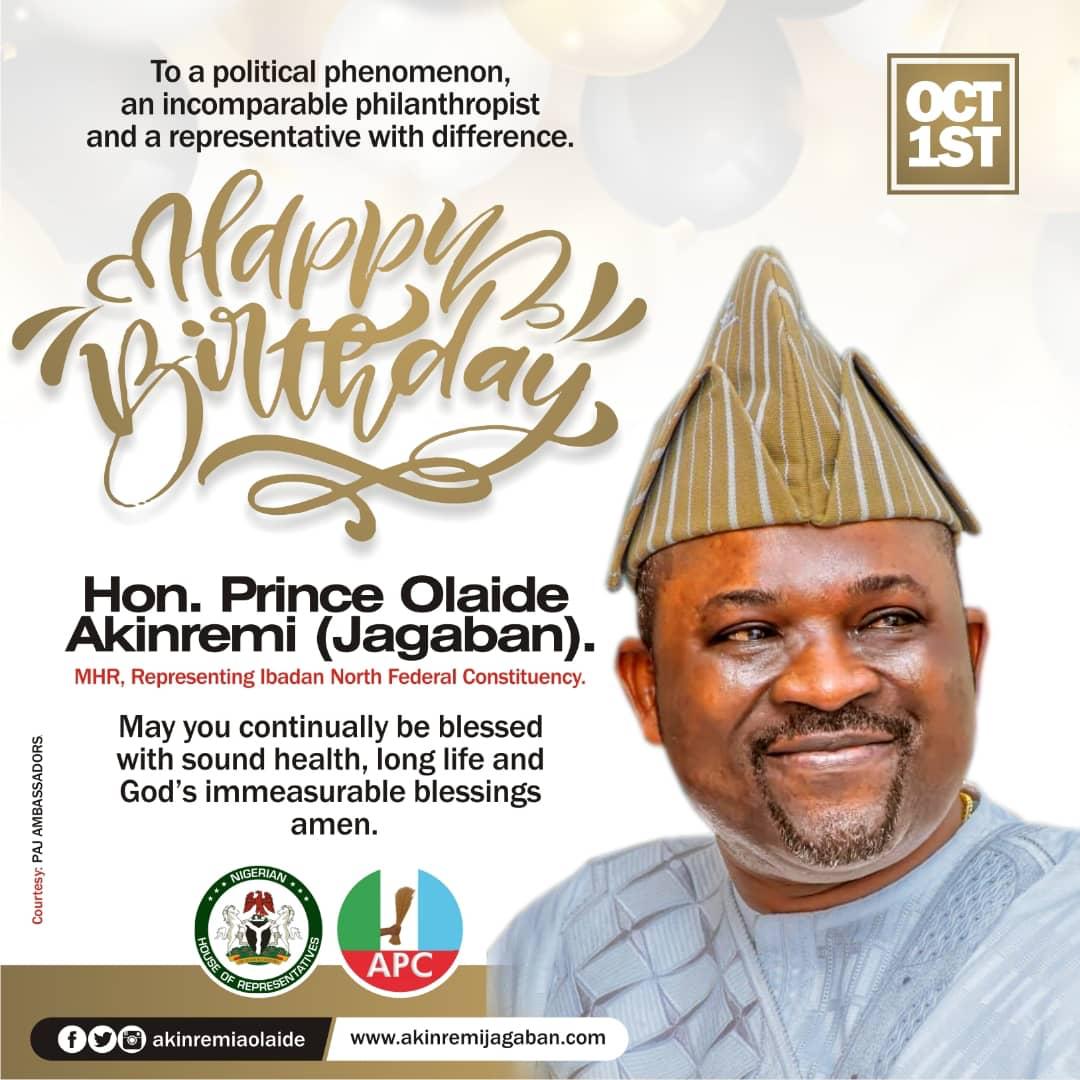 This was just as Alli, a former council chairman, secretary to the state government, chief of staff to former governor Rashidi Ladoja and O'odua group of companies chairman, described the former governor of Lagos State, Asiwaju Bola Ahmed Tinubu, as one of the best to take over from President Muhammadu Buhari.
The Ibadan senior chief stated this shortly after participating in the ongoing registration exercise of the APC at Oke Aremo, Ward 3 of Ibadan North local government area of the state
He encouraged Tinubu not to relent on his efforts to lead Nigeria to the promised land.
According to him, Tinubu, as a great leader has, paid his dues in many ways and remains one of the leaders who had invested in human development.
Alli said the achievements of Tinubu in Lagos State and across the country was enough for Nigerians to consider him for the job.
Advertisements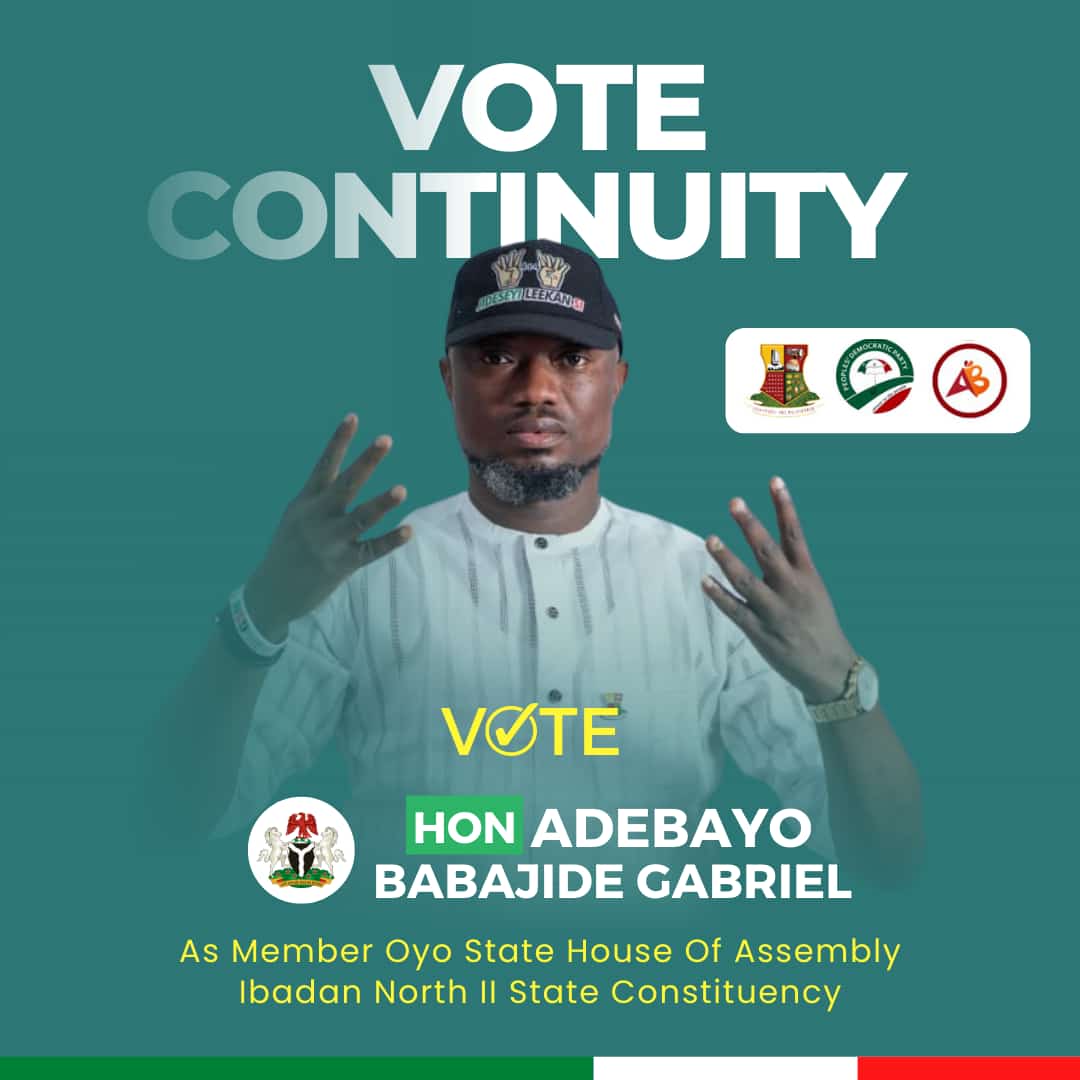 He congratulated Tinubu for clocking 69, therefore urging Nigerians to put sentiment apart and support Tinubu's ambition for betterment of Nigeria.
He further prayed that Tinubu would live long to lead Nigeria to greater heights and prosperity.
"The statement reads in part; "Our national leader, our father, lover of men and distinguished Nigerian, the Asiwaju Bola Ahmed Tinubu, as you celebrate your new age today, we pray for good health for you. Your achievements has proved to us that you are indeed a true leader and nationalist. You invested in human development. You have brought millions of Nigerian from poverty to prosperity.
"As you clock 69 today, I pray that your dream shall come to pass in good health. Nigerians believe in your strength and good name. You have paid your dues for the job, but never allow your enemies to discourage you, but rather focus on the task ahead.
"Be reminded that your foot soldiers are solidly behind you. Being a nationalist, we respect your courage and understanding. We celebrate with you, a leader of leaders," Alli said.