Omituntun Housing Estate Will Be Ready For Allocation In Coming Weeks – Oyo Housing Cooperation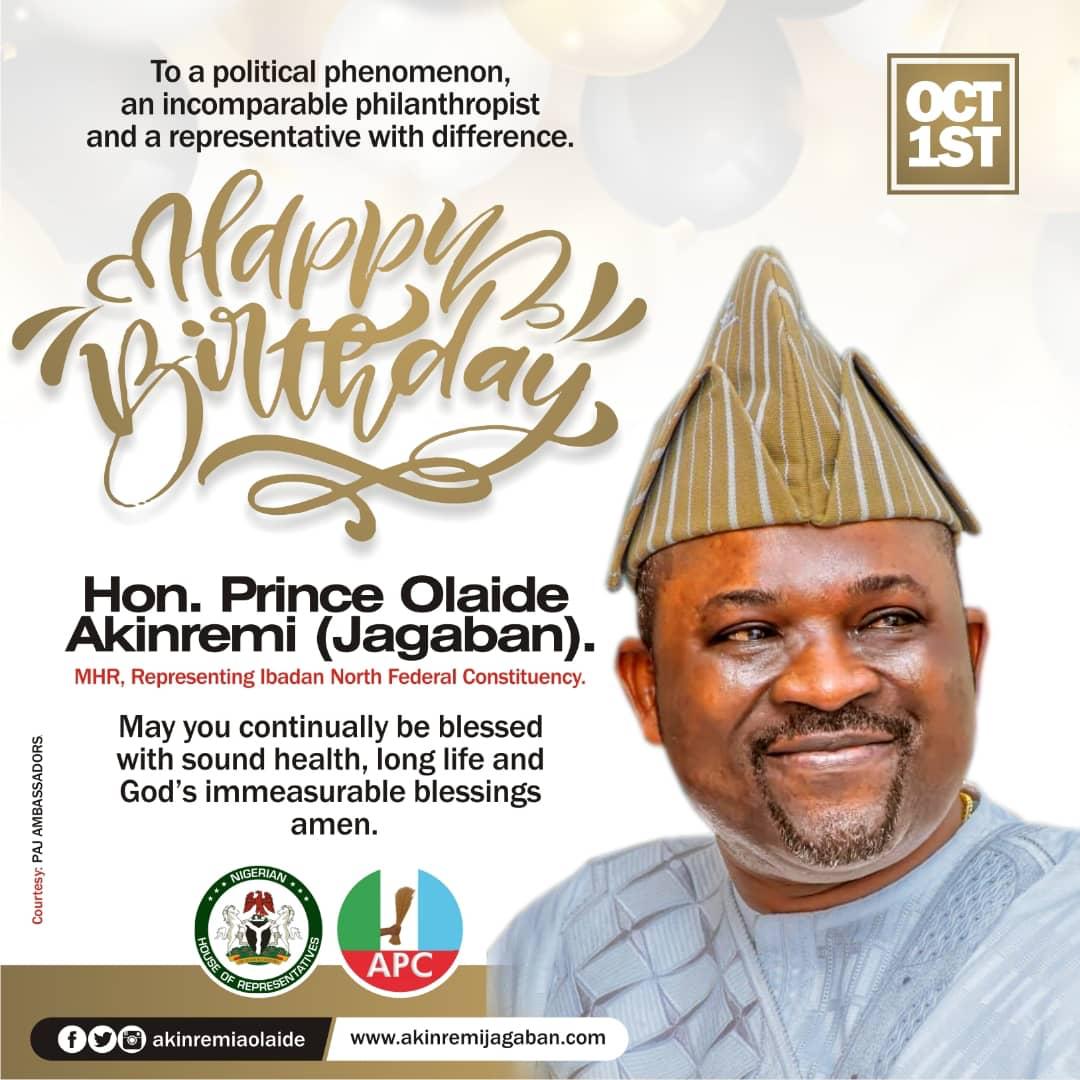 Oyo state Housing Corporation has disclosed that the Omituntun Estate located at Ajoda, Ibadan will be ready for Allocation to interested members of the public in the next few weeks.
The Chairman, Oyo State Housing Corporation, Barr. Bayo Lawal stated this while leading the board and management of the corporation on a visit to appraise the level of work done on the 360 housing units project at Ajoda being handled by Remax Realtors, the 45 housing units at Bodija on which the corporation and Project scope are collaborating as well as Agbowo Shopping Complex.
Barr. Lawal stated that he is impressed by the progress of work on Omituntun Estate, Ajoda, Ibadan stated that with the pace of work done, estate will be available for allocation to interested members of the public within the next few weeks.
He also enjoined organizations in partnership with the corporation on the development of its various estates to keep to the terms of the agreement in order to maximize the benefits of such partnership.
Barr. Lawal urged the development partners to redouble their efforts in order to deliver on schedule.
The Chairman used the opportunity to warn land grabbers encroaching on the Corporation's land especially at Ajoda to desist from such act as the corporation would not tolerate any infringement on its rights.
Advertisements