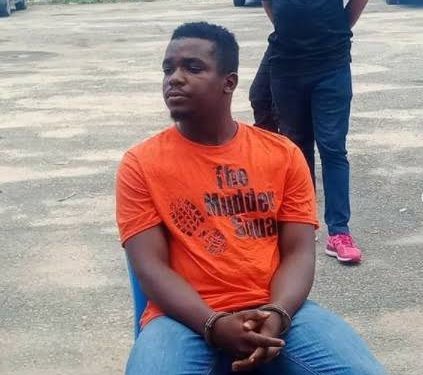 "Umoren's Killer, Uduak Looks Too Fresh And Unruffled When I Saw Him During My Undercover Investigation", Says Fisayo Soyombo
The award winning investigative journalist, Fisayo Soyombo has revealed some of his eye accounts when he conducted undercover investigation at police station where killer of Iniobong Umoren, Uduak Akpan is detained.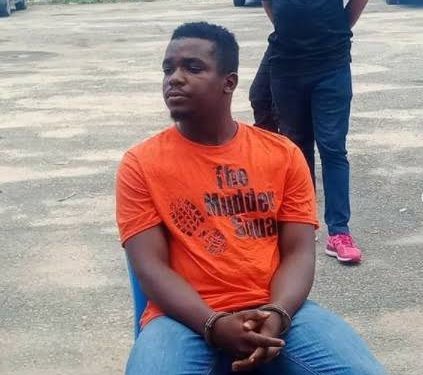 According to Soyombo, Uduak doesn't look like a criminal who committed and admitted to such capital offence when he saw him in the police cell.
Recall that the late Iniobong left home after she was invited by Uduak Akpan (suspected killer) for a job interview along the airport road, Uyo. Not only that, but it was later discovered that he lured the young lady, raped, murdered and buried her in a shallow grave.
Read what Soyombo wrote on his Facebook page below;
Iniubon Umoren's killer Uduak Akpan looked too fresh and unruffled for someone who's been in police detention for close to two weeks.
After my five nights at Pedro Police Station during my undercover investigation, I didn't look that 'cool'. Not me, not anyone else in the cell. To get just a bath was war!
If you stole a phone and you spent two weeks in a police cell, anyone who sees you afterwards will pity you.
And now this is murder that the suspect has already admitted to.
I'm quite convinced there's more to this case than meets the eye.
Soyombo also added below;
If Iniubong Umoren truly hit Uduak Akpan with a stabilizer and with such venom as to want to kill him, as he claimed, there should be at least one clear cut/wound on him for everyone to see.
This superstory isn't flying.