One of Oyo State Governor's Ally Hon Benedict Akika has Facilitate E-registration Centers accross Lagelu Local government Area to enable residents participate Without stress in the ongoing PVC E-registration Exercise going on in the country.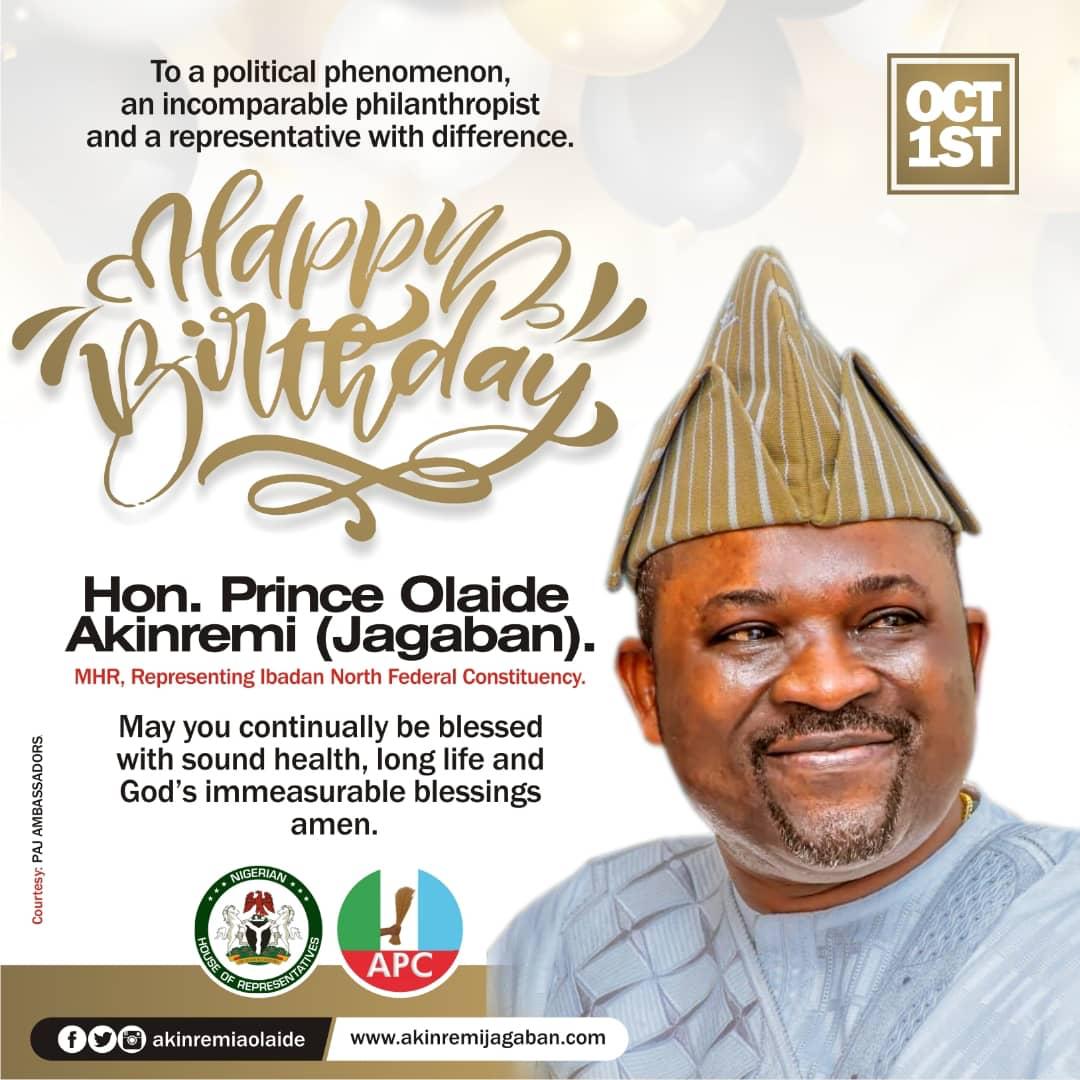 Akika as he's foundly call said he found this neccesary because the good people of Lagelu Local Government needs to participate and in turns be eligible to vote in the next general election.
With the emence support of the Executive Chairman of Lagelu Local Government Hon Gbadamosi Kazeem Adeyemi (GKA) we've been able to put this in place for our people to ensure they're not left out of the exercise due to problem of accessibility.
According to Hon. Benedict Akika "Governor Seyi Makinde has set the peace, we employ all good Citizens of Oyo State to follow suit in other to make our dear state greater than it's counterparts.
Hon Benedict Akika has over the last couple of years, Supported the good people of oyo state in areas such as security, Empowerment, community development, Support for the Widows and many more..
He Said we will keep doing everything within our Powers to help our people and make Oyo State great again…
Advertisements