Governor 'Seyi Makinde of Oyo State has been lauded by the leadership of the National Association of Nigerian Students, NANS, South West Zone, for the massive improvement in the education sector through his administration's quality policies and programmes.
The students' body equally commended the governor for his innovative leadership and acumen, which have resulted in the implementation of a wide range of programmes, initiatives and interventions that have brought about advancement and improvement in the education sector in the state.
The statement, which was signed by the Coordinator, NANS Zone D, Kowe Amos Odunayo (Kalusa), also noted that infrastructure development drive in the state has been top-notch.
It commended the manner the governor has been going about developing the state and reducing its iinfrastructue deficit.
The NANS Zone D, hailed the governor for the way he has handled the World Bank-assisted Ibadan Urban Flood Management Programme, to which he has pledged support to ensure its full implementation for the betterment of the people of the state.
The students' body called on the World Bank not to withdraw its support for the project.
The statement read in part: "NANS South West, Zone D, unequivocally commend the innovative pilotage of Oyo State under the captainship of His Excellency, Governor 'Seyi Makinde.
"The leadership acumen of Governor Seyi Makinde (GSM) is palpably evident in the various beneficial programmes, initiatives, interventions and policies that have been conceived and implemented for the betterment of the entire Oyo State and the Educational Sector particularly.
"The Oyo State Government under the distinguished leadership of Governor Makinde has consolidated on the gigantic academic strides that South Western Nigeria was known for, and has also set an even higher standard in the grand scheme of things."
Advertisements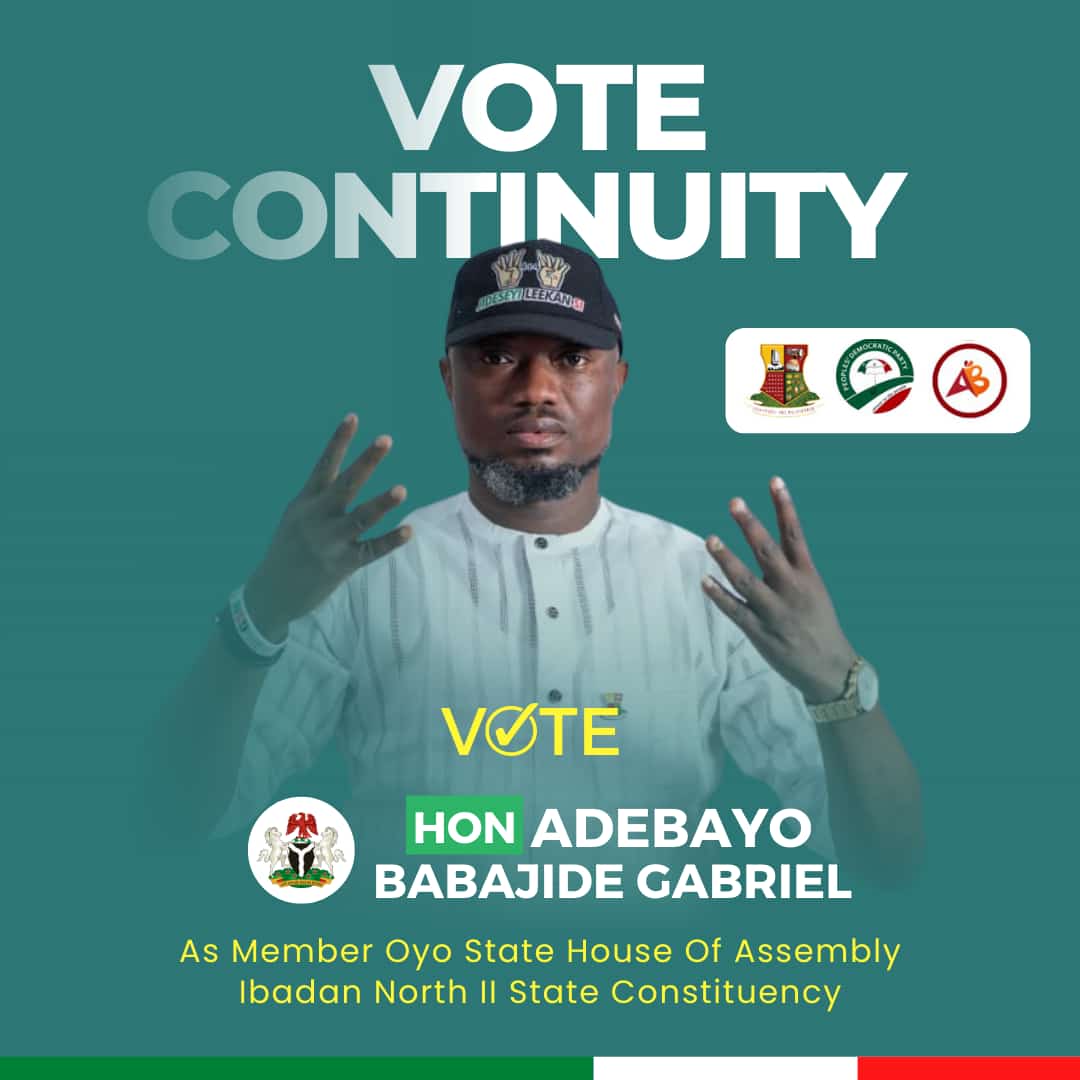 The NANS Zone D added that since the emergence of the governor, several success stories, including the sole ownership of LAUTECH and the attendant improvement in the ranking of the university, reduction of fees in all tertiary institutions, and others, have been recorded.
"Since the emergence of Governor Seyi Makinde in Oyo State, there have been undeniable students'-oriented interventions like the sole ownership of the Ladoke Akintola University of Technology (LAUTECH), reduction in fees and charges for students in all Oyo State-owned tertiary institutions, scholarship on admission to 165 students, 25 per cent reduction in school fees for all students of the LAUTECH, and distribution of COVID-19 palliatives to 1000 students across all tertiary institutions.
"In addition, the government also embarked on distribution of Ramadan packages to Muslim Students in tertiary institutions in Oyo State through the Muslim Students Society of Nigeria, as well as the recognition of all student bodies in Oyo State," the statement added.
The students' body equally described the sustenance of the Office of the Special Assistant to the Governor on Students' Matters, the planned upgrade of the Adeyemi College of Education, Oyo, to a degree-awarding institution, and the payment of bursaries as other laudable steps.
"In the same vein, Special Assistant to Oyo State Governor on Students' Matter, Comrade Victor Olojede, has been nothing short of phenomenal in the areas of adroit, astute and productive representation.
"His efforts towards the emancipation, welfare and wellbeing of Oyo State students under his care are duly recognised, acknowledged and appreciated.
"On this note, the leadership of NANS in the entire South Western Nigeria hereby unabashedly pass a vote of confidence on the Governor of Oyo State.
"By this, we charge the governor to do even more and as long as the longings and yearnings of the Nigerian students are being treated with importance, we shall remain solidly behind the working Governor of Oyo State."
Kowe Amos Odunayo (Kalusa).
Coordinator,
National Association of Nigerian Students,
NANS South West,
Zone D
August 13, 2021