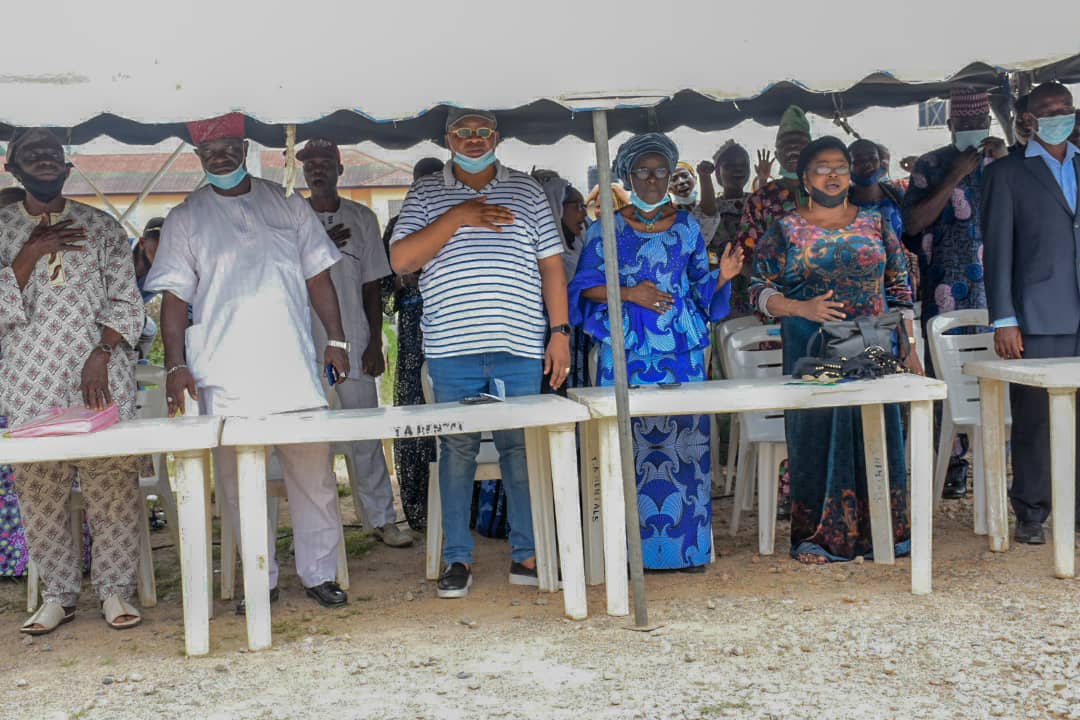 The mega trainings and empowerment programme facilitated for the good people of Ìbàdàn North Federal Constituency by Hon. Prince Olaide Akínrẹ̀mí has since commenced on Monday 16th Aug., 2021, with hundreds of participants currently undergoing capacity building on various entrepreneurial aspects.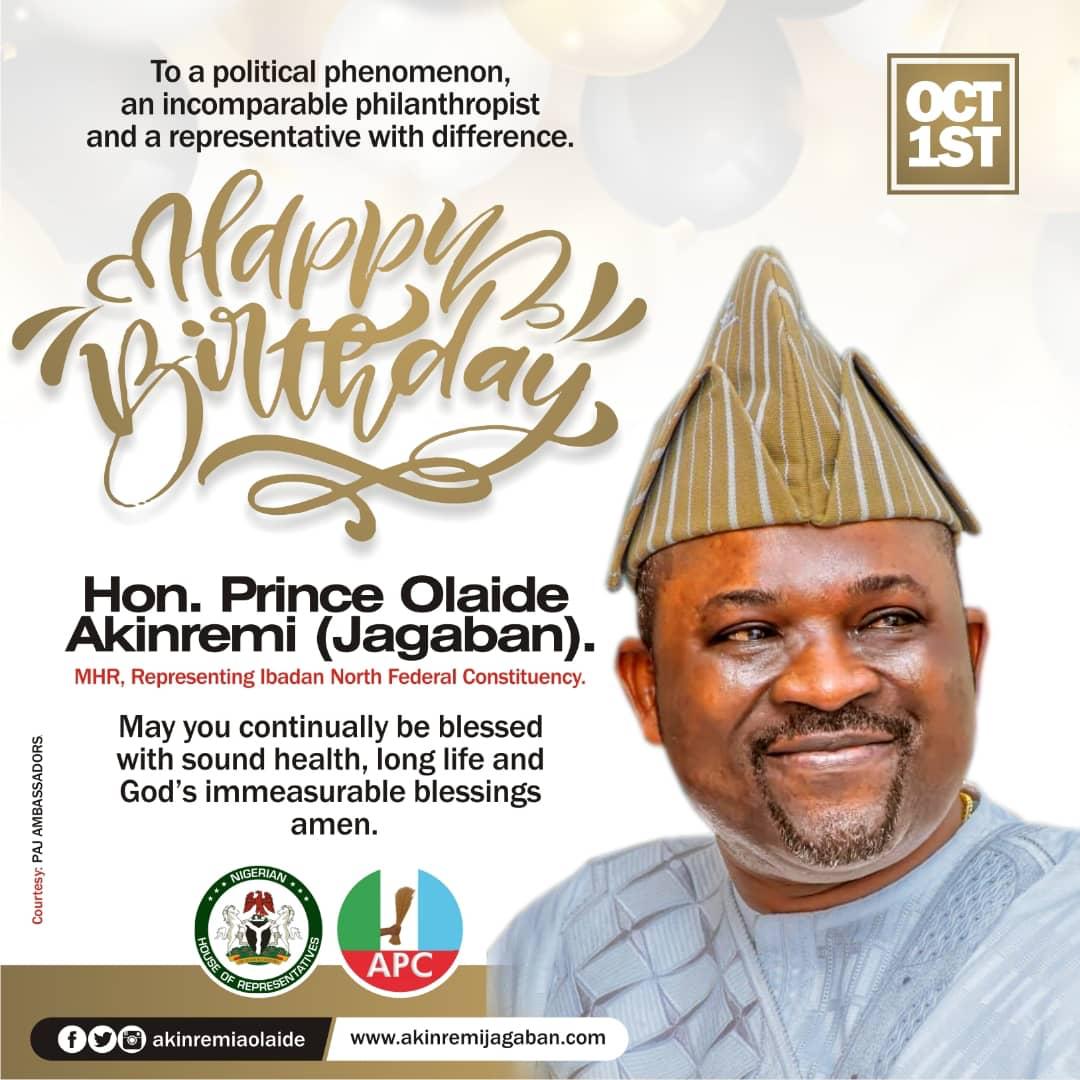 These trainings continue today which is the 3rd day till Friday 20th Aug., 2021. The eagerly anticipated empowerment programme where starter packs, substantial amount of cash and certificates will be presented to all beneficiaries will hold on Friday 20th Aug., 2021 at the Emeritus Professor Theophilus Ogunlesi Hall opposite UCH main gate Ìbàdàn .
The trainings so far have been detailed, knowledge-filled and interesting, with the trainees having the opportunity to learn from capable and outstanding resource persons.
Also present at the commencement of the training programme were All Progressives Congress (APC) party leaders in Ìbàdàn North who gave admonishment and words of encouragement to the trainees.
See photos below;