A former Chairman of the defunct Zenith Labour Party in Oyo State who led other members of the party to join the People's Democratic Party, Comrade Wole Abisoye has revealed that some members of the defunct ZLP who chose to join the All Progressives Congress are regretting their decision hence, they are now begging to join the People's Democratic Party.
This Newspaper recalls that those who joined the APC from the ZLP included its governorship candidate in the 2019 election, Sharafadeen Alli, Kazeem Kolawole Raji, Bimbo Adepoju and host of others.
Speaking on BOTTOM LINE – a political programme on IBR 92.5 fm Ibadan on Saturday hosted by Aanuoluwapo Omorinde, the former OAU Student Union President said "many of these people are reaching out to me saying they want to come to the PDP. What has become of them in APC? What did they get in the last ward Congress which they conducted? I can tell you, they are full of regrets now".
Abisoye dismissed the insinuation that that their decampment to the People's Democratic Party did not enjoy the blessing and support of the former Governor of Oyo State, Chief Rashidi Ladoja.
"I have been with Chief Ladoja for over ten years and I can tell you that Baba stands for governance. How can those of us who have learnt from him join the APC?"
"The performance of Governor Seyi Makinde is highly encouraging so, why will anyone in his right senses join a political party that is starving the people? Baba Ladoja does not stand for that!"
Advertisements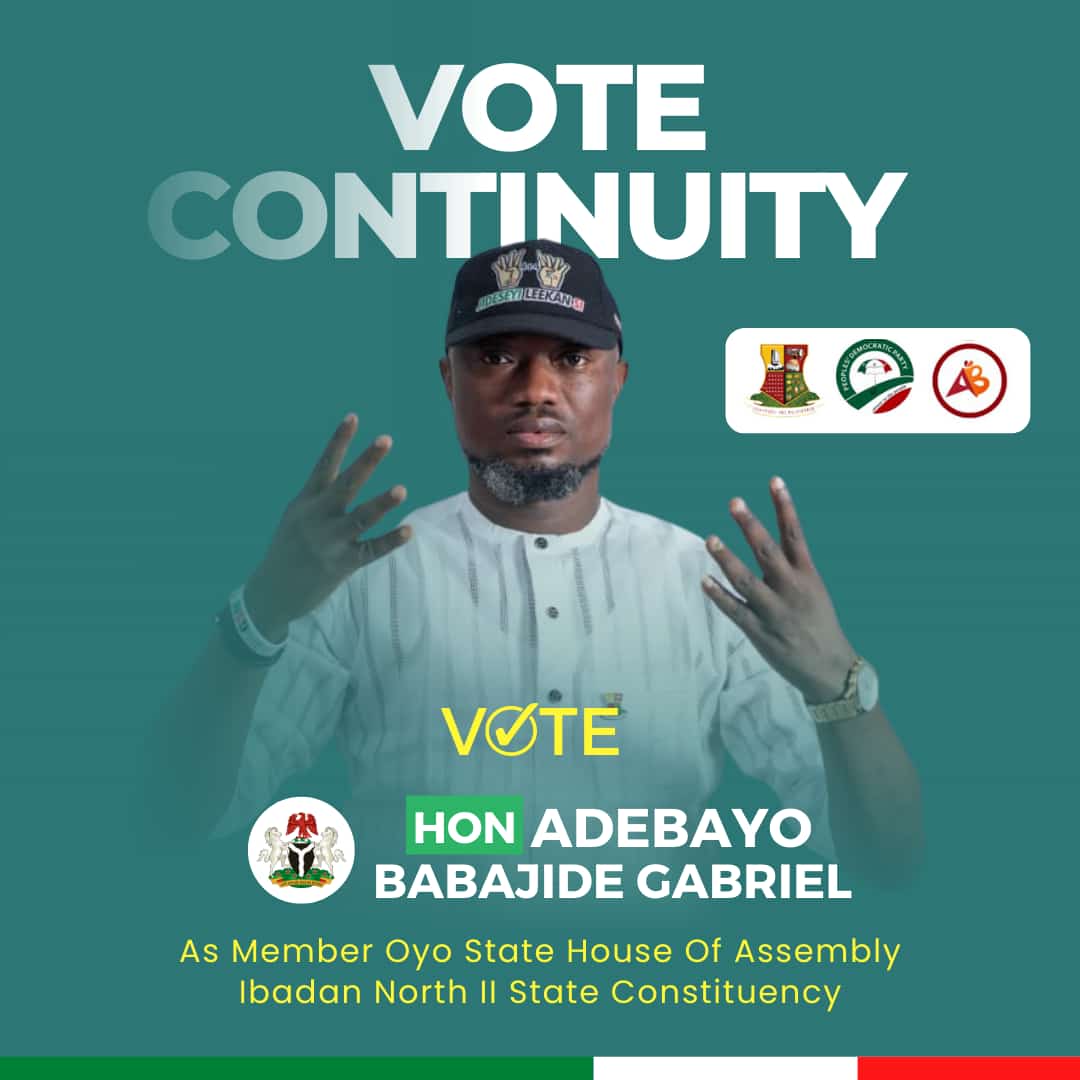 He described the visit of the APC Governors to the former Governor of Oyo State last Sunday as one that has nothing to with politics or 2023 elections.
"Baba has said it that his doors are wide open to everybody. In his house, you will see different rooms where Visitors are received irrespective of political affiliation.
He argued that the performance of Governor Seyi Makinde is enough to win him another term come 2023.
OYOINSIGHT