Omi Tuntun Benedict Forum, Empowers Akinyele/Lagelu Federal Constituency
A stunct loyalist of Seyi Makinde, Mr Benedict Akika today the 22nd day of August put smiles on the faces of his Constituency with donations of various equipment.
The empowerment which eyewitness named one of its kind, was one of his many philanthropic guesture, the Programme was well attended by party big wings and faithfuls, Such the Chairman of Lagelu Local government Hon.Kazeem Gbadamosi, Chairman of Akinyele local government Hon. Taoreed Adedigba, Alhaji Tokunbo Adeaga, Hon Olalekan Mojeeb salawu, Chairman Omi tuntun Forum Olamilekan Akinde, Hon. Festus Alade (Makadof)
Akika as he's foundly call ensure the empowerment cut accross different set of people according to their needs, Phones, Sewing Machines, Grinding Machines, Cash Prices, and Job Opportunities were provided.
Addressing the large crowd the Chairman Omi tuntun Benedict Forum said, this has been my ways over the last couple of years, inline with our God sent Man (GSM) we will keep empowering our people with everything God has bless us with, i want to plead with everyone who wont get today never to give up, we will be rolling out the next phrase of our empowerment, we will make sure that it cut accross everyone.
The Executive Chairman of Lagelu Local government Hon. Kazeem Adeyemi Gbadamosi in his address, said for us to continue getting the benefits of this governernment lets endeavor to get our voters card to ensure continuity in this governernment, with this we will all get the dividend of democracy, He also took time to praise the philanthropic guesture of Benedict Akika, saying this has been his ways, for over 15 years now, he kept doing this, we pray to God almighty to grant all his secret prayer's.
The Executive Chairman of Akinyele Hon. Taoreed Adedigba who said he's short of word's, in his words " I can only thank God for blessing our people with such Kindhearted person as Benedict Akika, many of those who will be smiling home today wont forget your kind guesture. we pray that God bless you in thousand folds.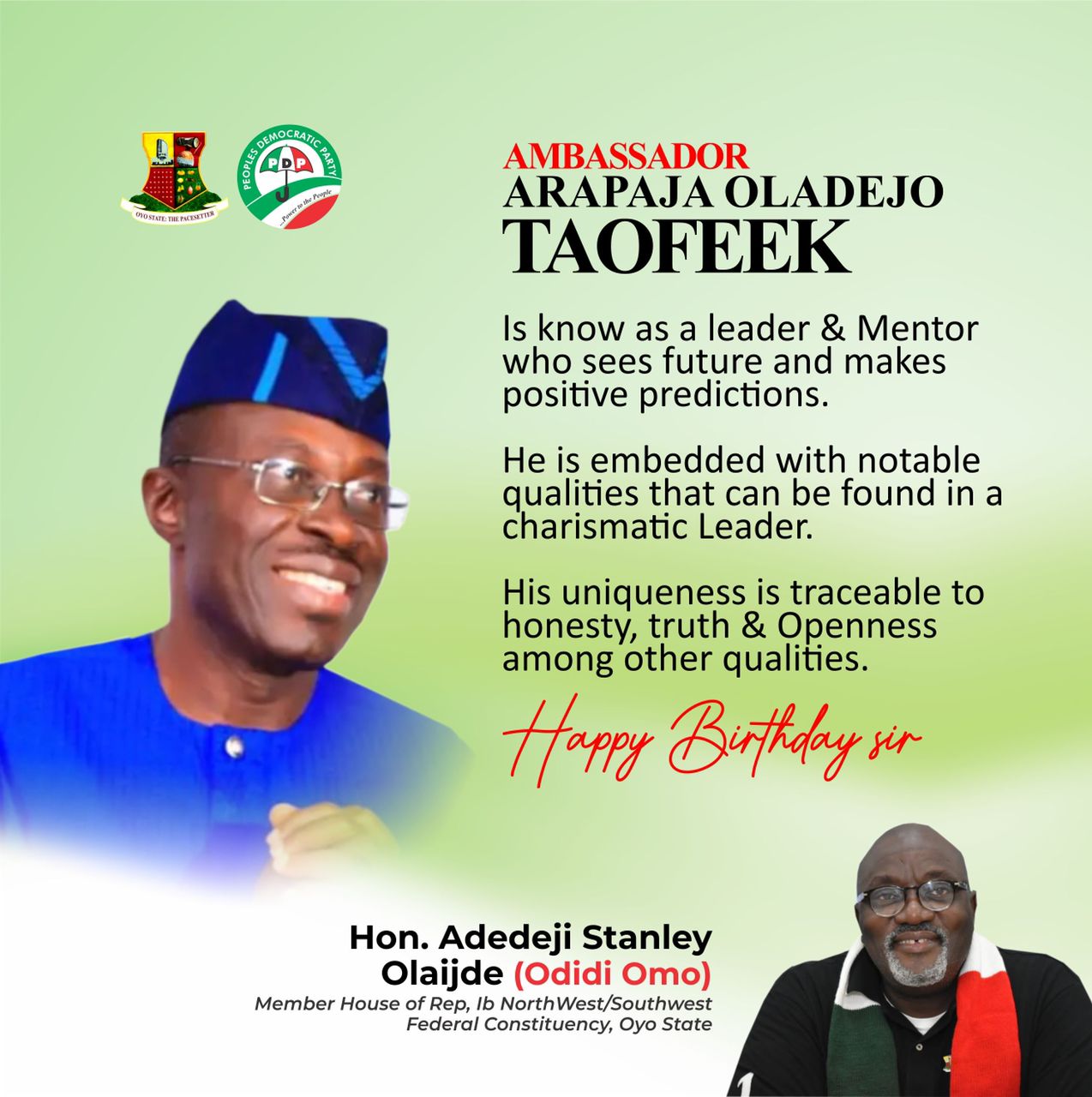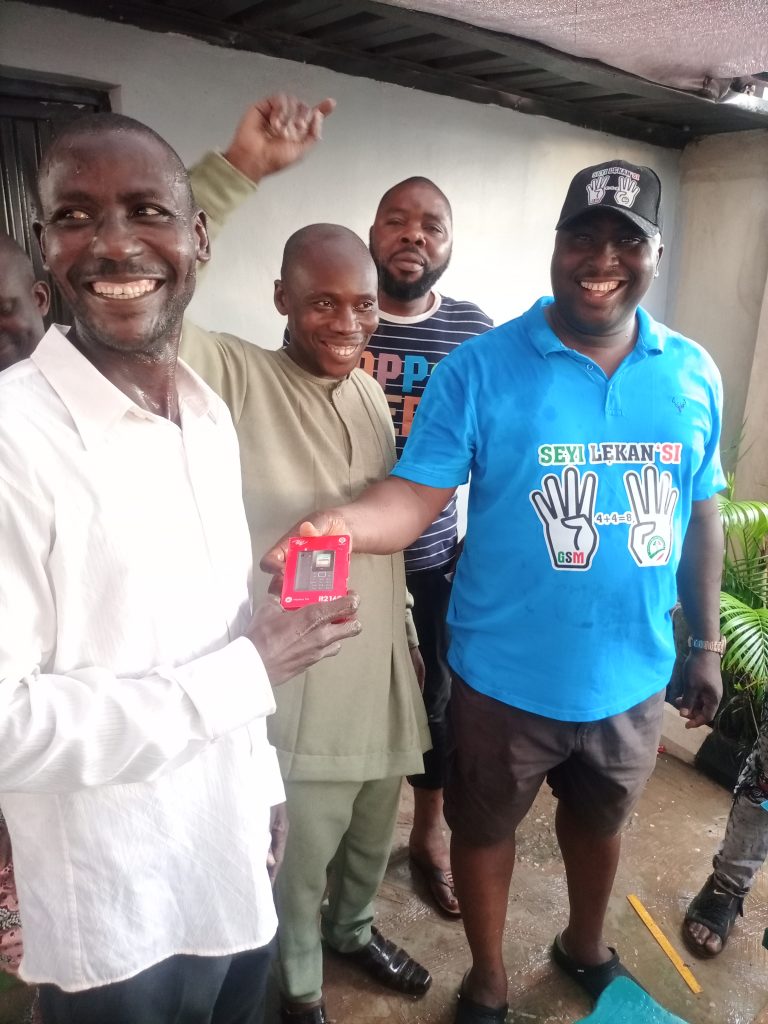 Beneficiaries took time to thank their benefactor for counting them worthy of note, and pray God continue to bless him and his house hold.
Akika in his closing remarks thank the Governor Engr Seyi Makinde for his fatherly role over the years, "God's willing your good work over the last two years will earn you another 4 years in government, you've truly shown that you're a man of your words, we will keep emulating you as our leader in your quest to the develope our dear state.
He also take time to appreciate the roles of Otunba Seye Famojuro, Oyo Central Senatorial Hopeful Chief Bisi ILAKA, SA to Governor Makinde on SDG's Hon Kunle Yusuf, Alhaji Tokunbo Adeaga, Olalekan Mojeeb salawu, Chairman Benedict Akika Forum Olamilekan Akinde, Hon Festus Alade( Makadof) for their immense contributions to the success of the empowerment Programme, while thanking those he couldn't mention their names.
He also use the opportunity to canvas more support for the governernment of Seyi Makinde, " Saying we've just started the good work, you haven't seen anything yet. he equally thank all members of Omi tuntun Benedict Forum for their immense support over the years, promise more improved empowerment.
MORE PHOTOS