BREAKING: Presidency Protecting Bandits, Gov. Ortom Alleges
Benue Governor Samuel Ortom has alleged the presidency is protecting bandits.
The Federal Government, he alleged, has been unable to deal with bandits because top government officials are backing them.
Ortom, who was a guest on Channels TV programme on Tuesday morning, had expressed displeasure over growing insecurity.
He accused President Muhammadu Buhari of pursuing an agenda to 'Fulanise Nigeria".
But the presidency described the Governor as an ethnic jingoist out to cause disunity among Nigerians.
It also accused Ortom of being an ethnic irredentist, who has defected at least five times from one party to another.
Ortom, while speaking to BBC Pidgin on Saturday monitored by The Nation, queried the Federal Government for not going after bandits terrorising the country.
He said: "If the government has power to stop Sunday Igboho and Nnamdi Kanu, why don't they have powers to stop bandits? All we hear is unknown gunmen.
"For me, I know it is Fulani bandits that are coming to kill us in Benue and our current leaders at Aso Rock in the presidency, have hands in all these that's happening.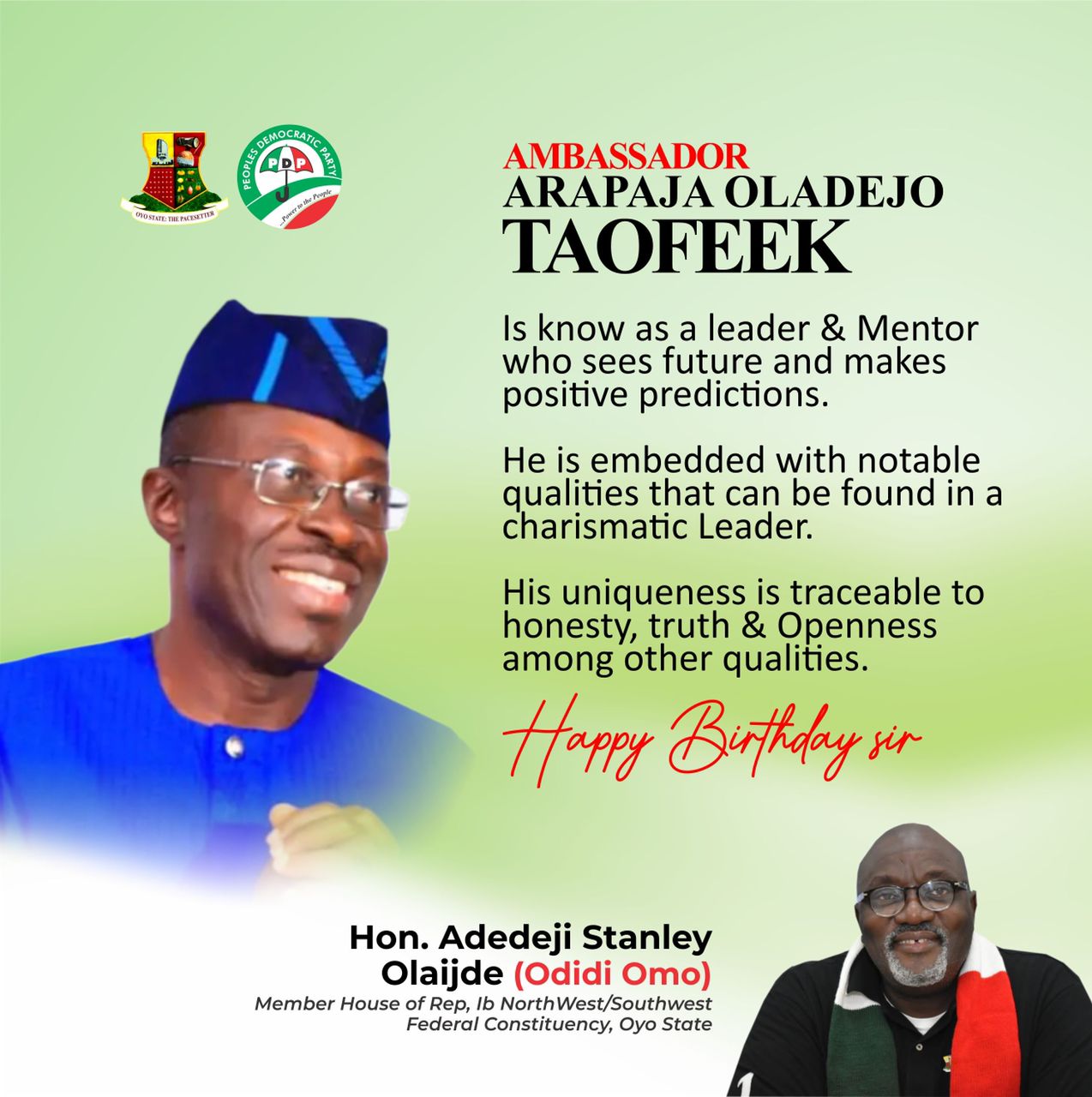 "Infact, I was not the one who said it, even the Fulani bandits, they don't want them to be addressed as Fulani.
"They should just be calling them bandits, but they have come out to say this government brought them in 2015. It is not something to hide.
"I'm not the one who said this alone, Obasanjo has said it too, even Sultan too. Didn't you hear what Commodore Kunle said days ago?"
When asked for proofs of his allegations he said: "Which proof do you want again? Why did the President not brand the Fulani bandits as terrorists just like the way it branded IPOB as terrorist group and the way it tagged Nnamdi Kanu and Sunday Igboho?
"The President knows what he is doing, there are good Fulani people and those who want the country to be at peace but the President does not want it to happen. When I talk, the next thing is to blackmail me.
"When I spoke on channels TV few days ago, it is been a while I spoke there, then the next thing I heard is that they are being queried because of my interview.
"Miyetti Allah sponsors terrorism, they get funds and they have taken responsibility for their actions.
"I have written a couple of times to the President. Another group, Fulani nationality movement attempted to assassinate me, I have sent these findings to the president."
"All these things, the presidency have all my findings especially the handlers of the President."
THE NATION