The Personal Assistant to the Immediate Past Chief of Staff to the Oyo State Governor, Prince Falana Adebayo Adebowale has congratulate the winner of the just concluded Elections of the JCC Oyo Chapter of National Association of Nigerian Students (NANS) zone D chapter, Com Adeleke Quadri popularly known as ASIWAJU.
In a Statement he signed and made available to Todaysplash.com, Prince Adebowale describe the Victory as one with the right timing.
The statement Reads;
Today history is made, You've been vindicated, your sacrifices over the last few years has come to reality, your struggle for the emancipation and unity for the youths over the last few years has made this a sweet Victory.
You've paid your dues in the field of comradeship, now it's time to lead and breath fresh air, Unity of purpose into JCC Oyo Chapter of NANS and Oyo State Youths.
The statement equally rain praises on the leadership qualities of the SA Student to the Oyo State Governor Hon. Victor Olojede.
Since your Appointment by our God Sent Man (GSM) You've Unified the students fold, It's been from one peace talk, Unity movement and the fight to ensure that the students benefited handsomely .
Advertisements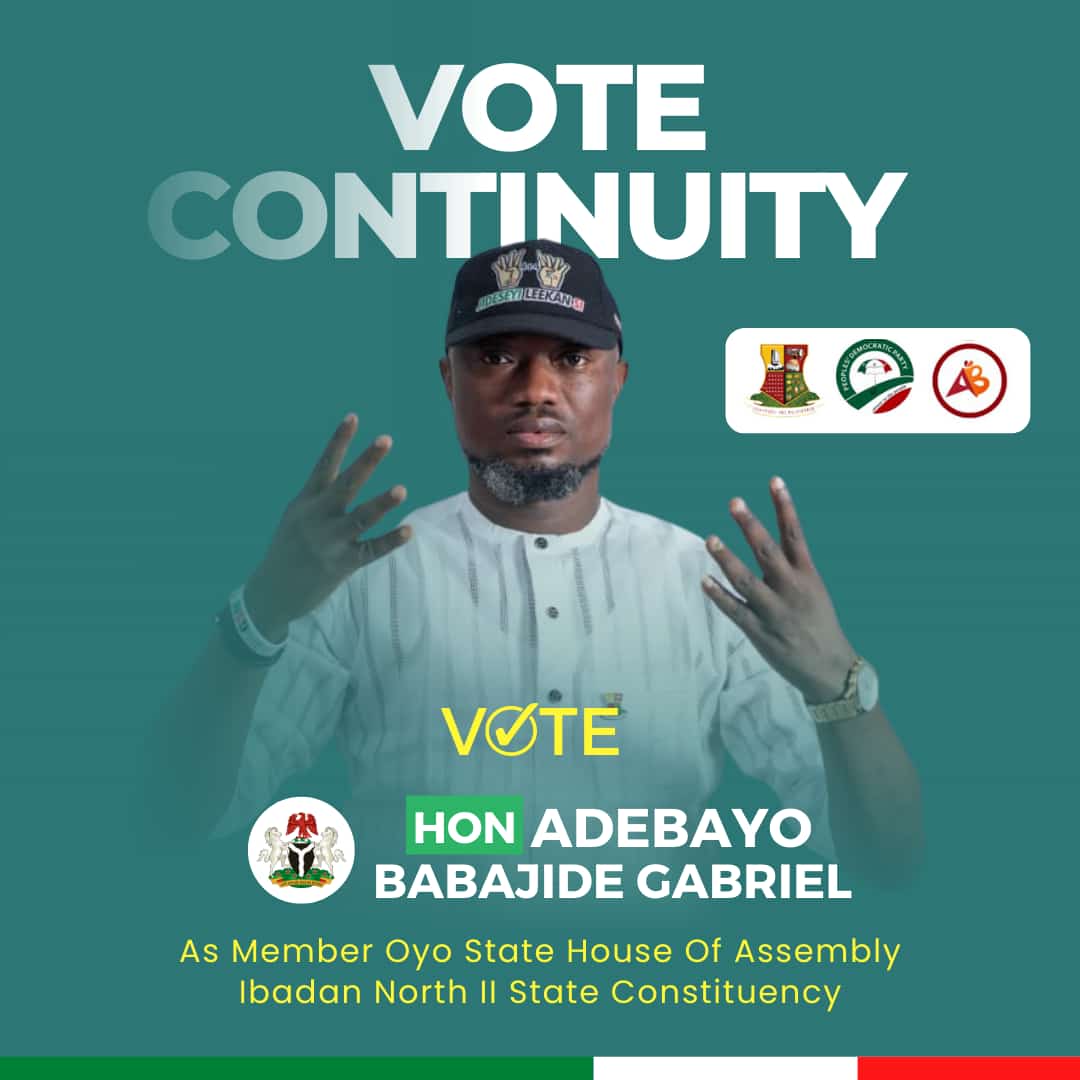 The light of unity you've illuminated is so powerful and has spread accross all borders of the Students, the results is what we are experiencing today.
Your driven desire for unity has engineered another Victory, i can only pray that you continue to lead the Students to more victory.
Prince Falana Adebayo also extol the good virtues of other stakeholders, NAPS, Union Leaders towards a free, fair and one of the most credible Elections of the NANS in recent times, saying you're all good ambassadors of the unity we are enjoying among students folds.
Prince also use the Opportunity to call on youths to assume leadership positions, saying power is never given but taken, it's time to show the qualities we're made off, Oyo State has witness the best Administration in it's history with 75% making of the youths, let's lead by example as the pace setter.