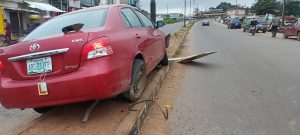 How Robbery Attack Made Driver Crashes Car Into Electric Pole In Ibadan
A learner driver was lucky to escape without any injuries after crashing her car into a traffic light in Ibadan on Sunday morning, during gunmen attack. Oyo News has learnt.
An eye witness recounted how gunmen attacked the driver, a woman and bike men in Ibadan, Oyo State capital, leaving a new Toyota Yaris car badly damaged, while a bike man's leg was broken.
The eyewitness confirmed that the attack occured at the early hours of Sunday, August 29, 2021 in the Bashorun axis of the capital city of Ibadan.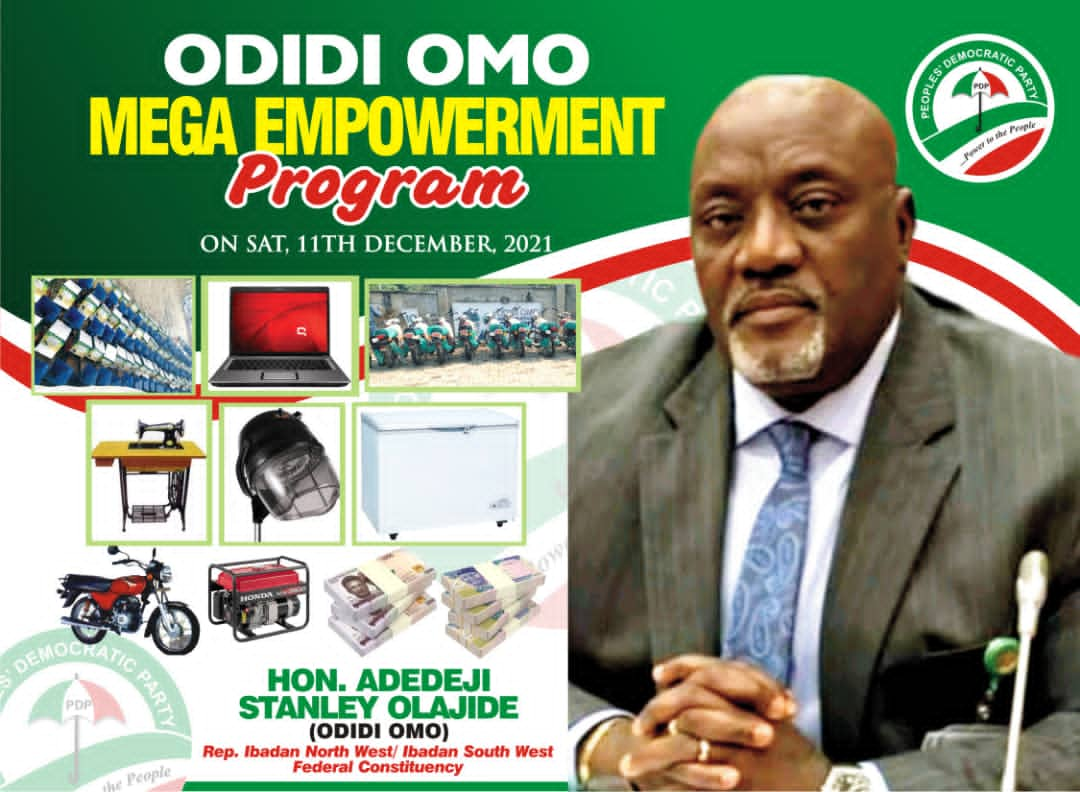 The eyewitness (names withheld) recalled that the attack which occured at about 6 a.m., affected a woman who drove a Toyota Yaris salon car, who in the course of maneuvering the attack hit her car on one of the street lights pole opposite the popular Bashorun market.
According to another eye witness: "The dare-devil armed robbers opened fire in the air and everyone scampered for safety.
"The car driver and two bike men were affected in the process, while the armed robbers could not succeed in taking her car away, they took to their heels."
The driver of the car was said to be heading to church when the ugly incident happened