Police Arrest Two As Gunmen Kill Two Modakeke Indigenes In Osun
Tension and anxiety are now rife in Modakeke of Ife East Local Government Area of Osun State when two indigenes of the town were at the weekend killed by yet to be identified gunmen at Alapata area of the town.
The incident which happened at Alapata area of the town on Saturday evening has forced the state commissioner of police, CP Olawale Olokode, to visit the scene of the incident to address the situation.
The Commissioner of police who relocated to the place with his men from the state police command and the local hunters in the state assured to get to the root of the matter.
Police sources quoted the commissioner to have vowed to bring the perpetrators of the act to book and at the same wage complete war against brutal killings in the state.
Further investigations revealed that those killed were farmers from the Modakeke who were returning from their farms on this ill-fated day before being waylaid on their way by the evil perpetrators who abducted them and later sent them to their earlier grave.
The police had, however, arrested two suspects in connection with the incident and are now on the trail of others who might have in any way or the other involved in the act.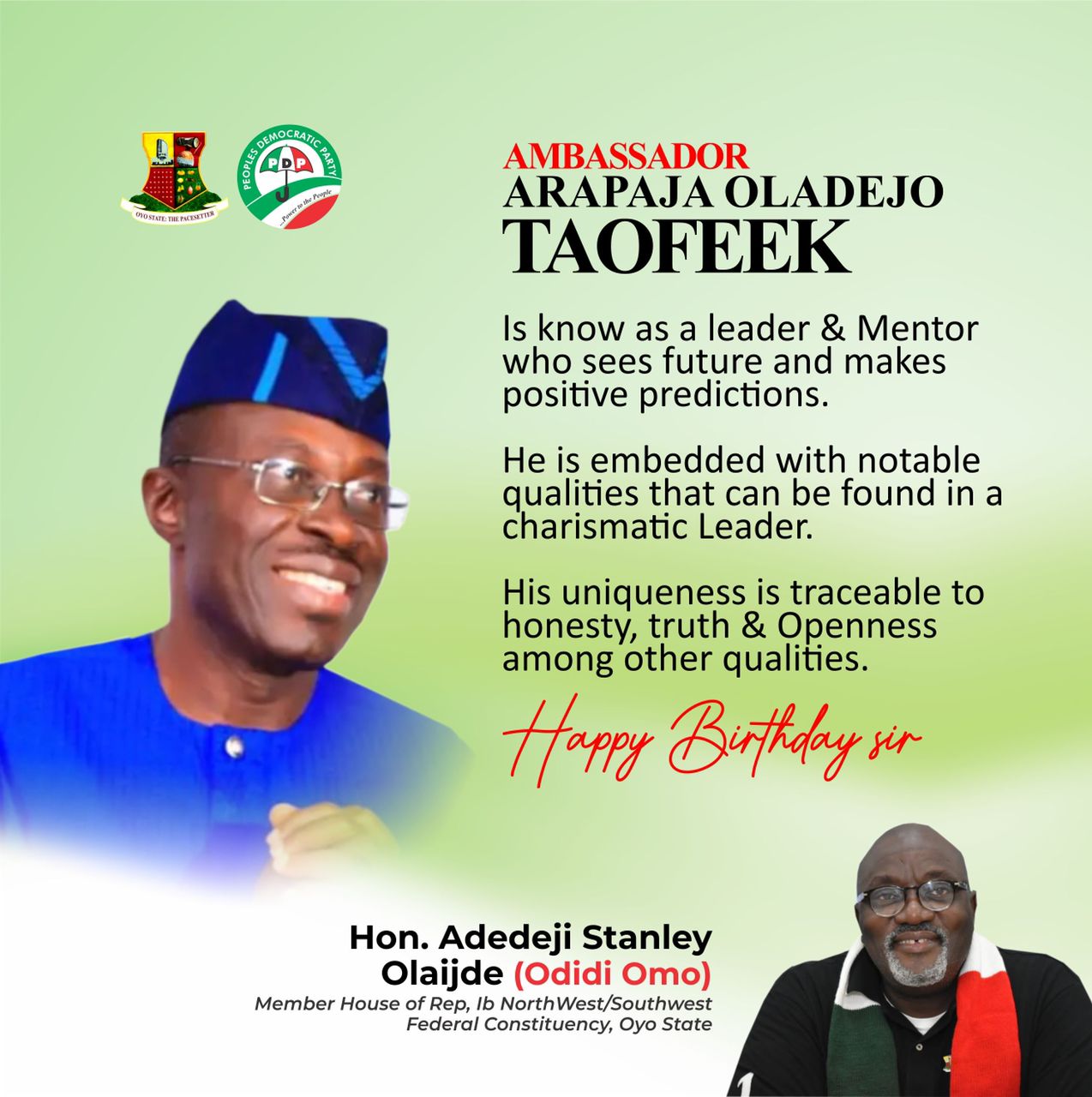 Speaking on the happening, the state police command spokesperson, Mrs Yemisi Opalola, confirmed to newsmen that two suspects had been arrested in connection with the matter.
There are however high tension in Modakeke as indigenes of the town attributed the incident to the handiwork of the Ifes and vowed to resist the reoccurrence of such at all cost.
One of them who identified himself as Adesola Adebayo told our reporter that, it is now the time to resist the attack of the Ifes on the Modakeke indigenes, affirming that, there would be retaliatory move in no distance time.
Meanwhile, the indigenes said to be holding series of meetings in the town to decide on what to do on the act, they described the perpetrators as merciless, wicked and callous.
As at the time of filing this report, people are now said to be moving in groups to resist further attacks on them.
The remains of the deceased are said to have been deposited at the mortuary of the Obafemi Awolowo University Teaching Hospital Complex (OAUTHC), Ile-Ife while the arrested persons are now in the custody of the police.
TRIBUNE