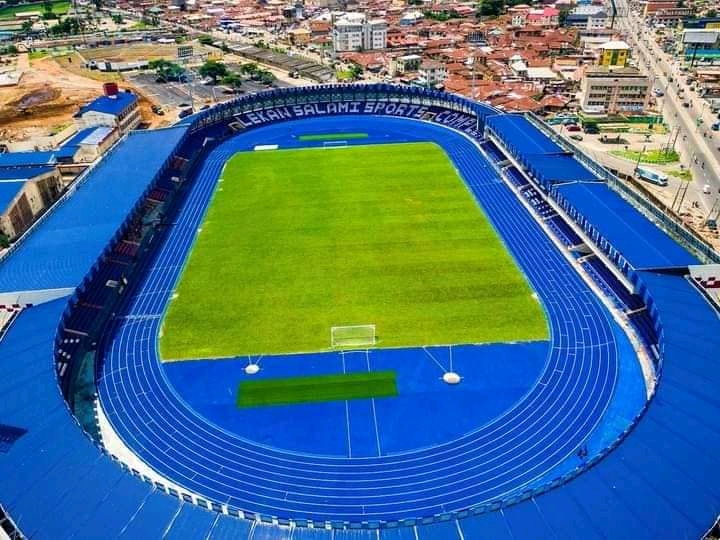 3SC To Play Slovenia's NK Tabor Sežana Wednesday Evening as Makinde Commissions Adamasingba Stadium (VIDEO)
The Oyo State football team, Shooting Stars Sports Club, 3SC will play the inaugural match against Slovenia first division side, NK Tabor Sežana on Wednesday evening as Governor Seyi Makinde of Oyo State will commission the remodelled Lekan Salami Sports Complex popularly known as Adamasingba Stadium.
The 10,000 capacity stadium will be open to all and sundry as the match commences by 6:30 pm in the ancient city of Ibadan.
The remodelling which was flagged off in August 2020 brings the sports complex to par with other sports complexes internationally.
In a recent interview with newsmen, the project manager in charge of the remodelling, Engineer Femi James stated that the pitch, changing rooms, seats, the gymnasium, the indoor sports centre, changing rooms, VAR room and many others have all been renovated while other sporting facilities within the complex will be fully completed by December.
His words: "For the main bowl where we are right now, we are ready for commissioning. The pitch is ready. The changing rooms are ready. The seats are also ready as we can all see. So, we are set for the commissioning.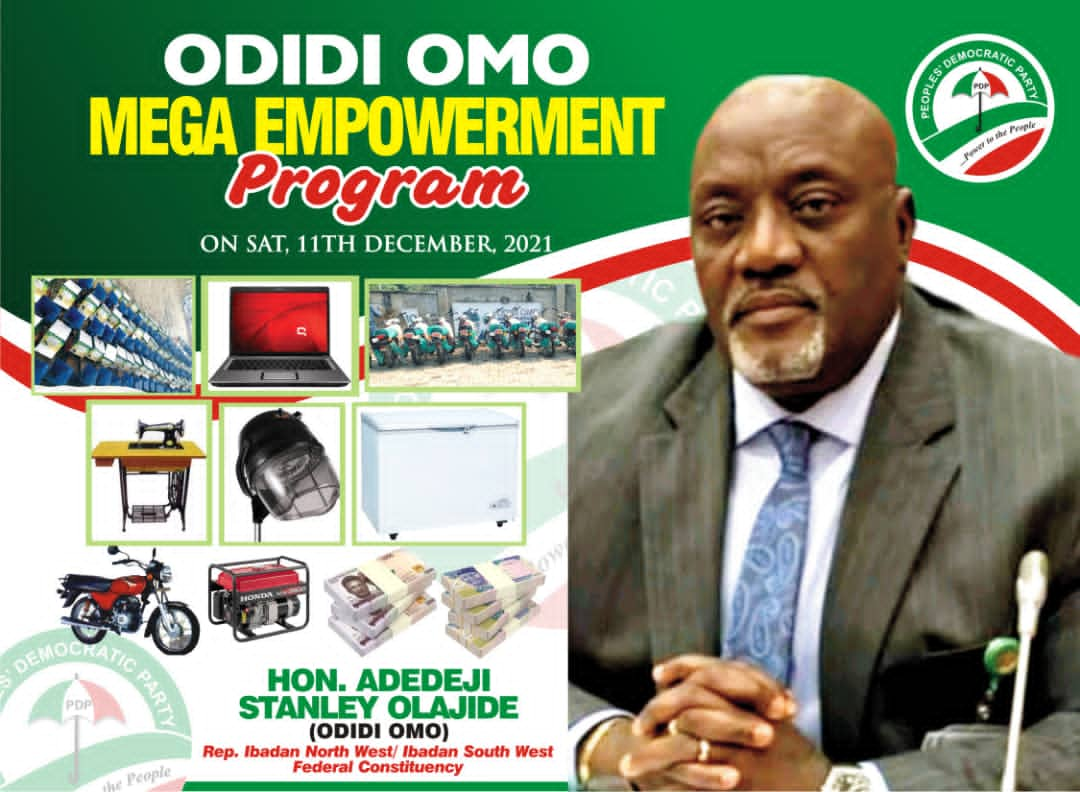 "The indoor sports or the courts are also ready. The gymnasium, the courts, the indoor sports, the administrative blocks have also been completed.
"When we came in, the main bowl where we are standing right now had an artificial turf, which is against the requirement of the FIFA. So, we are now putting in natural turf. The spectator stand of the main bowl also had no roof, but now, we have a roof over it. The tartan track was not also there when we came in, but we now have it here.
"Before now, the main bowl had just two changing rooms, which were not up to standard but, as we speak now, we have four large changing rooms. We have a studio and VAR room. These were not in place before.
"The indoor sports hall, administrative blocks are all being renovated. Their services were all gone but right now, their services have been put in place – windows, tiles, painting and the rest.
"We are also resurfacing the Tennis Court, Handball Court and other courts. Now, there are two new projects we are coming up with – the centre Court for Tennis, which was not in existence before. It is new construction. We also have a composite building, which houses wrestling, boxing, kick-boxing and gymnastic. It is totally a new project. The swimming pool we met on ground was not functional. We are constructing a new swimming pool entirely.
Speaking on the maintenance of the sports complex, Engineer James explained that after the commissioning and final completion of the project, the contractor will stay back for one year for maintenance and to train in-house hands on how to maintain the facilities within the sports complex after the contractor leaves.