ALLEGED KILLING OF PETER OKAFOR BY OYO STATE SECURITY OUTFIT: Oyo Assembly Constitute Committee To Investigate, As Hon Adebayo Babajide Places Mother Of Deceased On Monthly Salary
The Oyo State Assembly has constitute a five member Committee to investigate the Alleged killing of one mr Okafor Peter by the State Amotekun Operatives.
Today Splash recalls that the Honorable Member representing Ibadan North Constituency 2 had raise a motion asking the State Assembly to look into the matter so that justice be served.
A five man Committee member constituted by the Speaker of the Oyo State House of Assembly, Hon Adebo Ogundoyin, Headed by Hon A.O Obadara as chairman, Hon S.A Onaolapo, Hon. A.N Alarape, Hon B.G Adebayo, Hon F.S Oyekunle members has been saddle with the responsibility of investigating the matter and unraveling the intrigues associated with the Alleged murder of Mr Peter Okafor.
Principal Officers in the state house of Assembly and the members representing Ibadan North Constituency 1& 2, Members of the Amotekun Operatives, Other selected representatives, have today payed a condolence Visit to the family of the deceased.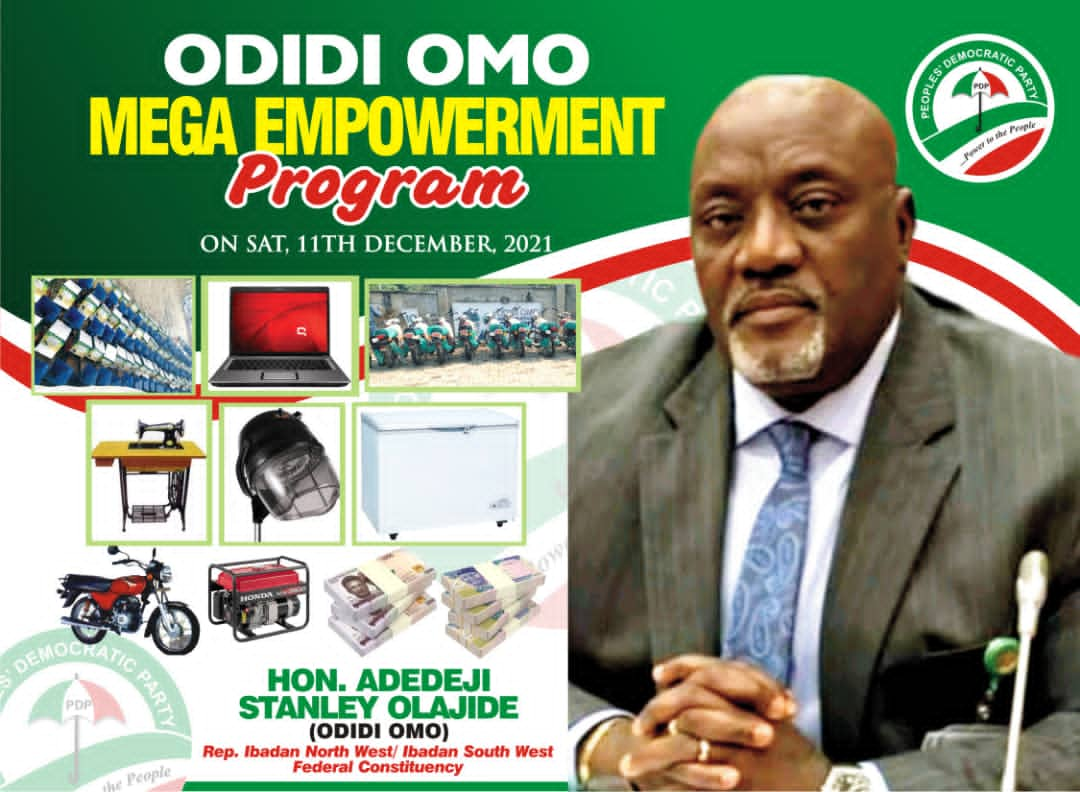 The mother of the late Peter Okafor, said she lost her husband few years back, and her son has been the family breadwinner, and now he's been killed. She urge the Honorable Members to help ensure that justice is serve and the Perpetrators are brought to book.
The Chairman of the Committee saddle with the responsibility to investigate the matter Hon A.O Obadara assured the mother of the late Peter Okafor that they've send invitations to all stakeholders involved and that investigation will begins in earnest, assuring them that they will not allow the matter being swept under the capet.
The Honorable Member representing Ibadan North Constituency 11 Hon. Adebayo Babajide Gabriel promise the mother of the deceased nothing but justice, Hon. Adebayo said the lost of Peter Okafor is a sad One and should not be undermine as such might be repeated.
Hon. Adebayo Babajide in his benevolence also put the mother of the late peter Okafor on Monthly Stipend, saying we will do everything in our powers to ensure that we bridge the space your late son fills in the family.
The Committee is Expected to start it's hearing in earnest as all persons Indicted in the matter have been invited.