APC Local Government Congress: Entire Ibadan North Party Leaders Meet, Deliberate
As the All Progressives Congress across the country gears up in preparation towards the scheduled local government congress coming up on Saturday 4th Sept., 2021, party leaders from all corners of Ìbàdàn North met at the constituency office of Hon. Prince Olaide Akínrẹ̀mí (Jagaban) at Yemetu today Mon. 30th Aug., 2021, and deliberated on how to ensure a smooth and successful local government congress in Ìbàdàn North.
Present at the meeting were forty (40) major leaders across the length and breadth of Ìbàdàn North, with their discussion today focused on the interest of the party. They also availed the meeting opportunity to admonish one another on unity and peace as the All Progressives Congress prepares for the 2023 general elections.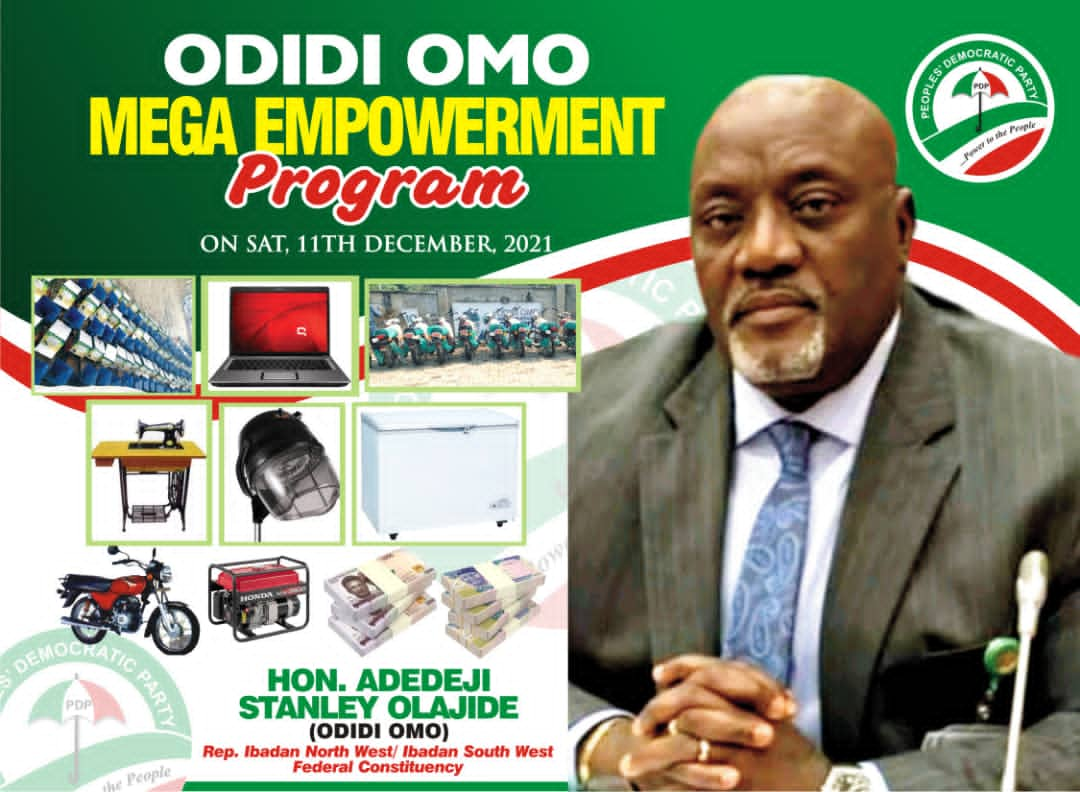 Below is a list of the leaders present at the meeting today;
Alhaji BAO Oladeji
Oloye Sarafadeen Alli
Alhaji Shina Alabi
Alhaja Tinuade Adigun
Dr (Mrs) Adepeju Esan
Alhaji Kayode Adanla
Alhaji Akibu Anumashaun
Alhaji Wale Sanusi
Pastor Lasun Adebunmi
Hon. Femi Adedokun
Alhaja Tairat Adeyemi
Leader Wale Murphy
Mama Beckley
Mama Olasope
Alhaji Audu Lawal
Alhaji Akeem Adebiyi
Prince Gbadebo
Elder Fatoyinbo
Alhaji Sule Ogundele
Alhaja Adegoke
Alhaji Danladi
Leader Kamil Omotosho
Leader Amoo M Taiwo
Leader Akinlabi Fashad
Leader Dauda Atunlute
Pastor Oke Esu Sabo
Leader Yetunde Ajibola
Leader Owolabi
Hon. OJ Jimoh
Baba Ishola
Honorable Muda
Alhaja Laide
Leader Adekunle
Leader Adesida
Leader Ojetola Gafar
Leader Moruf Ladoja
Elder Nureni
Baba Oriare
Baba Aderibigbe
Leader Tajudeen Adelowo
At the end of the meeting, they all exchanged happy and warm embraces, while also giving the entirety of the Ìbàdàn North chapter of the All Progressives Congress assurances of cooperation in the forthcoming local government congress.