FRSC Can Fine Motorists Without Prosecution — High Court
The Federal High Court sitting in Abuja has affirmed that the Federal Road Safety Commission has the power to demand fines from motorists for traffic offences without a prior prosecution in court.
The court reached this decision while dismissing the claim by a motorist who dragged the FRSC to court for making him pay a fine for traffic offence without prosecution and demanded N10m as damages for the detention of his car.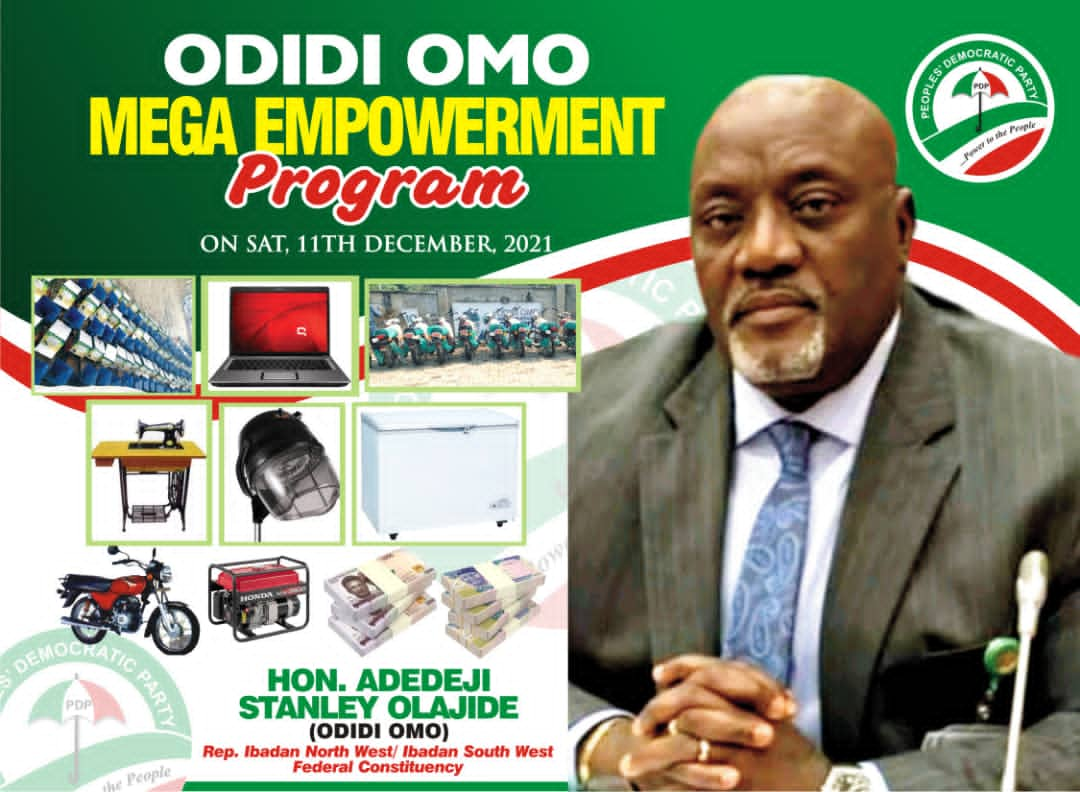 Justice Taiwo Taiwo held that the FRSC did not offend Section 6 (6) of the Nigerian Constitution and Rules 166 and 220 of the National Road Traffic Regulations in demanding traffic offenders to pay fines for offences that fall within the purview of the National Road Traffic Regulations.
Justice Taiwo relied on the decision of the Court of Appeal in the case of Olookan V. FRSC in reaching the decision.
"It is borne out of the facts presented by both parties before the court that the Plaintiff was issued with a Notice of Offence and that the plaintiff actually paid the fine. I see no wrong done to the plaintiff who elected to pay the fine rather than being prosecuted," the judge said.