Generate Revenue, Shun Corruption, Bribery – Oyo Govt Tells VIO Officers
The Oyo State Government has admonished vehicle inspection officials in the state to be professional in service delivery and also eschew all forms of corruption while performing their responsibilities.
The State's Head of Service, Alhaja Amidat Agboola gave the admonition on behalf of the Oyo state government at a one-day training and capacity building program for vehicle inspection officers held at the grounds of the Oyo state computerised vehicle inspection service (VIS) centre.
Mrs. Agboola reminded them that, in addition to their road safety duties, they are also responsible for generating cash for the state government, which they must do with the utmost integrity.
Alhaja Agboola, who was represented by Alhaji Fatai Oladeinde, the Permanent Secretary, Service Matters, urged the officers to act within the scope of the law and the rules of the service book, noting that the same legislation that governs the civil service also governs their activity.
The Head of Service emphasized that the VIO's serve as a bridge between the government and road users.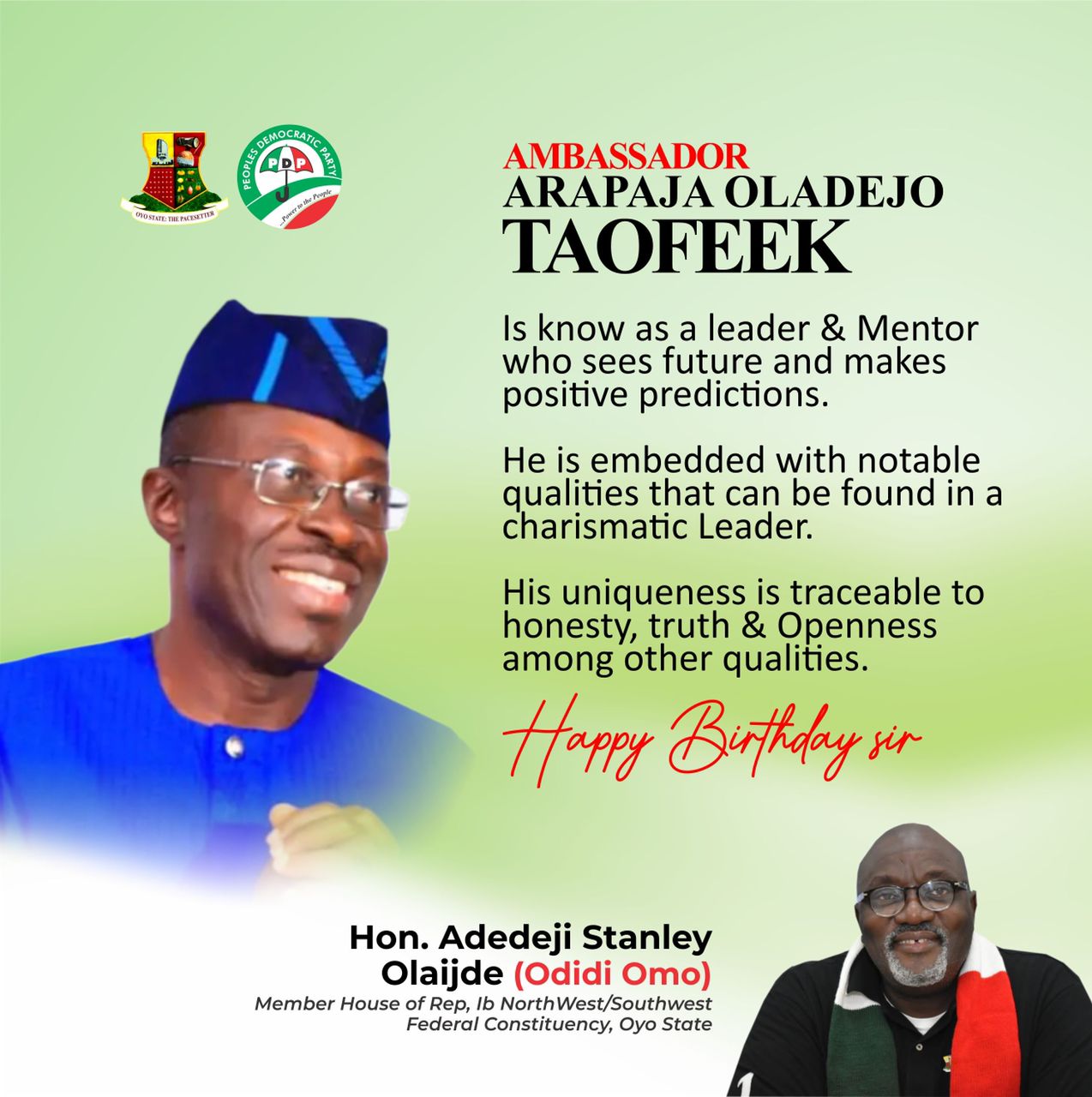 She added that the officers bear accountability, saying that they must represent the government in their best interests and that whatever they do can be detrimental or beneficial to the state government and, by extension, the state governor's image.
She read them the code of conduct and ethics, which contains, among other things, honesty, timeliness, and transparency, and urged them to make these their watchwords.
Earlier, the commissioner of Public Works and Transport, Prof Dahud Shangodoyin, urged the officers to be efficient and effective in carrying out their duties, emphasizing that vehicle inspection is aimed at ensuring the safety of road users and other road users.
Professor Shangodoyin stated that the VIS's goal is in line with the government's poverty to prosperity push, charging them to work at their best because they have a responsibility to increase the state's IGR.
The commissioner urged them to take legal steps, instructing them to behave within the law's provisions and engage in legal operations.
Eng James Ajayi, the director of VIS, stated in his introductory remarks that the training was targeted at enhancing officer efficiency and providing on-the-job training to relatively newly recruited officers, which aligns with the present administration's training and retraining agenda.