Bestowed Grace Football Academy CEO Loud Gov Makinde On Lekan Salami Stadium
….Makinde Has Redeem The Face Of Sport In State
The Caonvener of Oyo-State Football Talent Identification with Westbromwich Albion of England and CEO of (Bestowed Grace Football Academy) Ismail Ridwan Ayomide has praise Governor Makinde Strides on the State of the art renovation of Lekan Salami Stadium.
In a Statement he personally signed and made available to Newsmen In Ibadan on Tuesday, the football Talent hurnt Boss laud Makinde's instinct and hips on the economic growth the stadium will bring to the development of Oyo State.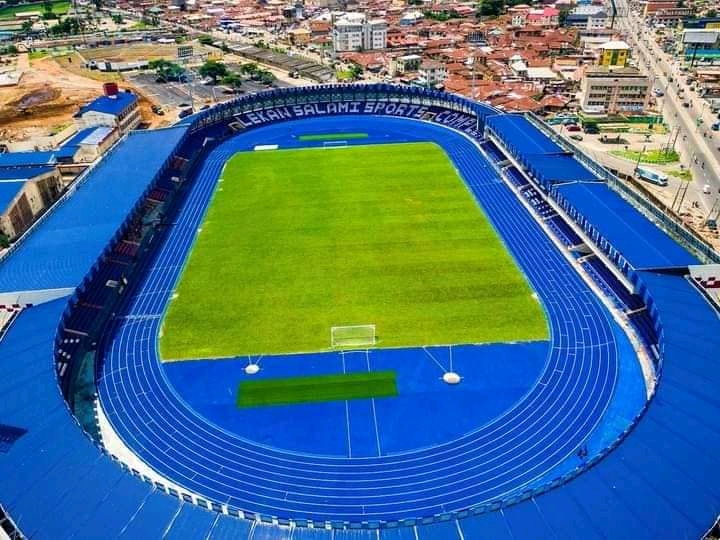 Ismail Said the renovated stadium is by all standard the best in the country, nobody saw this coming, this is an opportunity for our youths and every lover of sport to tap in, with the latest development our athletes can now train, experience the good facilities and make them better positioned for greater sport exploit.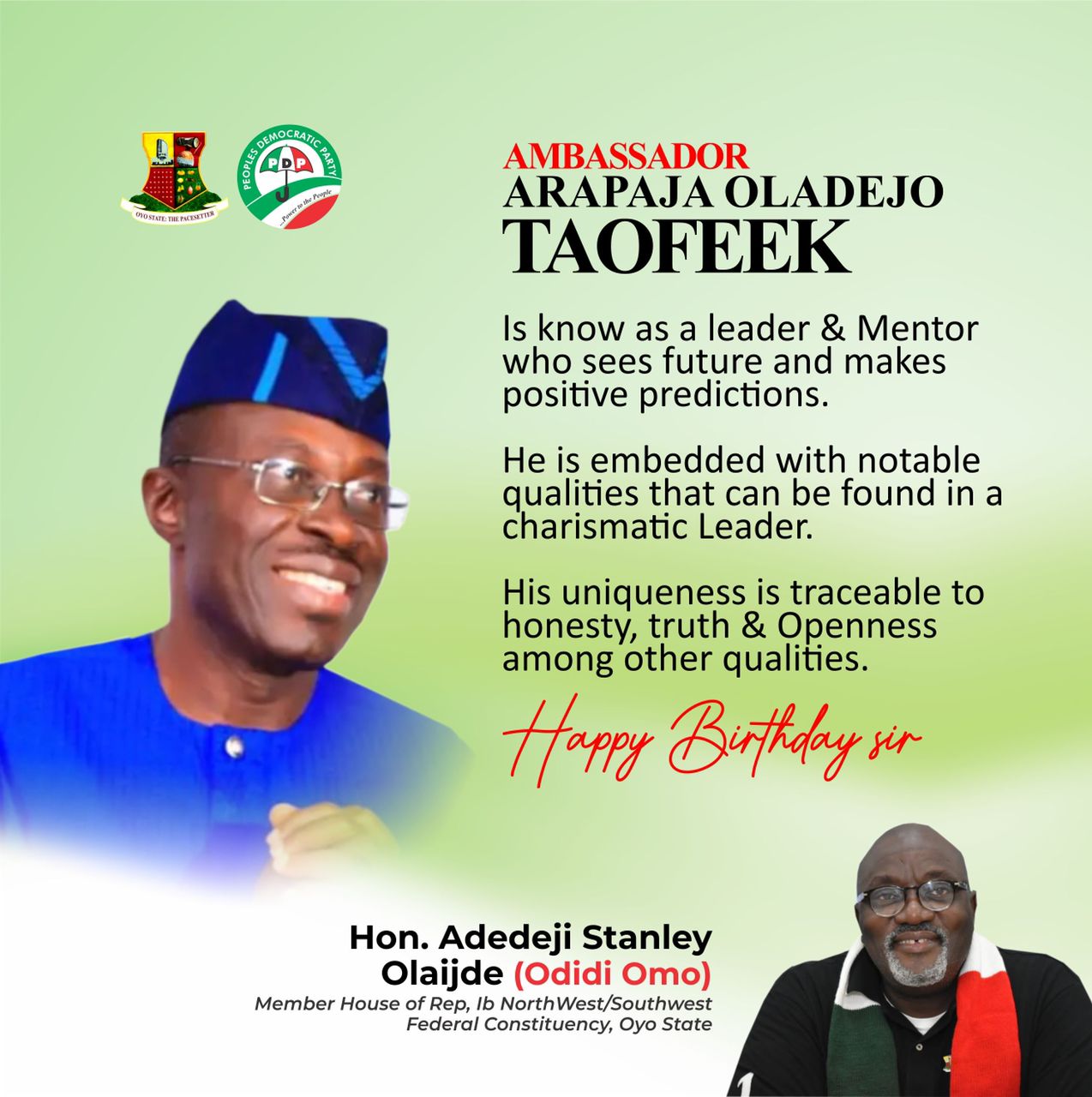 A lot of dreams have been shattered in the past because we lack good sporting facilities, today Engr Seyi Makinde has set standard for Sporting activities in the State.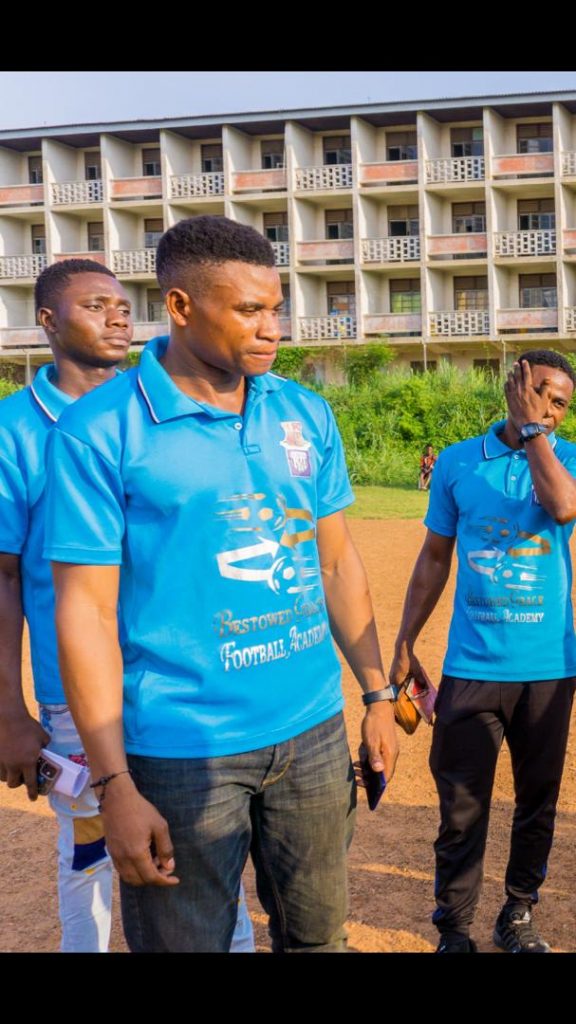 We can only wish for more, since the inception of this administration Our working Governor has supported the Youths in all sphere, he has repose confidence in us and we will not let this Opportunity slip by without making absolute use of it.
Tomorrow marks a news begining in terms of sporting activities in Oyo State, I and the entire football lovers appreciate this loudable achievement, we as stakeholders will make good use of this wonderful Opportunity.
Mr Ismail Ridwan use the opportunity to thank Governor Makinde for the support he and his academy has recieved so far, during and after the Talent hurt ID program, which has enable the coaches selected the best among the best, Our player's are all set, we will be traveling for our final try-out to Westbromwich Albion, England he said.