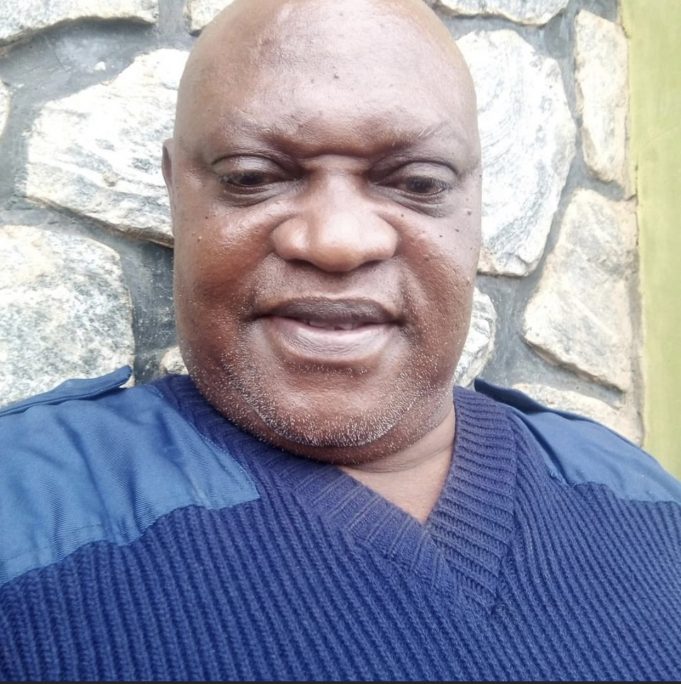 CONGRESS: Oyo PDP Chieftain Raises Alarm Over Threat To His Life And Property
Sequel to the crisis in the Oyo state People's Democratic Party, a notable PDP Chieftain, Mr Ismail Asipa has taken to his official Facebook page 'Ismaila Ashipa' to alert the public on an alleged threat to his life and his households.
The development of this is traceable to his purchase of PDP Congress form for his supporters in Ibadan North Local Government.
According to Ashipa, he was "notified from two reliable and dependable source that my Temidire One constituency home would be burgled and vandalized this midnight to cart away and destroy PDP congress forms bought with money solely sourced by me".
He has however notified relevant security agencies while also boasting of "fire for fire" for the burglars.
His Post reads thus:
Sequel to my post announcing the purchase of PDP Congress Forms for my supporters in Ibadan North, I have received the following information from two reliable and dependable sources.
(1). That my Temidire Oje
constituency home would be
burgled and vandalised this
midnight. (I dey gidigba).
(2). That the burglars and vandals
aren't coming for anything than to
cart away or destroy the PDP
Congress forms bought with
money solely sourced by me. (As
a rule, I don't keep such
document at home).
(3). That by whose authority I had
the effrontery to purchase
separate forms (as if the National
Headquarters isn't opened to
anyone with fund to buy forms).
(4). That the Police and other
relevant Security Agencies had
been alerted of this impending
attack. Two notable names
(withheld) sponsoring the would
be attack on my home and
families, the sponsors of the
would be burglars and
vandals, had been reported
officially.
I am sending this information out to intimate the public and Facebook friends of this impending attack in advance less any accused me of shedding crocodile tears after. The burglars dead bodies could litter Temidire Oje street should they make true their threat.
The public should be assured that my Temidire Oje home is well fortified: you should keep no fears for my safety.
I am not nicknamed
ALWAYS GUIDING FOR NOTHING
I'll surely welcome the burglars and vandals FIRE FOR FIRE.
Arrant nonsense.
Little wonder the last Oyo state APC administration led by late Ishaq Abiola Ajimobi tagged the Oyo state PDP JAGIDI-JAGAN
What is democracy turning into.
I still dey Temidire live and ready for battle. ERUOBODO