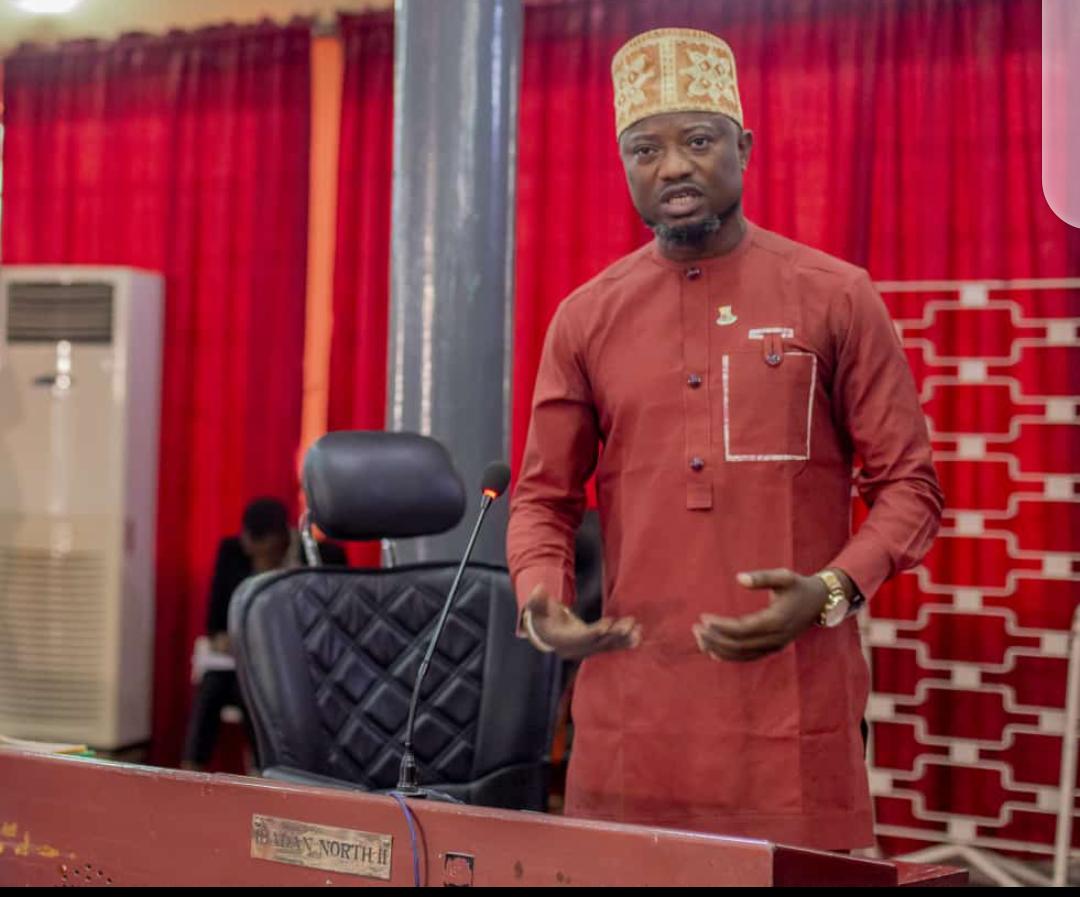 Hon Babajide, Moves Motion To Curb Illegal Charges , Extortions By Estate Agents
The Honorable member representing Ibadan North II State Constituency Hon. Adebayo Babajide Gabriel has called for urgent need to curb illegal charges and extortions by Estate Agents and Surveyors in Oyo State.
Hon. Babajide a motion moved by alongside his colleague, the Speaker, Rt. Hon. Adebo Ogundoyin noted it is becoming rather difficult these days for prospective tenants to rent house or shop without going through an agent.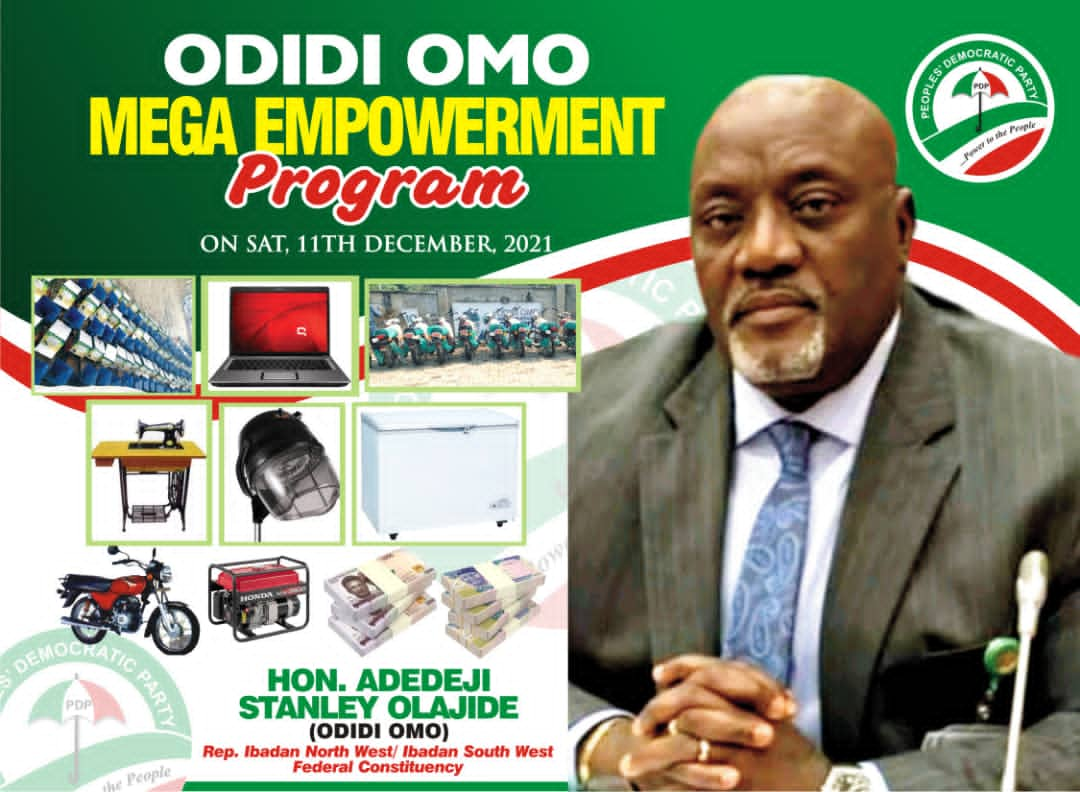 According to the motion there is a rise in cases of people being duped and extorted by Agents who collect or charge illegal fees from them, adding that some dubious agents even abscond after collecting money from prospective tenants leaving no traceable address.llll
" Because of the development going on in Ibadan and indeed across the State, many people are now moving in. Can you imagine someone getting accommodation in Ibadan and the total package is #900,000. When this is broken down, the rent may be about #500,000 while other charges by the Estate/House Agents will be #400,000. Almost the same amount as the rent. This is really exploitative and exorbitant.
Babajide said, "there is need for the State government through the ministry of lands, housing and physical development and other professional bodies like like the Nigerian Institution of Estate Surveyors and Valuers and the Association of Estate Agents in Nigeria to regulate and bring some sanity into the practice.