The National Executive Committee of the Peoples Democratic PDP, has announced the Oyo State Governor, Seyi Makinde as their Secretary of the National Convention Planning Committee.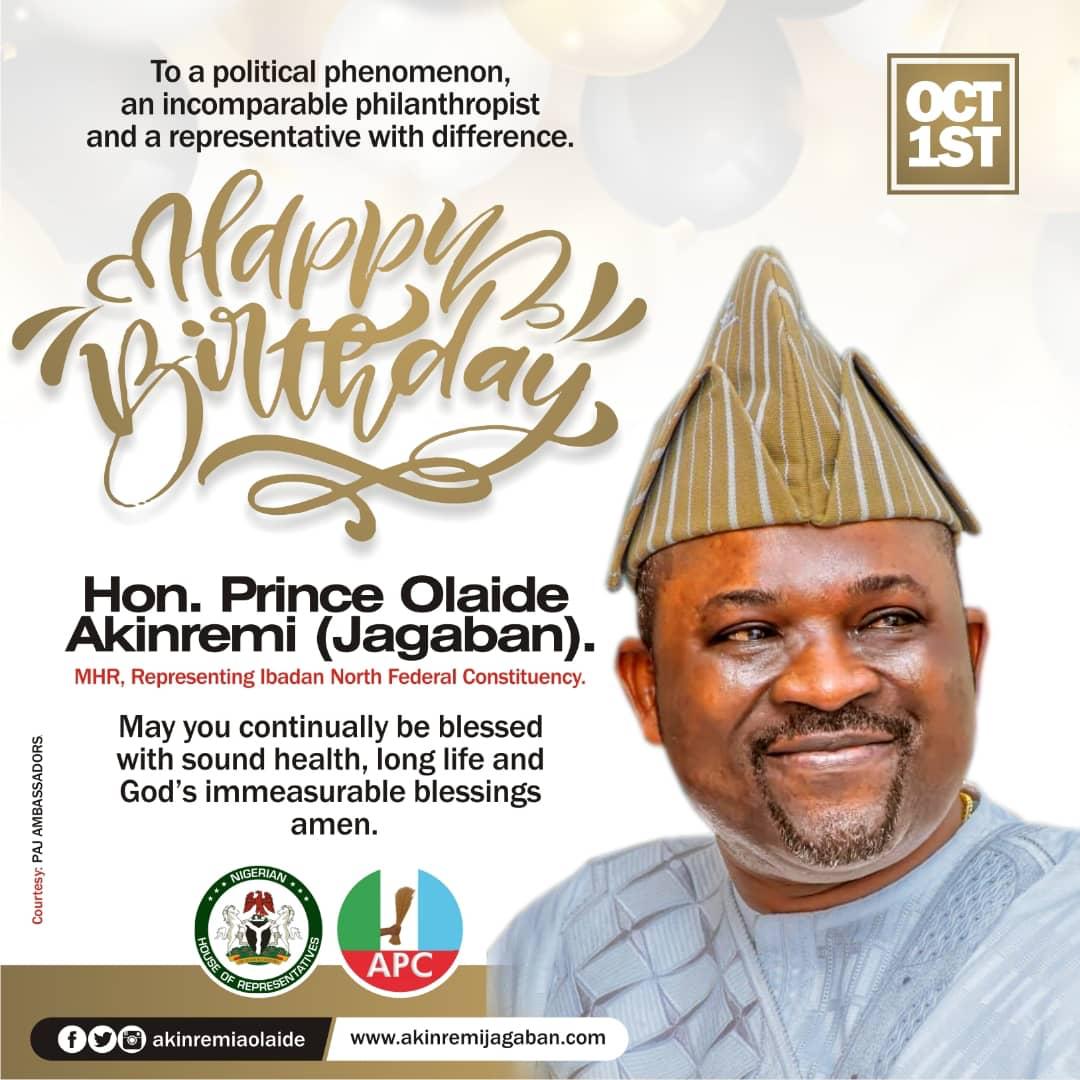 This Newspaper learnt that the committee is charged with the responsibility of ensuring that the National Convention of the party is hitch free.
In the same vein, Adamawa State Governor was appointed as the chairman of the committee, Bayelsa State Governor as the Deputy Chairman, while other serving governors were also given some roles as captioned on the list attached below.
The people's democratic party also named members of the zoning committee. The list has serving and former governors, Senators, members of the House of Reps, serving and former as well as serving and former party leaders were given the opportunity to serve.