The hope of the aggrieved members of the Oyo State chapter of the Peoples Democratic Party, PDP, to swing any surprise in the forthcoming congress might have been dashed.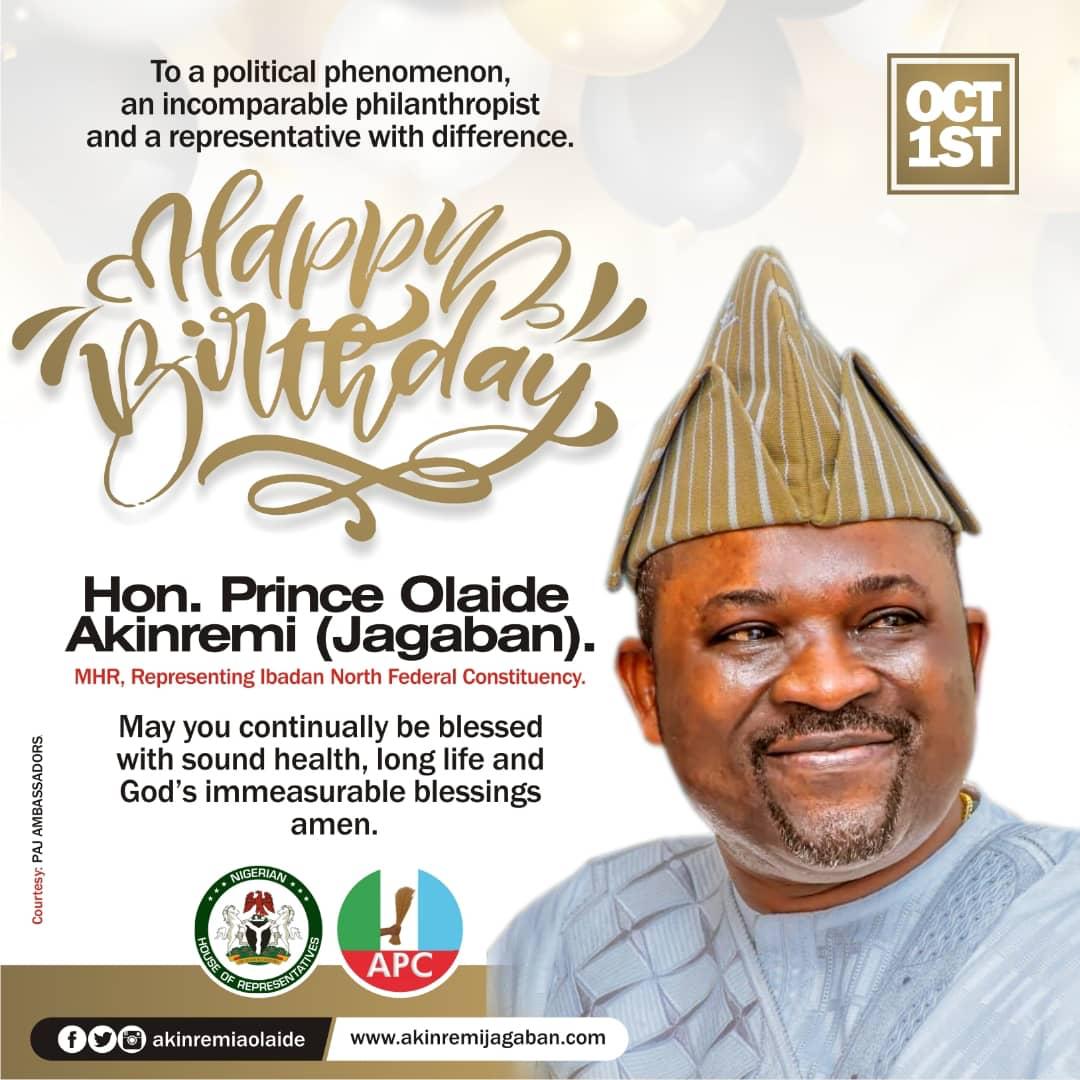 Seyi Makinde, their headache, has been appointed as secretary of the national convention planning committee.
The governor and the aggrieved members, which included Mulikat Akande-Adeola, Muraina Ajibola, Femi Babalola, Adebisi AbdulRasheed, Nureni Akanbi, Gbolarumi Hazeem and others, have been at loggerheads over the control of the party and management of the party in the state.
As if he was aware of his coming appointment, Makinde, had earlier this week, purchased all nomination forms for the congress.
This Newspaper learnt that the aggrieved members have also bought forms and are prepared for a parallel congress.
The party also named its southwest chairman, Taofeek Arapaja, as member of the zoning committee.
Advertisements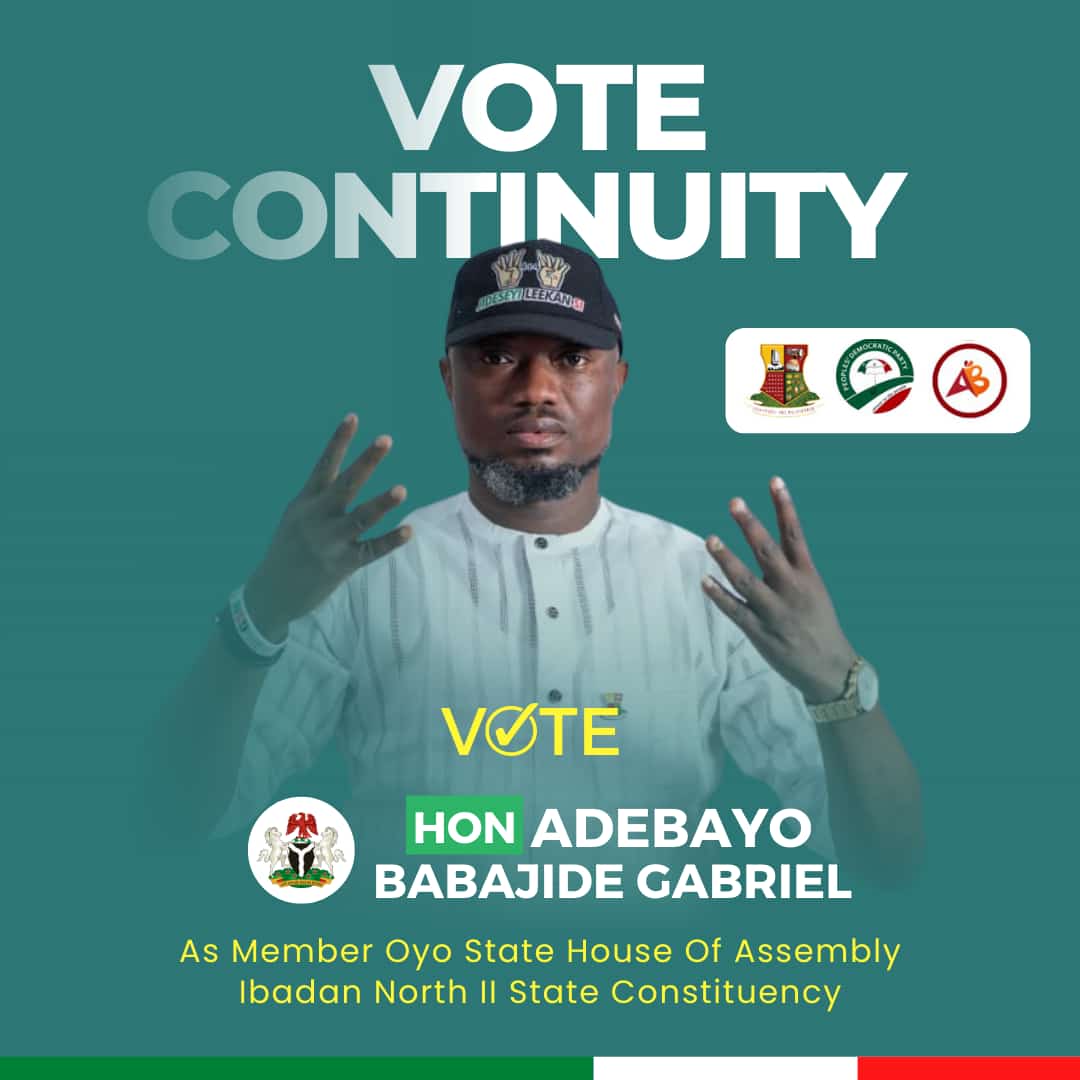 The list has serving and former governors, Senators, members of the House of Reps, serving and former as well as serving and former party leaders were given the opportunity to serve.