Oluyole soccer lords, Shooting Stars Sport Club, 3SC, football club, are back in the elites' division.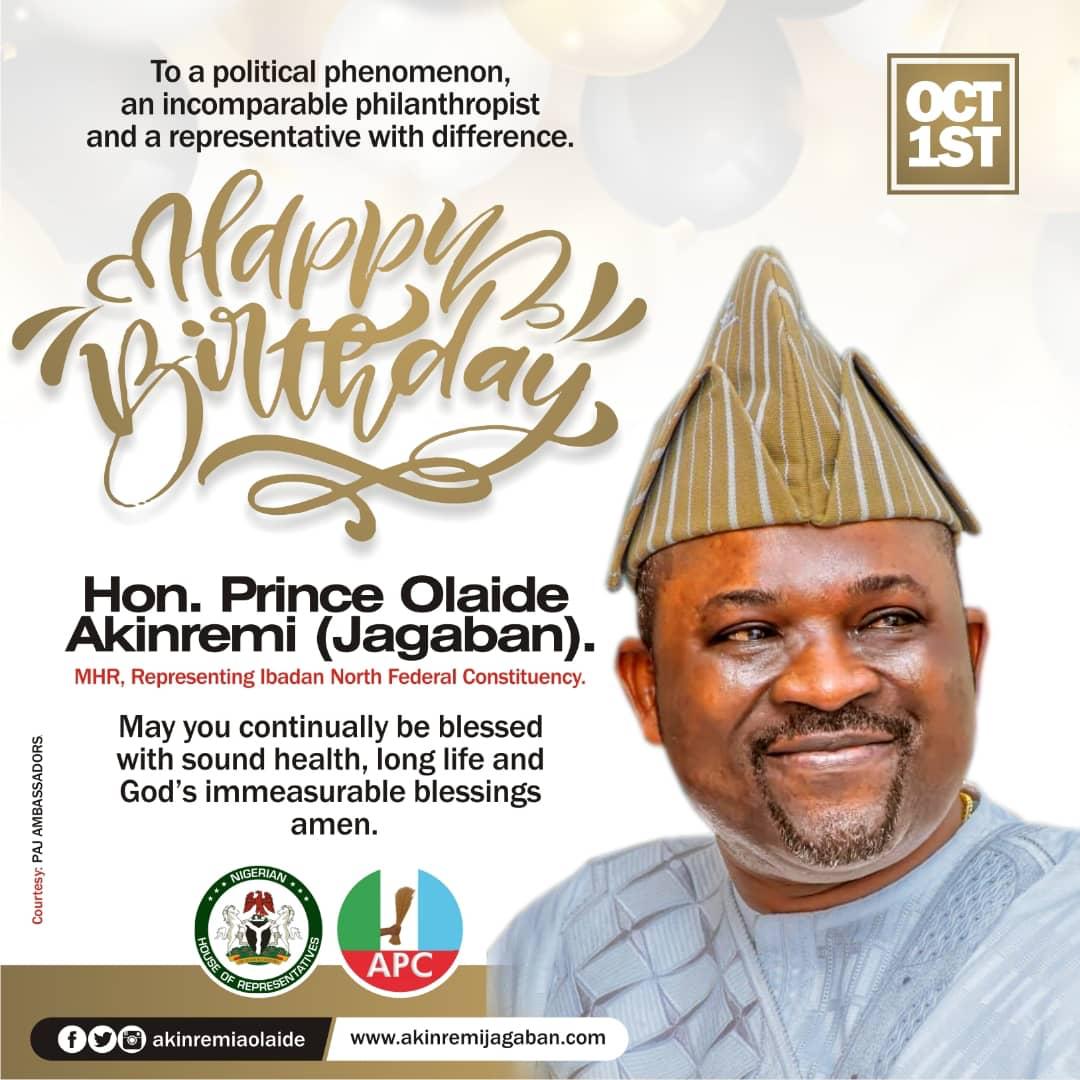 The promotion from the Nigeria National League, NNL, to the Nigeria Professional Football League, NPFL, came courtesy of victory over Ekiti United in the last game of the NNL Super 8 played at the UNEC, Enugu.
In the ongoing encounter, 3SC is currently walloping Ekiti Utd 5 goals to nil.
Details later.