Only a few years ago not many people knew a lot about Seyi Makinde, the current Governor of Oyo State. He is unlike most Nigerian politicians because he made his name in the business world.
But since he emerged as Governor in 2019, Makinde has risen fast on the ladder of political power and influence.
During the PDP's zonal convention in April 2021, he subdued former Ekiti State Governor Ayo Fayose. Makinde's candidate Taofeek Arapaja defeated Fayose's nominee, Chief Eddy Olafeso in a contest for the South-west zonal chairman of the Peoples Democratic Party that was held in Osogbo.
The victory came as a surprise to many analysts because of Fayose's reputation as a veteran in politics. Since then, Makinde has emerged as the undisputable leader of the PDP's party structure in the South-West zone.
However, from all indications, Makinde appears set to extend his powers and influence to the National PDP. In this article, I will analyse one major reason why Makinde may emerge as the most powerful Governor in PDP.
Makinde Set to take over control of national PDP structure
Advertisements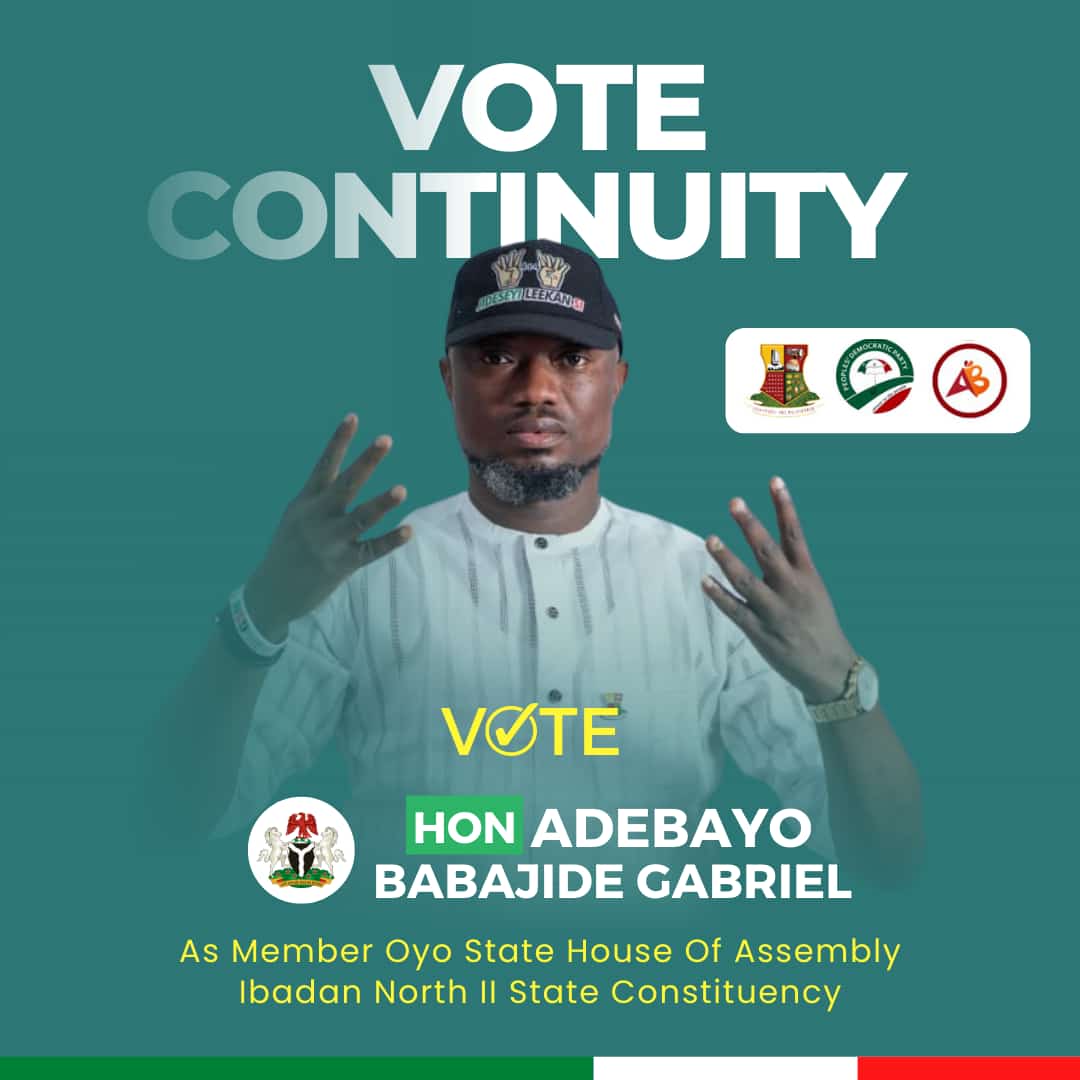 Next month's PDP convention is an important event for the former ruling party. New national leadership is expected to emerge. But the biggest prize at stake is the party chairmanship office.
Whoever emerges chairman will most likely control party structure and also determine the Presidential and Vice presidential candidates of the party in 2023.
This explains why Makinde is scheming vigorously to ensure that his candidate emerges chairman at the convention.
According to a report by Thisday Newspapers, Makinde is backing former PDP governorship candidate in Ondo State, Mr Eyitayo Jegede to take charge of the party.
Mr Jegede will square up against two other candidates in the person of former Osun State Governor, Olagunsoye Oyinlola and former National Vice Chairman of the PDP Dan Orbih.
The other two candidates are strong contenders but analysts have said that Jegede has a slight edge because of Makinde's influence. More so, Thisday noted that former Vice President Atiku Abubakar has also thrown his weight behind Jegede.
The implication of Jegede's victory
If Jegede manages to emerge as the next PDP chairman after the convention, he will most likely owe his loyalty to Makinde who supported and sponsored him. This could also mean that Makinde will have control of the PDP national structure.
The Oyo State Governor will also have a huge say in who emerges as PDP's flagbearers in the 2023 election. In essence, Makinde will become arguably the most powerful Governor in PDP.
Do you think Makinde has what it takes to become PDP's kingmaker? Please share your thoughts in the comment section below. And while you are at it, like and share the story so that others can comment too.