The Chief Economic Adviser to Governor Seyi Makinde of Oyo State, Professor Musaibau Adetunji Babatunde, has emerged among the top 20 economists in Nigeria.
The ranking which was done on the Scientific Index ranking of Economists, saw Professor Babatunde on the 15th position out of the top 20 economists /accountants in the country. Professor Babatunde who could not contain his joy upon seeing the ranking, thanked God for the height he has attained this year, despite not putting in much efforts in writing as in other years.
In his words " We thank God. I have not had time to publish any academic paper in the last three years due to the present office and official engagements. The best is yet to come.
Professor Musaibau Babatunde, a professor of Economics in the department of Economics with interest in Energy Economics International Economics and macroeconomics, was recently promoted to the professorial cadre in the University of Ibadan and this ranking comes as an icing on the cake for this diligent economic aide of the Governor.
The former recipient of the World Trade Organisation (WTO) Doctoral Internship Visiting Scholar Support Award, was some places behind his counterpart at the Obafemi Awolowo University (OAU), Professor Abayomi Adebayo, as he emerged 1st on the rankings of economists in the country.
Speaking to our correspondent, a close ally of the Governor who spoke on condition of anonymity said Babatunde was among those who drafted the Roadmap to Accelerated Development 2019 to 2023 for candidate Seyi Makinde. He added that the policy has been largely successful.
Advertisements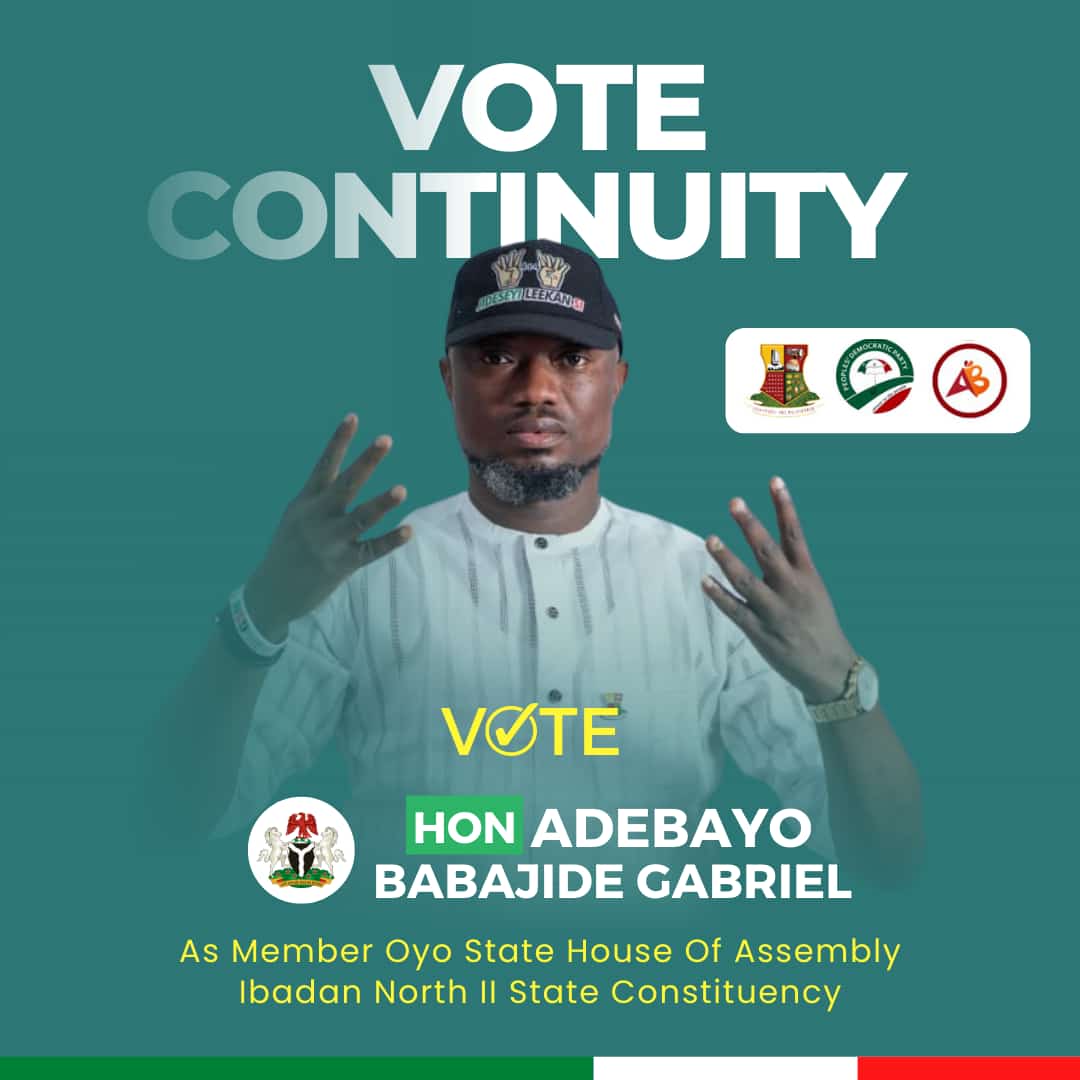 The source said he is being considered by Governor Seyi Makinde for the position of Commissioner for Budget and Economic Planning owing to the various successes that state has recorded in the economic aspect and the increase in the IGR of the state without putting burdens on residents of the state.