You Couldn't Win Any Election Until Makinde Came — Oloko Tells Aggrieved PDP Members
Abass Oloko, vice-chairman of the Oyo State Tourism Board, has said that the aggrieved members of the Peoples Democratic Party, PDP, should be grateful to Seyi Makinde, governor of Oyo State, for saving them from disgrace.
The Ibadan compound head, who was reacting to yesterday's no-confidence vote passed on Makinde by some members of the party.
This Newspaper had reported how Mulikat Adeola Akande, Nureni Akanbi, Gbolarumi Hazeem, AbdulRasheed Olopoeyan, Femi Babalola and others met in Ibadan, vowing to ensure the governor does not get the party's ticket in the 2023 election.
But according to Oloko, none of the notable members of the aggrieved partymen was able to win any political contest until Makinde contested in 2019.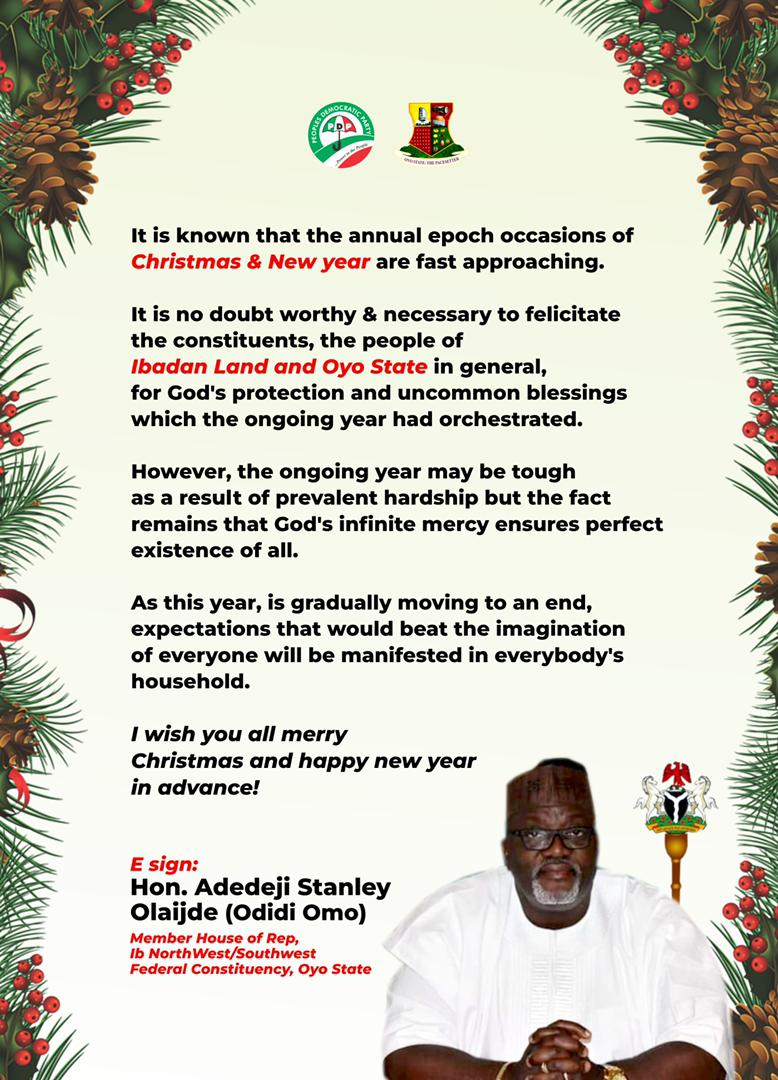 "They should rather let those who are already settling the matter for them do. Governor Seyi Makinde has always reassured them. You can't force your wish on people. Let's agree they worked for the governor, other people also worked for his emergence. It is just two years into the administration. They are many positions yet to be filled.
"I am utterly disappointed seeing the caliber of those asking Governor Seyi Makinde to leave the party. If he leaves the party, he will be king wherever he goes. They should be grateful the man came to rescue them. For many years, these people had no formidable candidate to win the governorship poll. It was even Engr. Seyi Makinde came that they smiled. Apart from being a sellable product, he almost financed his election solely.
"Most of these people cannot win election where they come from. Didn't the current Chief of Staff, Hon. Segun Ogunwuyi defeat Hon. Mulikat Adeola Akande in the 2015 election. Which election has Hazeem Gbolarumi, Femi Babalola and others won before? They should allow this man continue to give the masses what they voted for."
Adding that the masses, and not few individuals, who are bent on sharing the state resources among themselves, will decide whether or not Makinde will be re-elected, Oloko advised them to toe the line of reconciliation.
"They should rather embrace reconciliation before it is too late. There are still many things to benefit from the government. They should not lead their people astray. Governor Seyi Makinde that I know will not forget anybody," Oloko added.