Professor Oyeronke Oyewumi, a Nigerian gender scholar, has been selected by the African Studies Association as the winner of its 2021 Distinguished Africanist Award.
Prof. Oyewumi, daughter of the Soun of Ogbomoso in Oyo State, Oba Oladunni Oyewunmi, is the first African woman to win the award since its inception.
She is a professor of sociology at Stony Brook University, New York.
In a letter, Stony Brook congratulated Prof. Oyewumi on her achievement.
"It is a great pleasure to inform you that the African Studies Association has selected you as the winner of the 2021 Distinguished Africanist Award," the letter said.
The award includes a cash gift of $500, a plaque, and a lifetime membership to the ASA.
Advertisements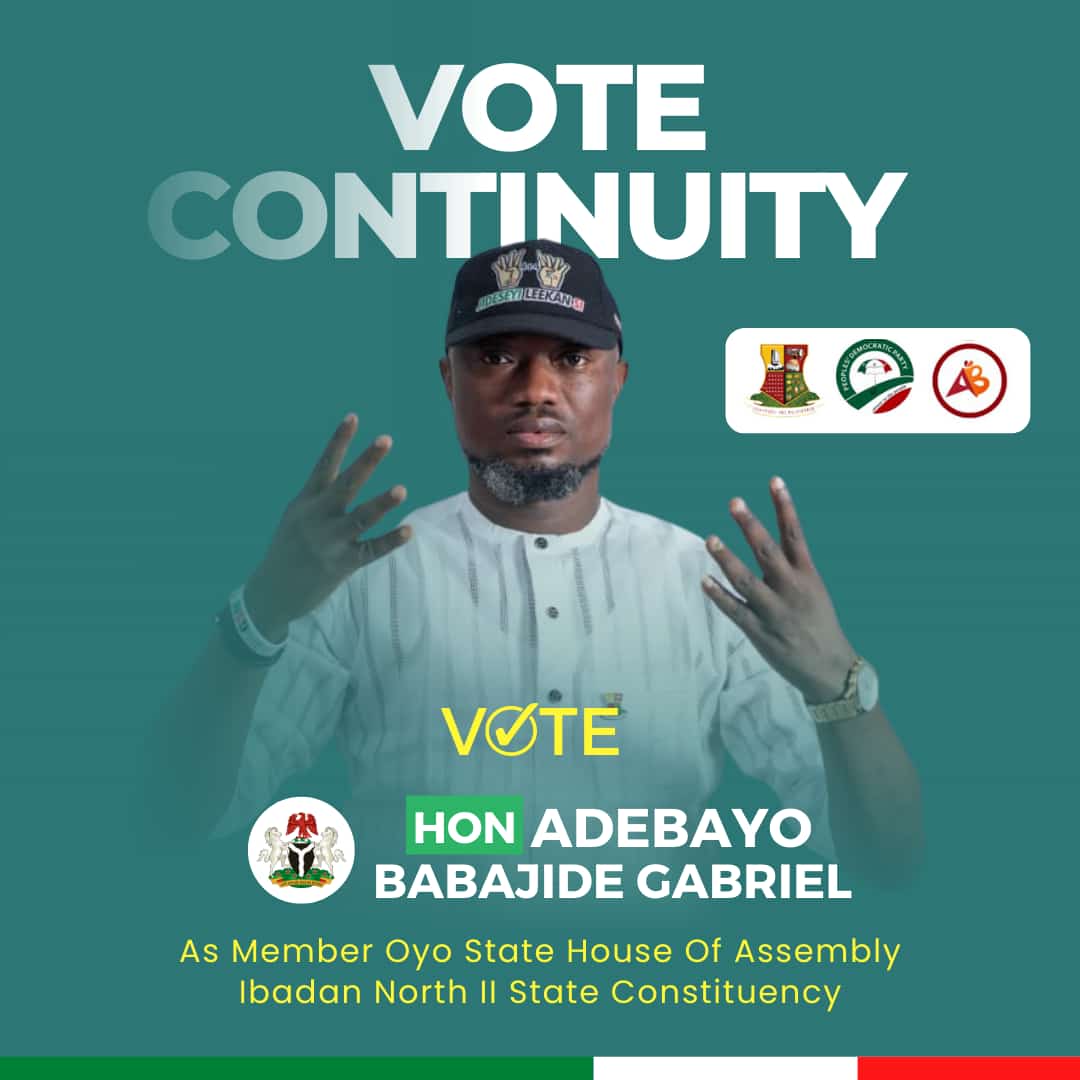 Prof. Oyewumi will also receive a complimentary Annual Meeting registration.
The Award was created to honour individuals who have contributed a lifetime of outstanding scholarship in African studies combined with service to the Africanist community.
The award will be presented to Prof. Oyewumi at the 64th Annual Meeting which will be held virtually between November 16 and 20.
In 1998, Prof. Oyewumi won the Distinguished Book Award in the Gender and Sex Section of the American Sociological Association and was a finalist for the Herskovitts Prize of the African Studies Association.
Prof. Oyewumi also garnered a series of high-profile research fellowships, including a Presidential fellowship, a Rockefeller Fellowship, and a Ford Foundation grant.