Oyo Residents Commend OnaAra Operation Burst, Warn Police Over Unnecessary extortions
The Residents of Oyo State have lavished encomiums on Lieutenant John led Operation Burst in OnaAra Local Government, Area of Oyo State for their professionalism, firm commitment and readiness to protect lives and properties of the dwellers in the local council.
The crew of naijatodaynews.com.ng in an exclusive engagement with Musibau Adebare, OnaAra resident described men of Operation Burst in the local council as professional and committed Law Enforcement Agency(LEA) who give priority to lives and properties of people in the community.
Adebare stressed that Lieutenant John led Operation Burst had given good account of themselves and they have even proved to be soldiers who know how to protect the citizens while every nook and cranny of the country remains unprotected.
He however berated the police officers stationed at same local government for their alleged greediness and insatiability to extort people without minding their current predicaments.
Adebare said that those police officers had in entirety failed in their official task to protect lives and properties of people living in the area and beyond.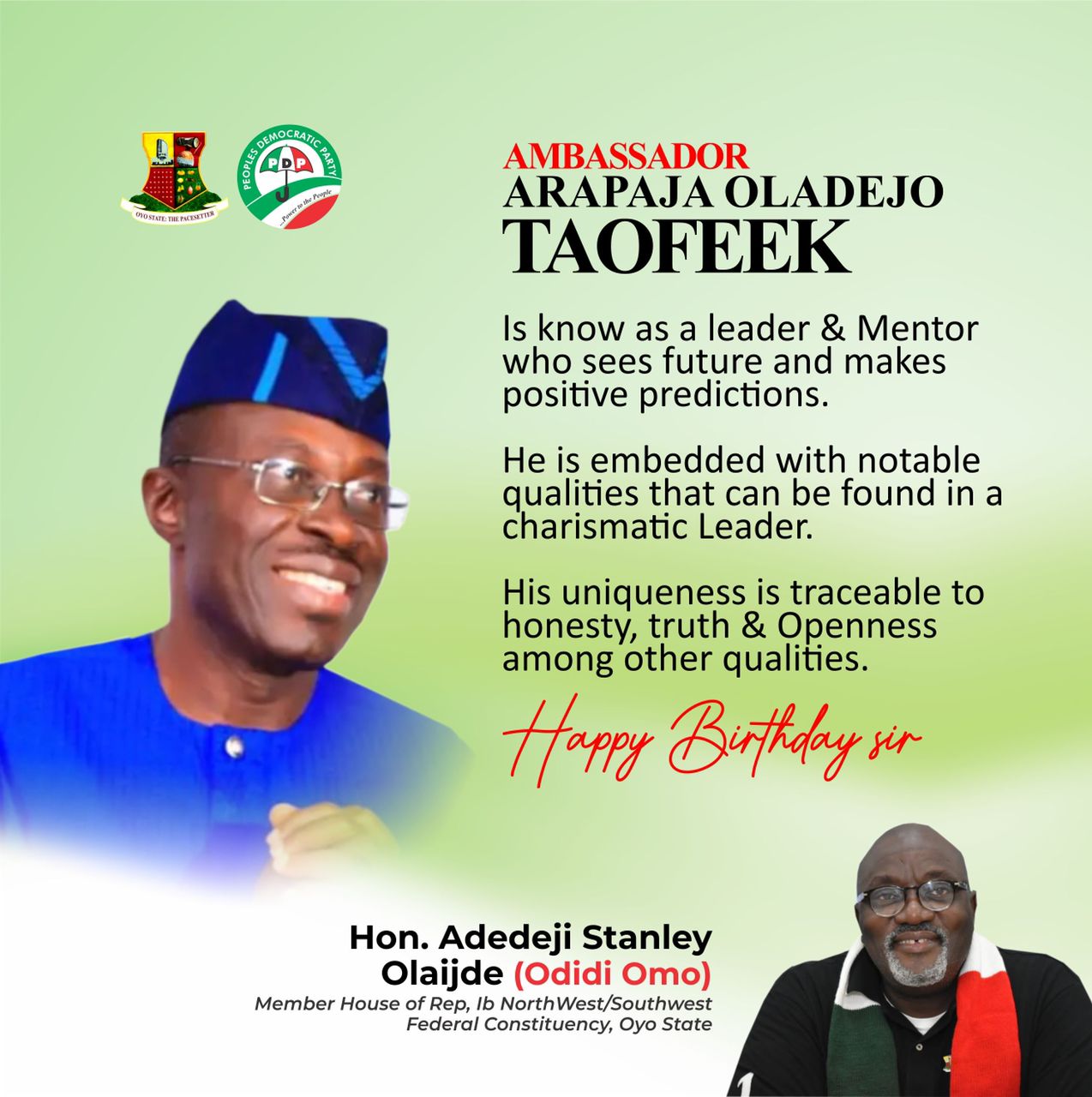 He described them as gluttons and greedy beings whose ulterior motives are geared towards mounting of check points, aimed at extorting people plying the roads.
Adebare stressed that while men of Operation Burst are working days and nights to guarantee the safety of lives and properties, the concerned police officers would only be busy on roads collecting unnecessary money from people plying the roads in OnaAra LG.
In the same vein, Tajudeen Salami who lives in Amuloko axis of the local government, hailed the operation burst and charged them to keep doing the notable works that keep endearing them to the residents of the community.
Salami however warned the police officers in the area to jettison the usual habits of extorting the masses at the expense of their current challenges.
He enjoined them to redeem their images that had been battered, stressing that they could still get commendation provided they prioritise honesty, professionalism and commitment to official tasks.