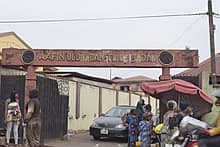 Source Reveals How Ibadan Chieftaincy Title Becomes Commercialization, Cautions Mogaji Adanla On Alleged Malpractices
The prestigious and culturally recognized Ibadan Chieftaincy Title had allegedly turned to commercialization, as the intending holder of title has to pay in between #10M to #30M before the conferment.
The Source who is equally one of the chiefs living abroad but pleaded to remain anonymous for the sake of retribution disclosed to naijatodaynews.com.ng that the highly respected institution of Ibadanland had allegedly become commercialization, while substantial amounts of money need to be paid by the proposed and intending holder of title before it could be conferred on the person.
Anonymous source emphasized that while some of them available at home gathered that the payment for title in Ibadanland is ranged between #10M to #30M for whoever is interested in becoming the holder of chieftaincy title of the ancient city.
The source condemned the manner and ways through which they are handling the prerequisites that qualify the holders of chieftaincy titles in Ibadanland now.
He added that it is disheartening and worrisome that those who are not qualified to be the holders of chieftaincy titles of Ibadanland can now step forward with substantial cash and claim the culturally designated titles.
Stressing that the chieftaincy titles had become entitlements that dick and harry, criminals and people with no record of impeccable antecedents in Ibadanland and beyond can claim them.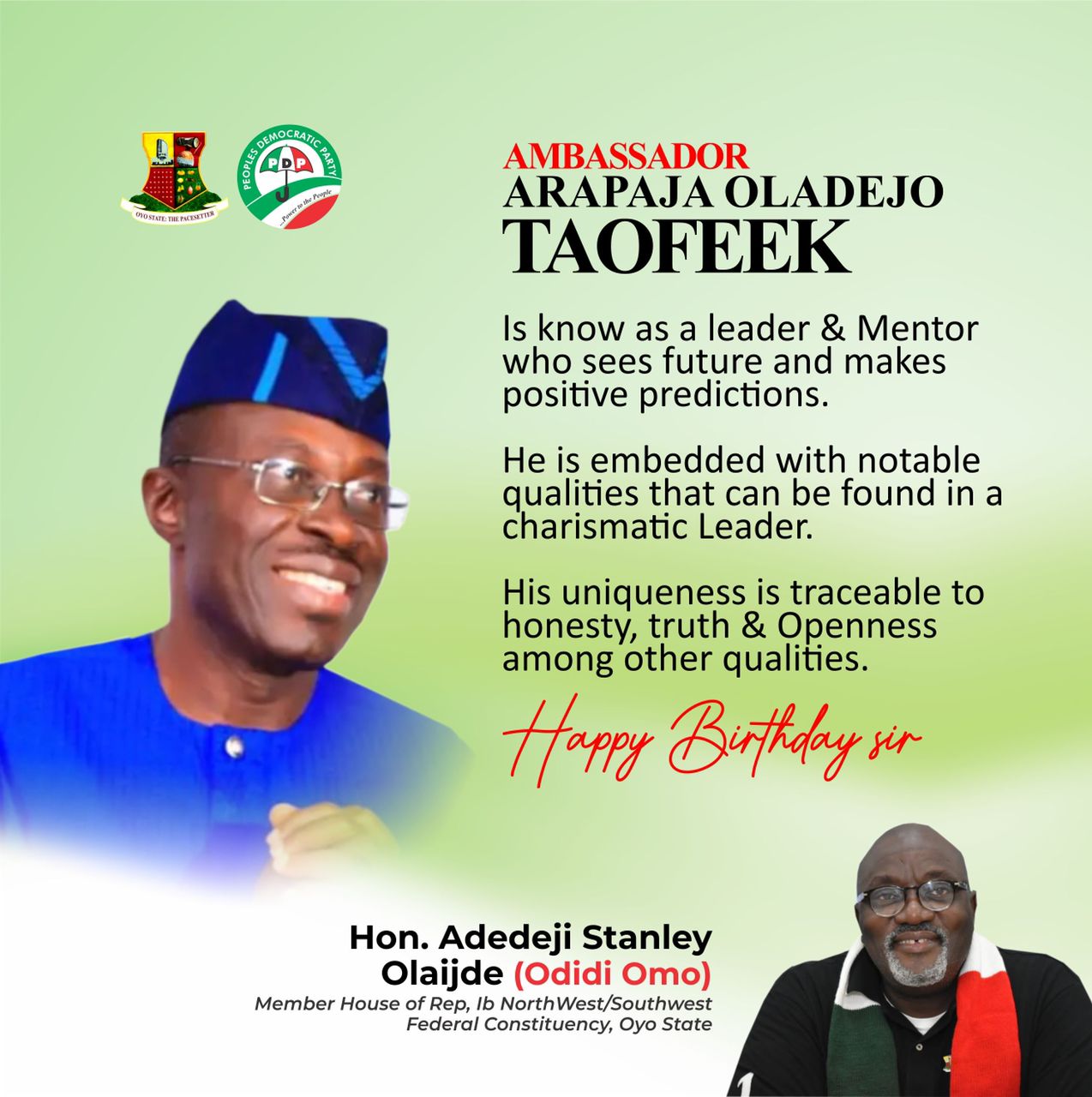 Respondent made reference to last elevation of tittles given to some personalities in Ibadanland, justifying that some of those who were promoted to the next designated titles of Ibadanland are not men of impeccable character, integrity and prestige who are to consider worthy of holding the chieftaincy titles, as they could not trace to the compounds they originate from.
The source called on Ex Governor of Oyo State and Osi Olubadan of Ibadanland, Senator Rasheed Adewolu Ladoja and Otun Olubadan of Ibadanland to wage into the scenario and quickly prevent the image of the imperial majesty, Oba Saliu Akanmu Adetunji and entire Ibadanland from being dented the more.
However, the source described Mogaji Adanla as someone with record of alleged fraud and malpractices.
He gave instance of February 10, 2021 while Adanla had to make announcement that he had countless properties at Aerodrum GRA Samanda, Ibadan and which eventually turned to fraud and financial malpractices.
He spoke categorically on countless numbers of atrocities that had been allegedly committed by Adanla in Ibadaland, stressing how women he allegedly duped at Aerodrum GRA Samanda have been making efforts to speak with Olubadan on Adanla's criminal tendencies, with no results.
He reiterated that ceaseless reports of his alleged high handedness, dupe cases and other moral impropriety had been taken to Olubadan palace, which they failed to call on Adanla and look into allegations levelled against him.
As at the time of filing the report, concerted efforts were made to reach out to Senator Ladoja on the matter but all to no avail.