Breaking: Tyson Fury Knocks Out Deontay Wilder In 11th Round To Remain Undefeated
Gypsy king, Tyson Fury ended Deontay Wilder's challenge in their trilogy fight with an 11th round knockout on Sunday.
LIVE UPDATES
HERE WE GO!
ROUND 1
Wilder taking the bout to Fury with quick punches. Fury looks like he's looking for the right time to hit Wilder.
Both boxers now having a go at each other with a lot of jabs to the body. Fury lands a big right hand as the first round comes to an end.
ROUND 2
Fury having a go at Wilder and ends up in a clinch which the referee breaks. It's looking to be a very close, equally matched bout.
ROUND 3
Action picking up in the third round. Big shots landed by Tyson Fury and Wilder responds with a flurry of punches. Fury drops Wilder! Wilder is down! Round 3 ends with the referee breaking up the boxers.
ROUND 4
Round 4 begins and Wilder looks shaken. Fury looking to continue from where he stoppd in the third round. Tyson Fury is down! Wilder drops Tyson Fury in round 4. Fury goes down for the second time.
ROUND 5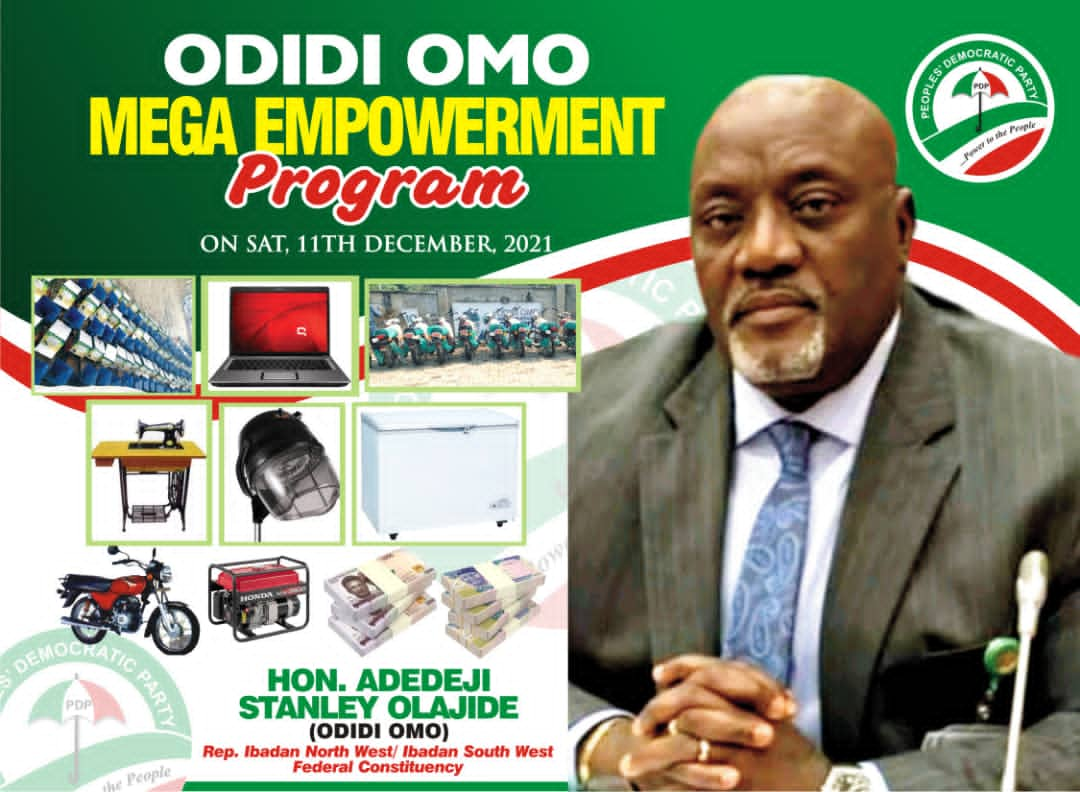 With both boxers now hitting the canvas, Fury aims for Wilder's ears, the one where Wilder got hurt in the second encounter last year. The referee has his hands full with the many breaking up he has to do. Both boxers still equally matched.
ROUND 6
Fury still targeting Wilder's left ear. Still a lot of clinching and breaking up. Great combination from Fury and Wilder responds. Wilder looks exhausted already with just half way into the contest.
ROUND 7
The round Fury stopped Wilder during the second fight. Fury sends another big right hand as Wilder goes to the ropes. Fury hurting Wilder and Wilder's legs look wobbly.
ROUND 8
Tyson Fury has Wilder backed up against the ropes looking to tire him out. Fury lands a big shot as he continues to attack. The round ends with Wilder bleeding from his mouth.
ROUND 9
Fury looking for the kill and looks more composed than Wilder at this point. Wilder looks like his legs can no longer carry him. Both boxers land an uppercut and that ends the round.
ROUND 10
At this point, Wilder is looking like he's just trying to see out the 12 rounds. A big right hand from Fury drops Wilder to the canvas for the second time in this fight. Another big right upper cut sends Wilder back to the ropes and he responds with a quick 1-2 combination that equally rocks Fury.
ROUND 11
Fury drops Wilder again! And that ends it…Fury remains undefeated. Wilder bleeding from his right ear and mouth.