Scarcity of petroleum products looms across SouthWest states as the Petroleum Truck Drivers (PTD), the Independent Petroleum Marketers Association of Nigeria (IPMAN) and the Independent Marketers Branch (IMB) have directed their members to stop the loading of all petroleum products beginning from midnight today.
This followed the expiry of the three-day ultimatum issued on October 5 to the Pipeline and Products Marketing Company (PPMC) over the ordeal of the marketers in placing order for petroleum products.
PPMC, it was gathered, had centralised petrol products ordering through a platform called customers express platform, making it difficult for marketers to buy the products.
Before the new regime, marketers and the PPMC officials kept a loading chart with the marketers knowing when it would be their turn, unlike the opaque and centralized system operated from Abuja.
They had also complained about the arbitrary increase in licensing and various fees by the Department of Petroleum Resources (DPR), which the agency reversed before the expiry of the ultimatum.
In a message by the Public Relation Officer of IPMAN, Western Zone a copy of which Sunday Tribune got, the marketers said: "We are pleased to inform you that the DPR has announced the suspension of the use of new fees to process our applications.
Advertisements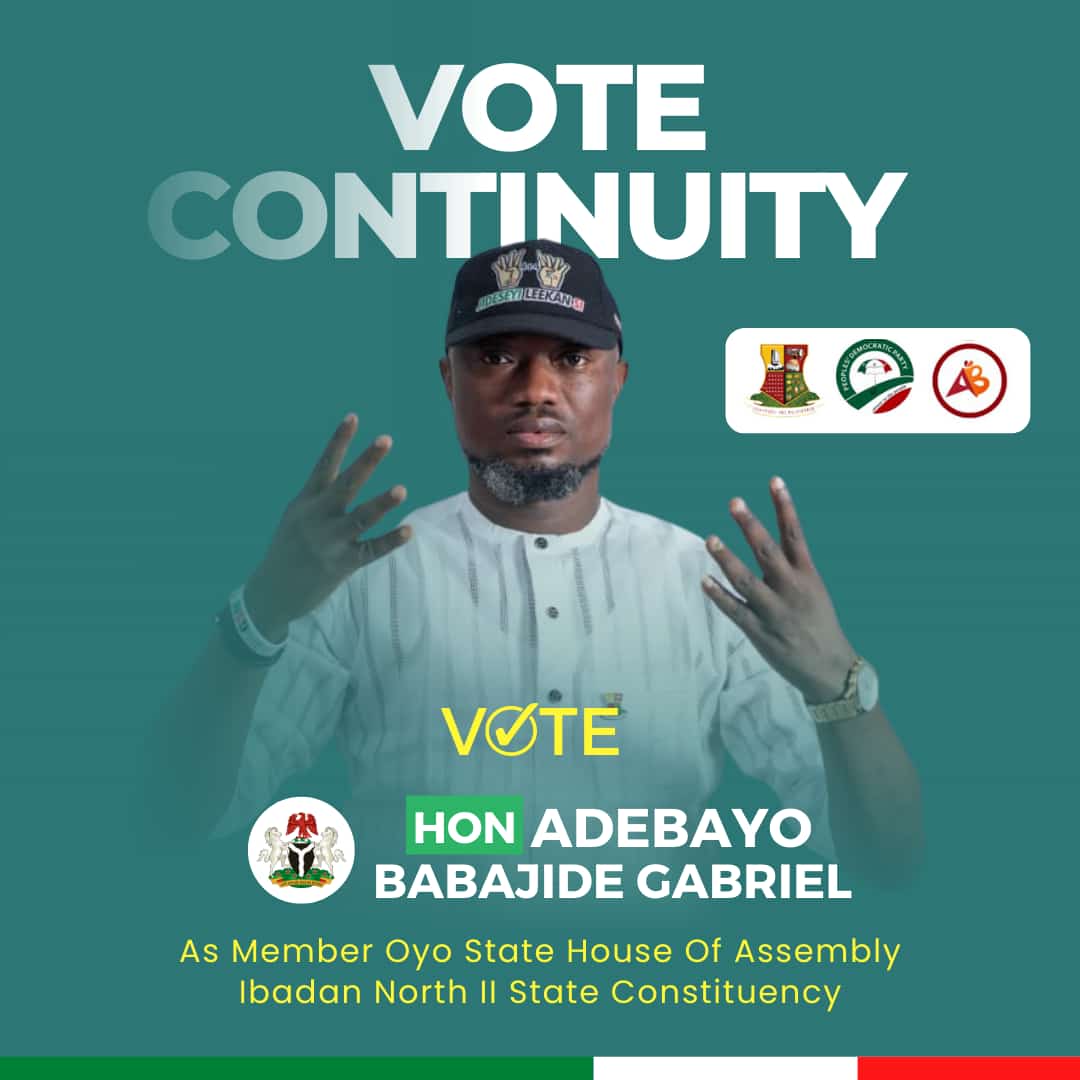 "The PPMC has, however, ignored us. Since PPMC has chosen to test our resolve, the leadership of the zone has decided that the shutdown action earlier agreed upon should commence at midnight on Sunday, October 10, 2021.
"The units' leadership of IPMAN, PTD and IMB working together are to ensure total compliance. We plead for your understanding and cooperation," said the directive in part.
A stakeholder in IPMAN told Sunday Tribune that the actions of government agencies are eating into the already thin profit margin of the marketers.
"Marketers buy a 33,000-litre truck of petro for N4.7m with almost zero profit margin. Now, DPR increased application and processing fees and PPMC is controlling loading order from Abuja.
"Many marketers have died from debt because of their inability to repay bank loans. Many other resort to buying from third party in Lagos at a slight higher price. The only language government understands is that of strike and we are not going back on this," he said