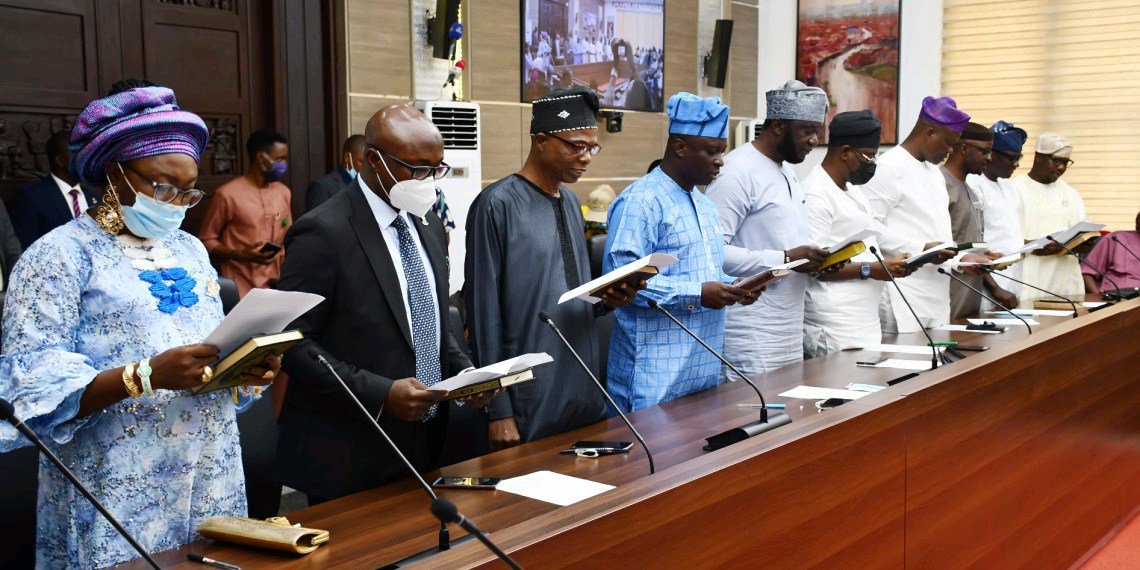 Don't Betray the Trust Reposed on You, Makinde Ally Akika Advice Newly Sworn in Commissioners 
One of the strong pillars of Governor Makinde, Benedict Akika has Congratulate newly sworn in commissioners, Akika as he's foundly call urge them to be steadfast in their duties and ensure that they carry everyone along.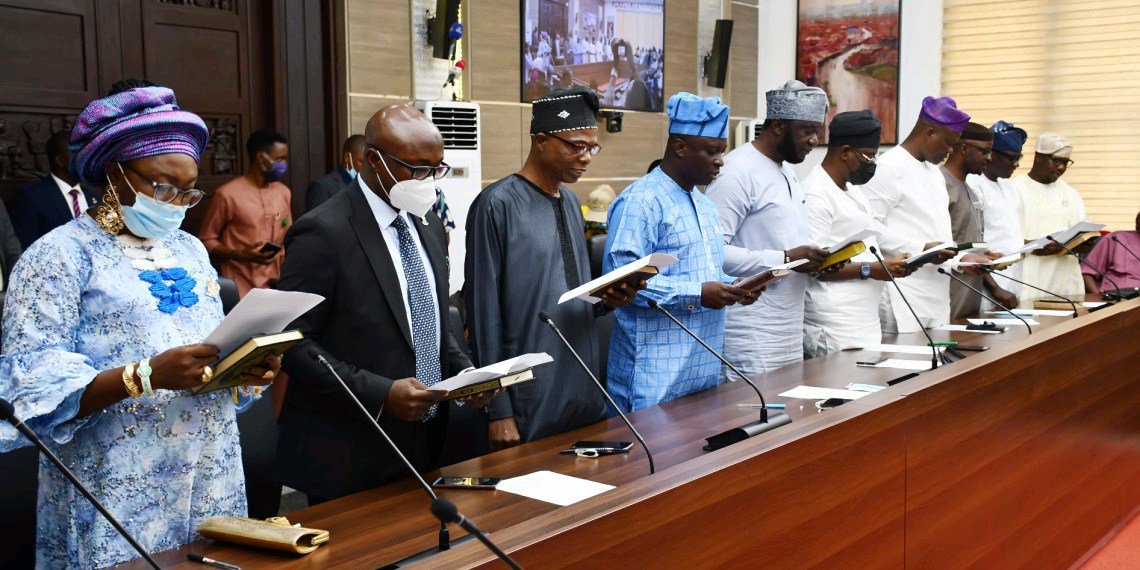 He praise Governor Makinde's Instinct in the choice of their portfolios and adorn them to repay their leader with the best they can.
In a statement release and personally signed, and made available to TODAY SPLASH in Ibadan on Monday. Reads..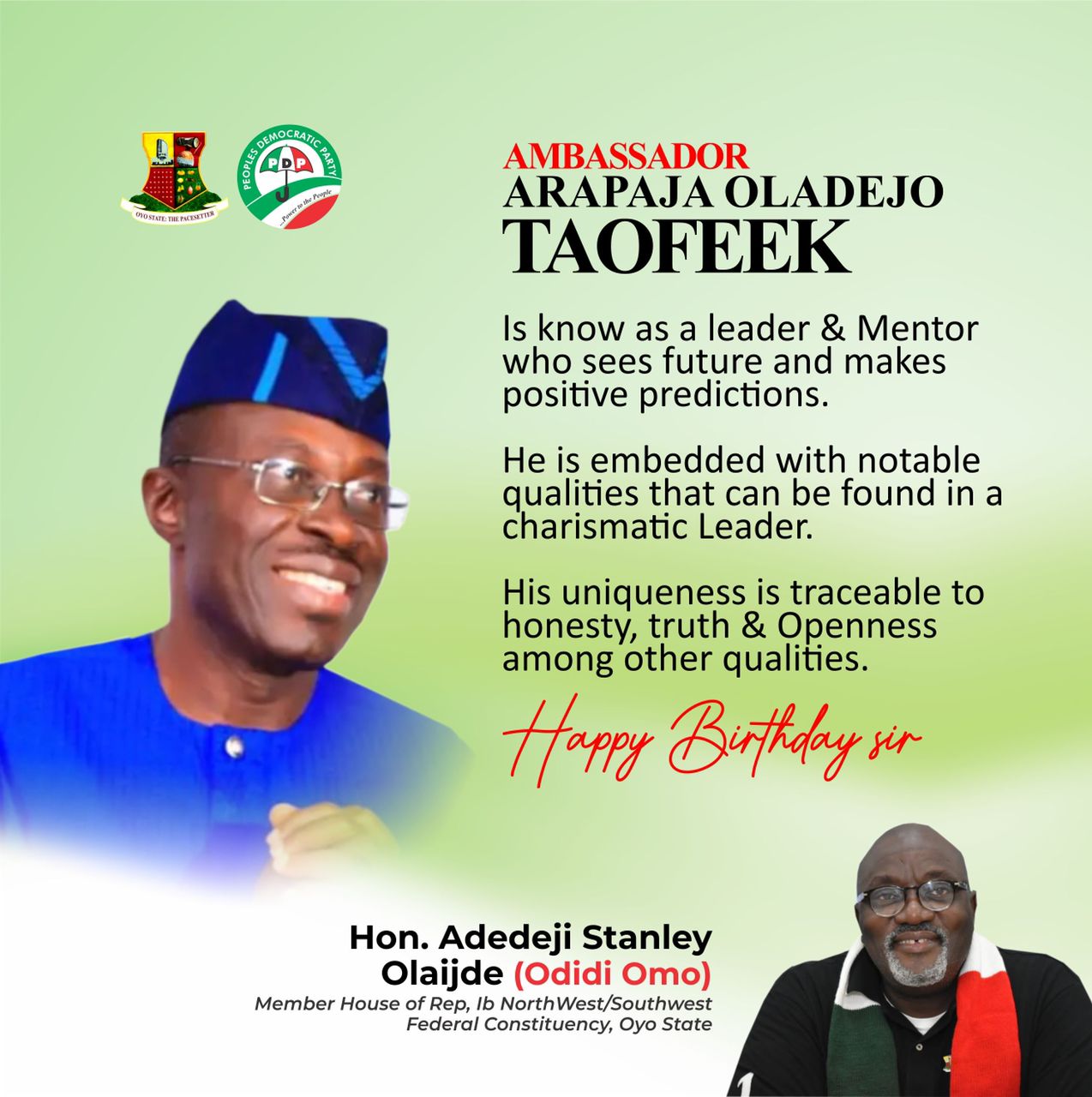 I'm delighted with the choice and instinct of our God Sent Man (GSM), I've no doubt that he has put the right peg in the right hole by choosing the best brains to help him with the Oyo State dream, now that you've been entrusted with such huge responsibility, you should have no reasons not to deliver.

Be prudent, honest in your respective offices, you're there to serve the good people of Oyo State, and not yourselves, ensure to leave good legacies behind, the better you perform the best chances our party gets at the poll.
Our Mummy Alhaja Kafilat Olayiwola; Dr Taiwo Ladipo; Mr Olusegun Olayiwola; Prof Musibau Babatunde; Mr Segun Oni; Barr. Abiodun Abdul-Raheem; Dr Wasiu Olatunbosun; Barr. Olasunkanmi Olaleye; Mr Adeniyi Adebisi and Seun Fakorede.


As you embark on this historical journey, i pray you all exel and make us proud, Ki Oyo le da, e je ka jo seyi lekan si…