Professors Peter Olamakinde Olapegba and Ezekiel Olusola Ayoola of the departments of psychology and mathematics respectively have emerged winners of the election of the 2021-2026 senate representatives on the joint council/senate joint selection board at the University of Ibadan, UI.
The exercise is part of the processes for the appointment of the 13th vice chancellor of the institution.
Conducted through electronic voting on Tuesday, five candidates contested the two vacant seats..
Apart from Olapegba and Ayoola, others are Professors Oyeduntan A. Adediran, Department of Veterinary Parasitology, 148, Olaniyi J. Babayemi, Department of Animal Science, 125, and Emmanuel A. Ajav, Department of Agriculture & Environmental Engineering, 87.
Adepegba and Ayoola, had previously won the election conducted in September 2020, which was halted by the non-academic staff union. The process for the appointment was subsequently cancelled.
While Olapegba, who polled 283 votes, is the immediate past dean of he faculty of social science, Ayoola, with 269 votes, was head of department of mathematics Faculty of the Social Sciences and Ayoola.
Advertisements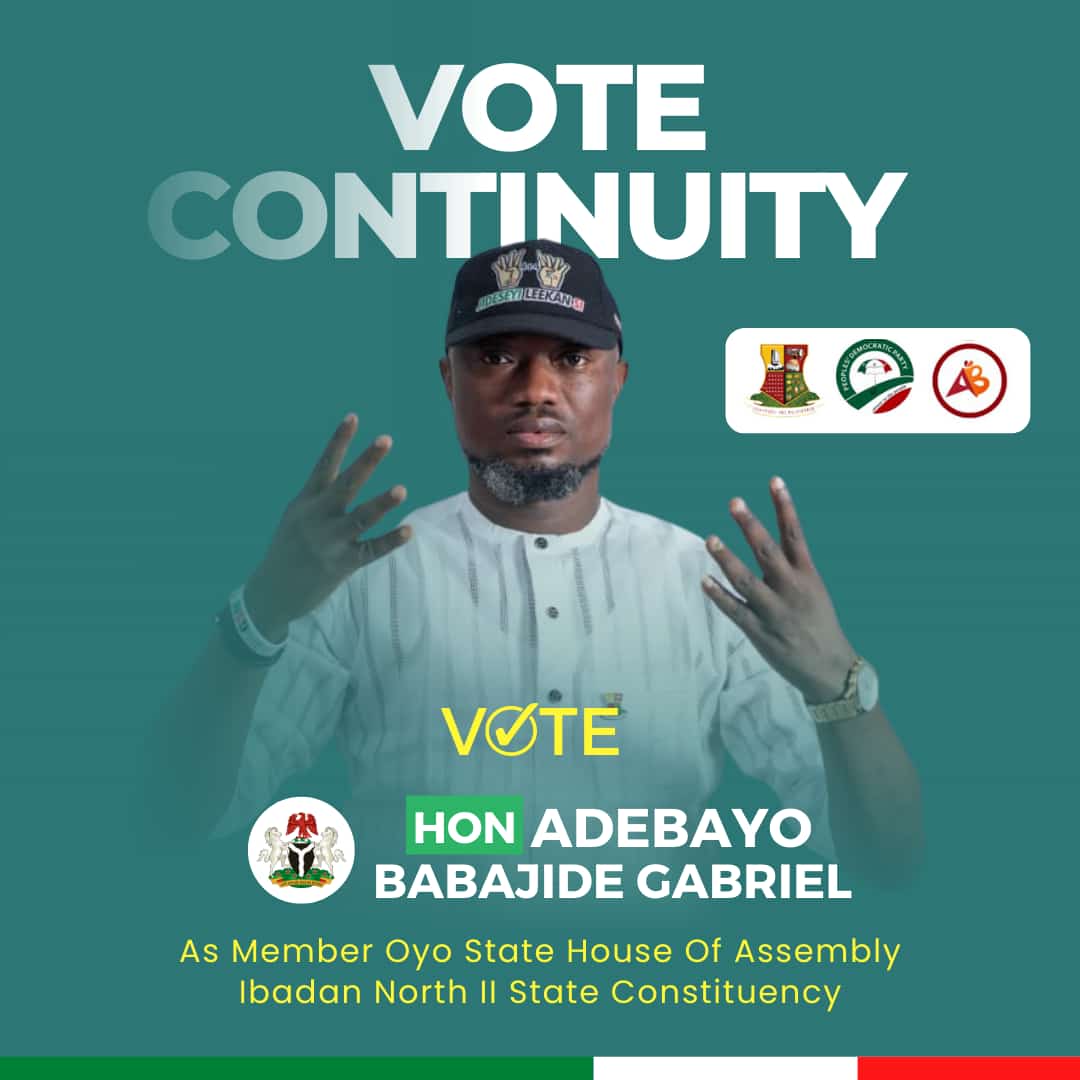 By the election, they would join others to decide who leads the institution for the next five years.
The election was in pursuant to the provisions of the relevant Act of the University, with specific reference to the appointment of VC.