Beyond Ibadan, Prof Adebowale's Appointment Is A Birth of New Development – Ibadan Youth Forum Congratulates New UI VC Designate, Prof Kayode Adebowale
Ibadan Youth Forum (IYF), an Ibadan youth based organization has congratulated the newly elected Vice Chancellor of the prestigious premier University of Ibadan, Prof Kayode Adebowale, on his deserving appointment as the 13th Vice Chancellor of the first and the best institution in sub-Sahara Africa.
The forum, through her Coordinator, Hon. Ishola Akeem Adetoyese, while rejoicing with the VC designate noted that, "the appointment/election has further informed us that, the University of Ibadan community is a community of fostered unity and harmony. The appointment of professor of Industrial, Food, Analytical and Environmental Chemistry, Prof. Kayode Adebowale, is an harmonious and collective success of all spheres of the university environment, and the entire University of Ibadan have shown us that, their principles and values are toward merits, and not any other sentimental values that can be an impediment to the consistent ranking, growth and development that the institution has been witnessing."
"It is as well very important to note, and as a matter of fact that, the agenda of indigenous Vice Chancellorship cannot be succeeded if Ibadan failed to parade an assemblage of meritorious and qualified indigenous professors. And beyond that, it is a success for Muslims, Christians, and other members of the university of Ibadan community. We cannot as well overrule that, the environment is embodied with highly cerebral, intelligent and detribalized personalities who have always been placing merits over and over any other things."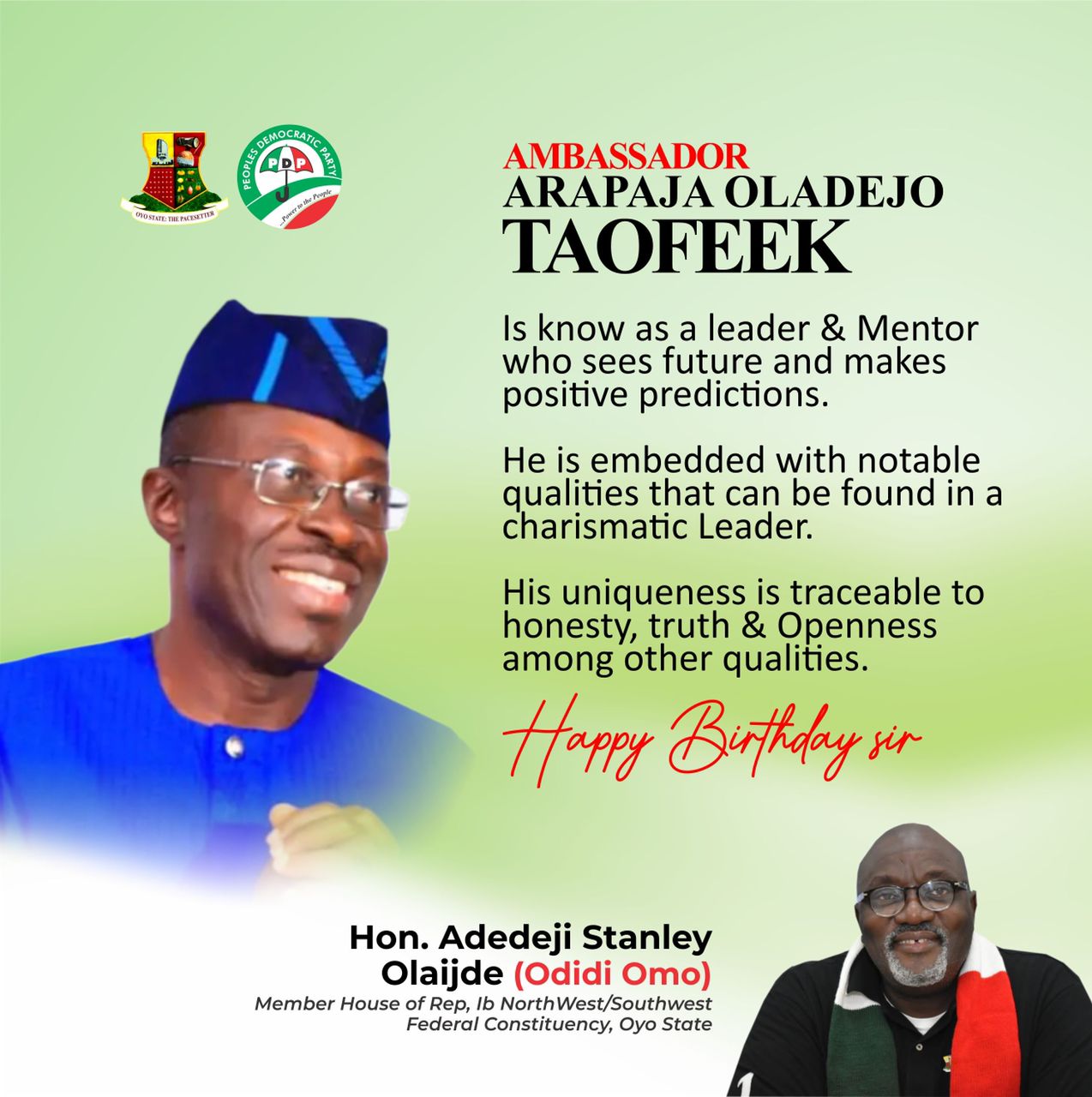 However, the forum was extremely happy that, for the first time Ibadan is producing the VC for the premier university since its inception.
The forum also noted that "Ibadan paraded competent and brilliant professors so as to compete favourably in the entire process."
The Forum also appreciated the university of Ibadan community, the olubadan of Ibadanland; His Imperial Majesty; Oba Saliu Akaani Adetunji; the Central Council of Ibadan Indigenes, the sons and daughters of Ibadan land, the friends of Ibadan, the Muslim community, the Christian community and everybody for making the dreams of Ibadan come true this time around
"On behalf of the Ibadan Youth Forum (IYF), we congratulate Prof Adebowale once again and wish him a successful administration, and urging him to put on his best to sustain the legacy of the institution's founding fathers."