Despite Police Threats and Presence, #ENDSARSMEMORIAL Protests Rock Ibadan (Photos)
Despite a ban on protests in Oyo State and the heavy presence of armed police personnel at different strategic junctions across the Ibadan metropolis, a protest to mark the first anniversary of the EndSARS movement began as early as 9 am on Wednesday in the capital city.
The protesters gathered at the popular Iwo Road Roundabout with big banners having different inscriptions.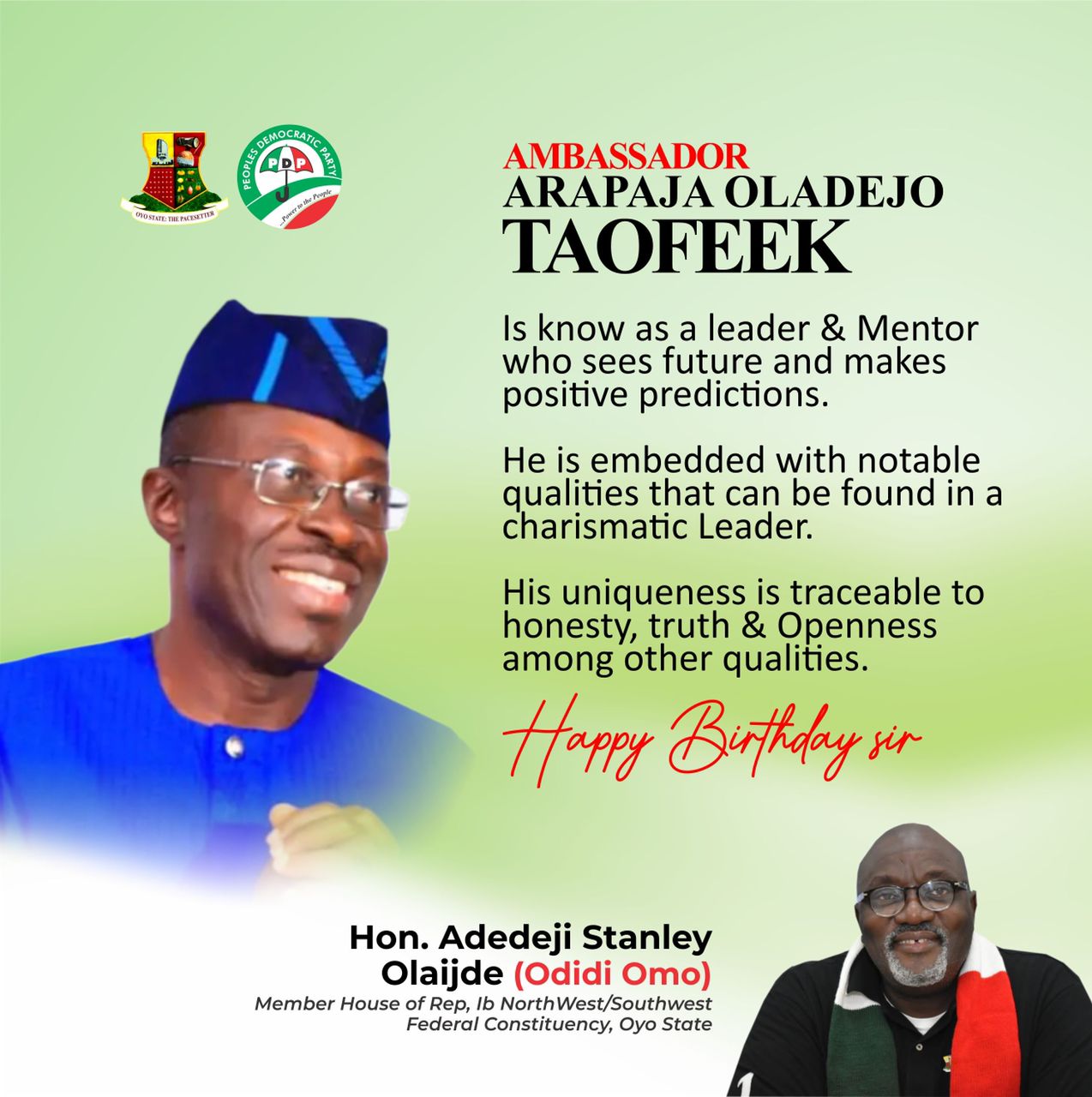 Goalpoachers news correspondent, Segun Kehinde who monitored the protest reports that the protesters were chanting as they marched from Iwo Road to Idi Ape, Agodi Gate and state Secretariat.
Some of the protesters who spoke with the correspondent noted that they decided to embark on the memorial protest to express their displeasure against police brutality and extrajudicial killings meted out on innocent citizens. The protesting youths went ahead with the protest despite warnings from the Nigeria Police Force, Oyo Police Command. The protest has been largely peaceful in the state capital and no arrest has been made.