Ayobami (Latest),Adekanla (Spirit) Of Ibadan North LG, Makes History, Knocked Out Boxing Opponents 14 Minutes (First Round)• Dedicates Victory To The Council Boss
The maiden edition of the "Ija Ibadan" open boxing championship has been concluded with winners emerging from different categories.
The event was staged inside the liberty stadium, Ibadan.
The competition featured athletes from the different zones from the state. Which included two boxers from Ibadan north local government, named Azeez Ayobami aka (Latest) and Adeyemi Adekanla aka (Spirit) respectively.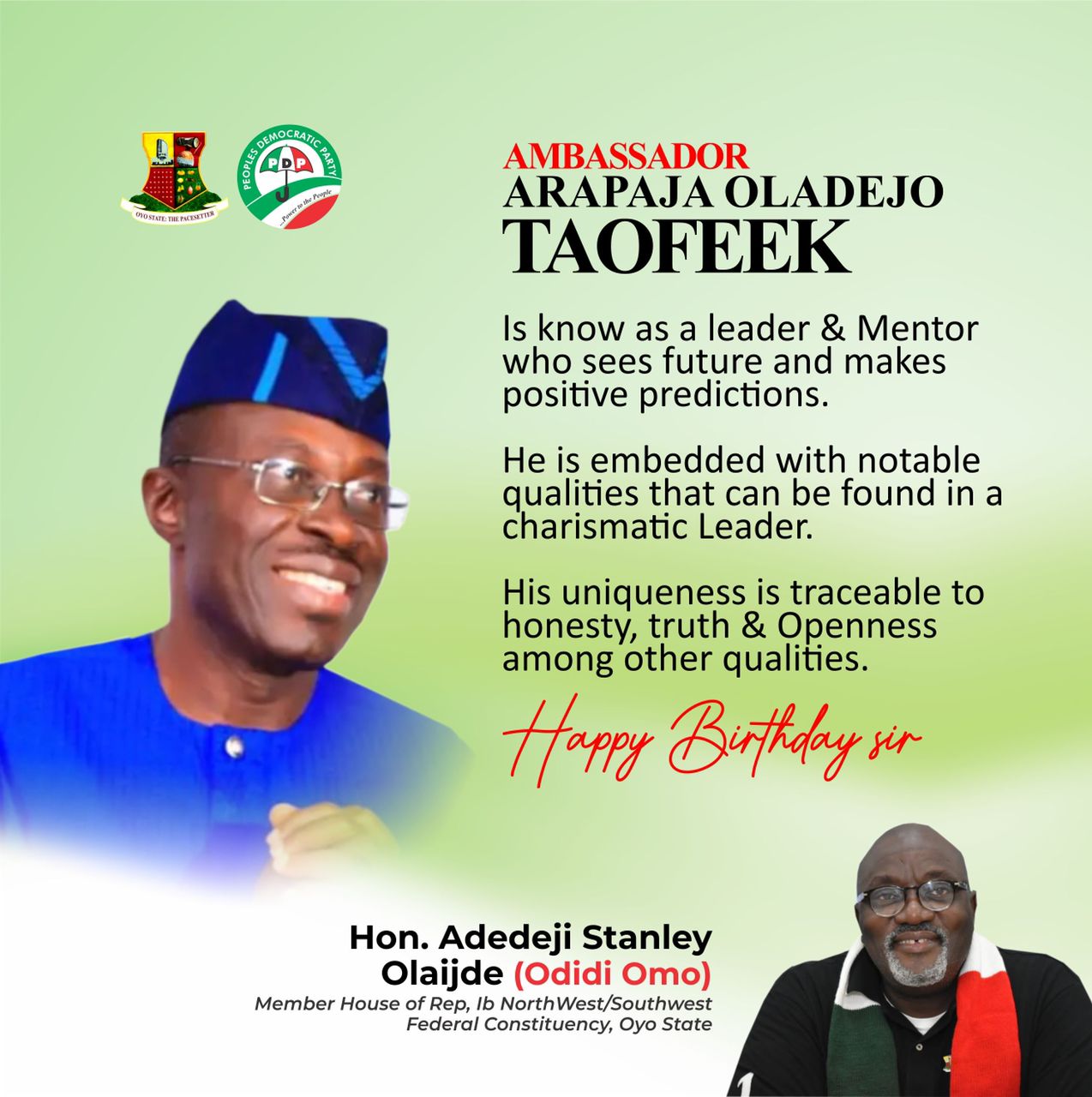 The press according to the SA, media and publicity, Mr Bodija Akinwale, stated that there were moments of history during and after the boxing match. Having Ayobami aka (Latest) Knocking his opponent off at exactly 14 minutes to the first round.
According to the personal assistant to the executive chairman of ibadan north local government, Hon. Mayowa Ebouda, who applauded the athletes for bringing out there the best form and also stated the boys were encouraged because we had on board masses oriented leaders.
Adeyemi on the other hand won with a unanimous decision by the boxing officials. Which gave the two Ibadan North boxers a good account of themselves?
This year's edition was held in honor of the great warriors of Ibadan land, who had in years back promoted culture and heritage.