Makinde's Wife Tasks Students, Teachers On Digital Literacy
The wife of the Oyo State governor, Mrs Tamunominini Makinde, has tasked students and teachers of secondary schools on digital literacy.
Makinde gave this charge at an event held at the State Secretariat, Ibadan, in commemoration of this year's International Day of the Girl Child, themed, "Digital Generation, Our Generation."
Addressing the audience, Makinde stressed that acquisition of both digital literacy and Information Technology skills had become more imperative, more than ever, for individuals to remain relevant and enhance their future.
Noting that the emphasis over time has been on the students, Makinde said it was crucial for teachers to also equip themselves technologically so as to be on the same page with today's tech-savvy students.
She, especially, enjoined female students to take seriously science, technology, engineering and mathematics (STEM) and rubbish notions that STEM courses were more of the jurisdiction of male students.
Stressing that everything today is a product of technology, she urged the female students to take a keener interest in Information Technology (IT).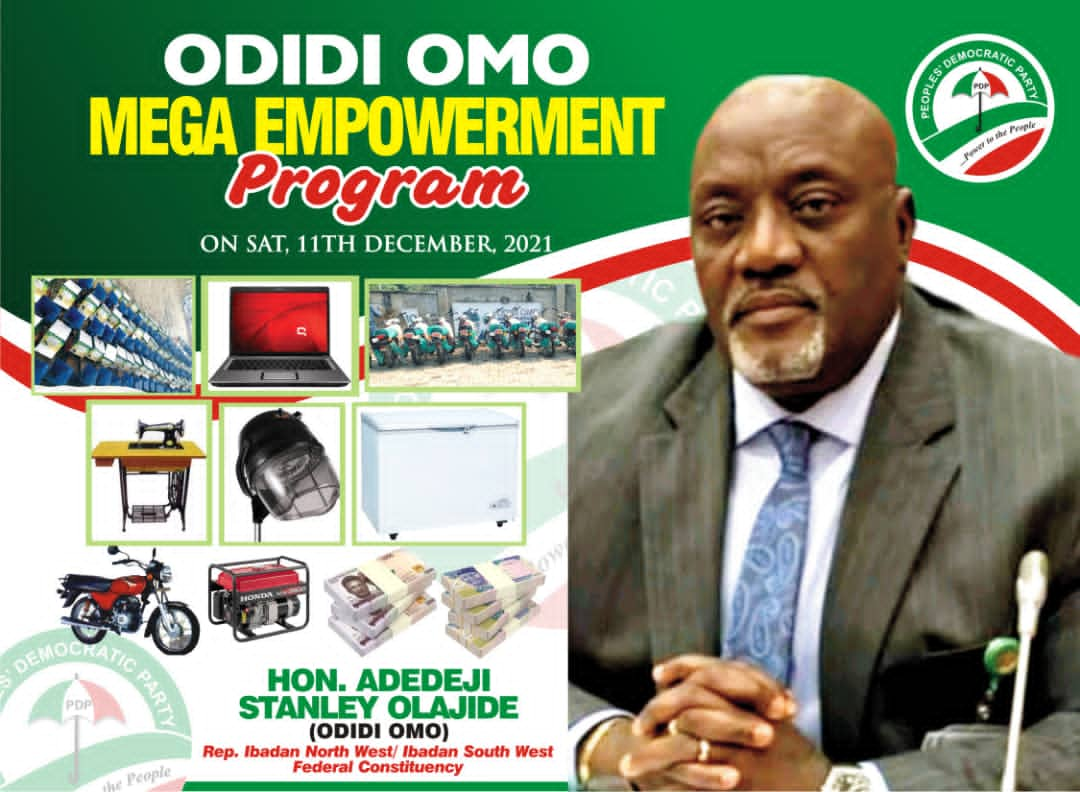 She prayed that more females get involved in the coding and development of computer programs.
Rather than negativities, Makinde urged students to rather explore the Internet to choose their career paths, network mentors, acquire and share ideas that will positively impact the world.
She stressed that students should reap the benefits of ever-changing technological innovations and not expose themselves to cyberbullying.
Various other speakers at the event to include a Cloud Infrastructure Engineer, Mrs Kafilat, Sokunbi and another expert, Mrs Aderonke Adedayo emphasized the need to optimize technology as a tool for social change and development.
In his own remarks, state Commissioner for Education, Science and Technology, Mr Abiodun Abdu-Raheem emphasized that technological knowledge, especially by girls, was crucial to the development of Nigeria and Africa, at large.
He decried the high prejudice against women and unequal opportunity to education, saying that the state government was keen on ensuring that the voice of the girl child is not muffled.
Abdu-Raheem said the state Ministry of Education into its curriculum, at all levels, digital and technology education since 2012.